Dec. 17, 19: Walking, Zombierun, and Taboo Talk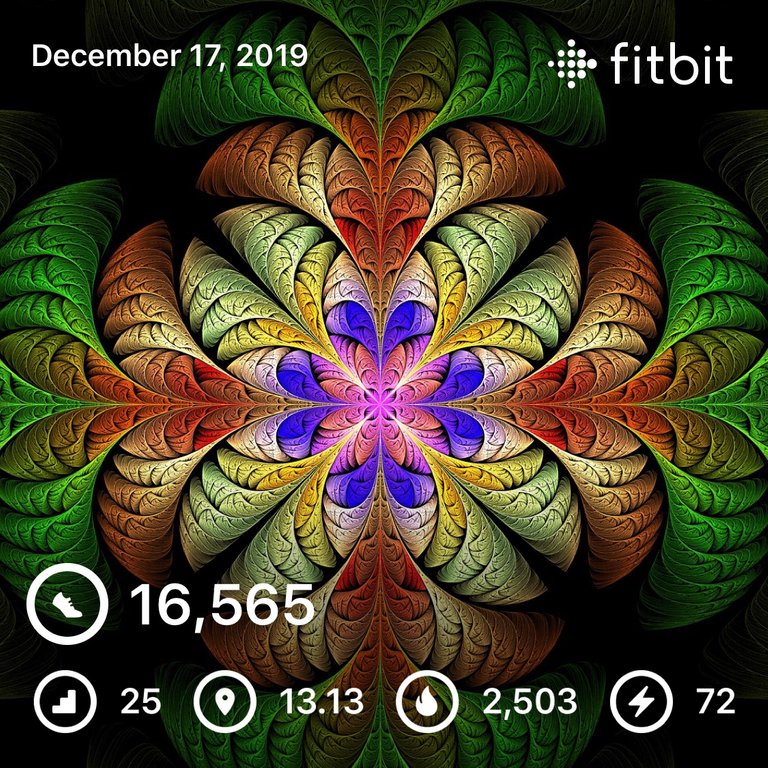 Didn't really sleep in today, but definitely a slow start for some reason. I got the usual routine done and a bit of chores, but didn't really feel like going out.
Once it warmed up a bit, though, I didn't have any good excuse not to go, so I went for a solid six kilometers. 👍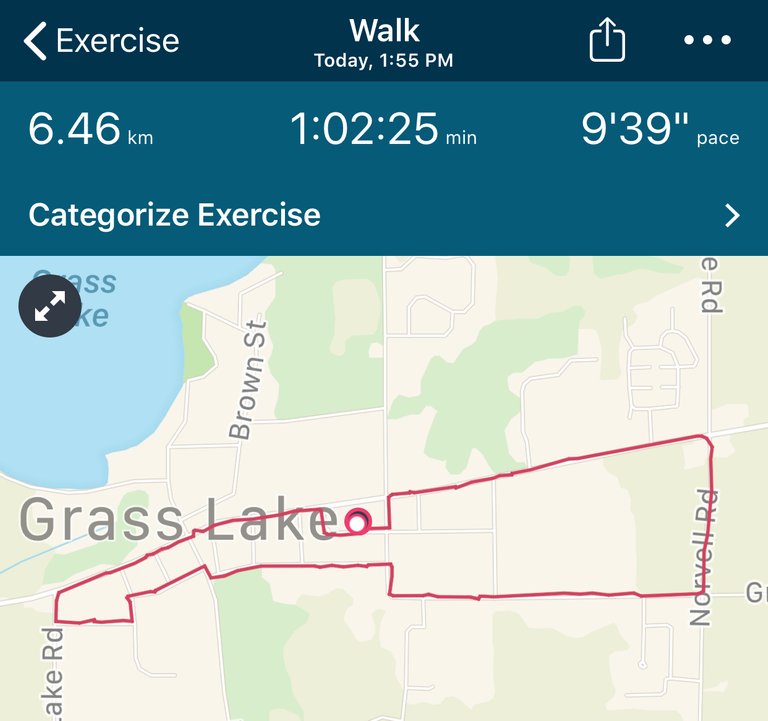 Only a single lonely zombie today. That's alright, though, feeling a bit sore from yesterday and my back has kinda' been bothering me a bit lately. Should maybe take it a little easy, but probably won't.
I ran into Runner 3. He was the one who betrayed all of us to Van Aark. Turns out he did it in exchange for immortality, but he didn't realize he was immortal until after a zombie had already eaten his face off. Major bummer.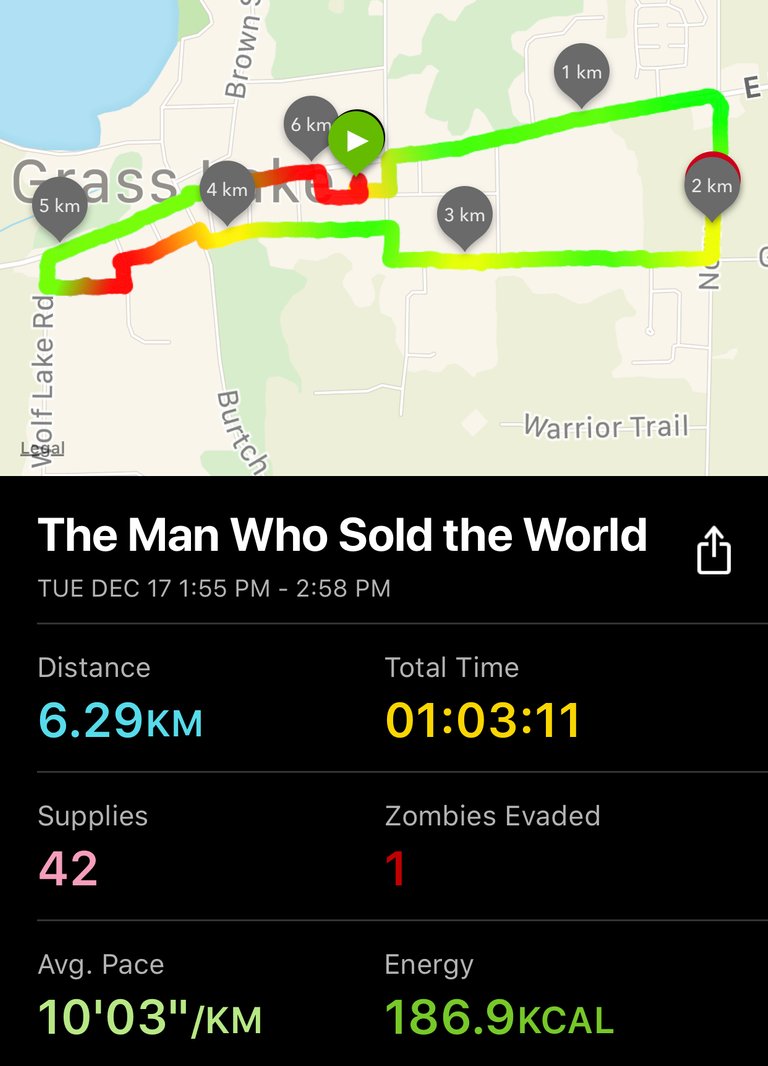 Loving it...middle of Decem(shhh)! Gorgeous out today. Was thankful to be able to get out.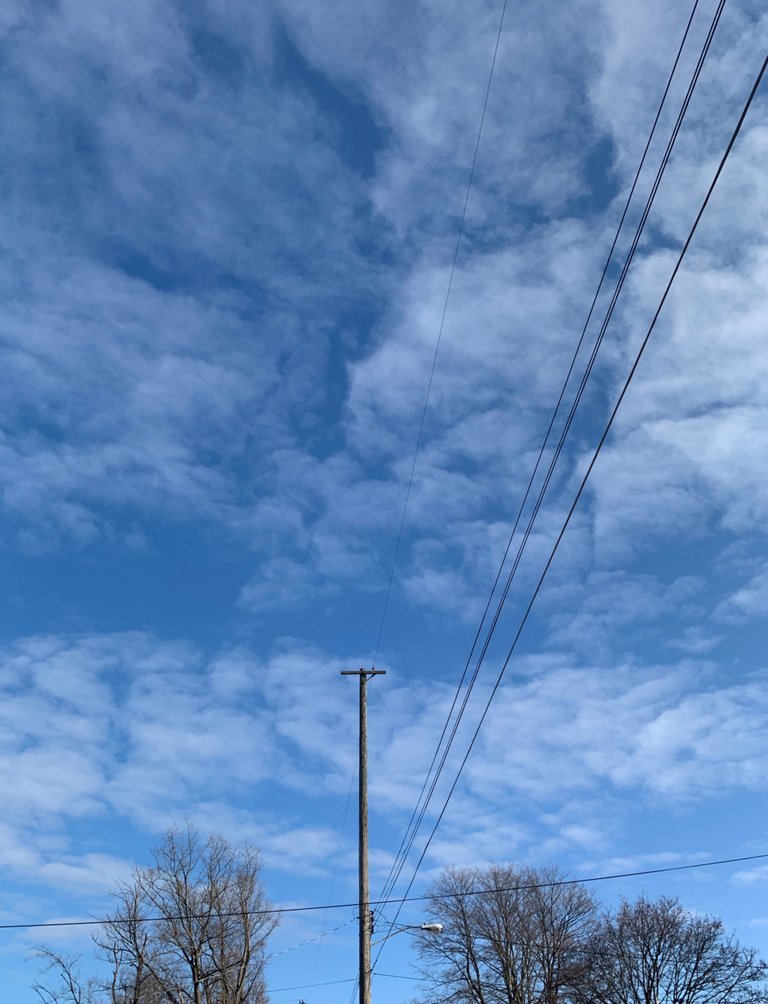 Blue skies, puffy white clouds, and only enough wind to make you wish there wasn't any.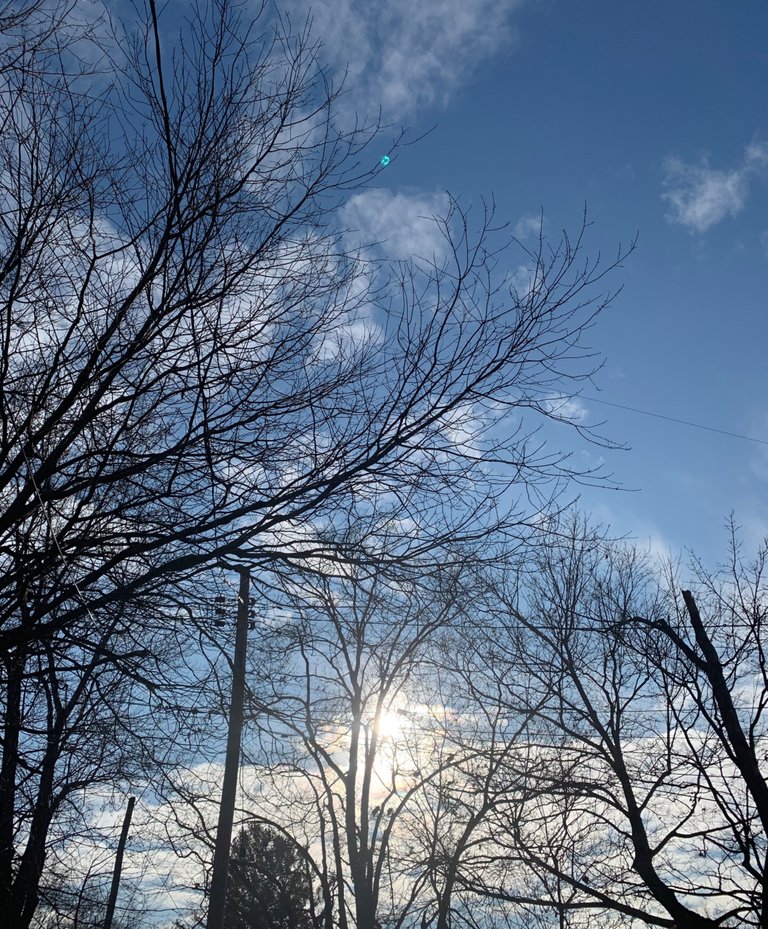 After so much grayness, you gotta' soak it up while you can!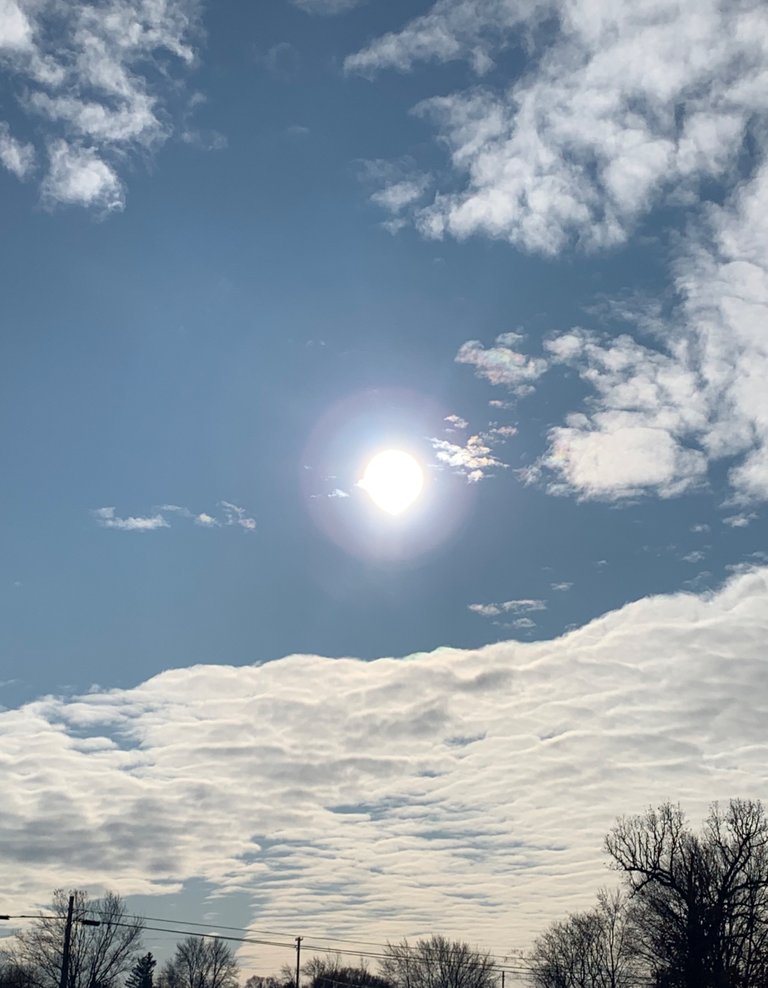 How's about that for a "skyskape?!"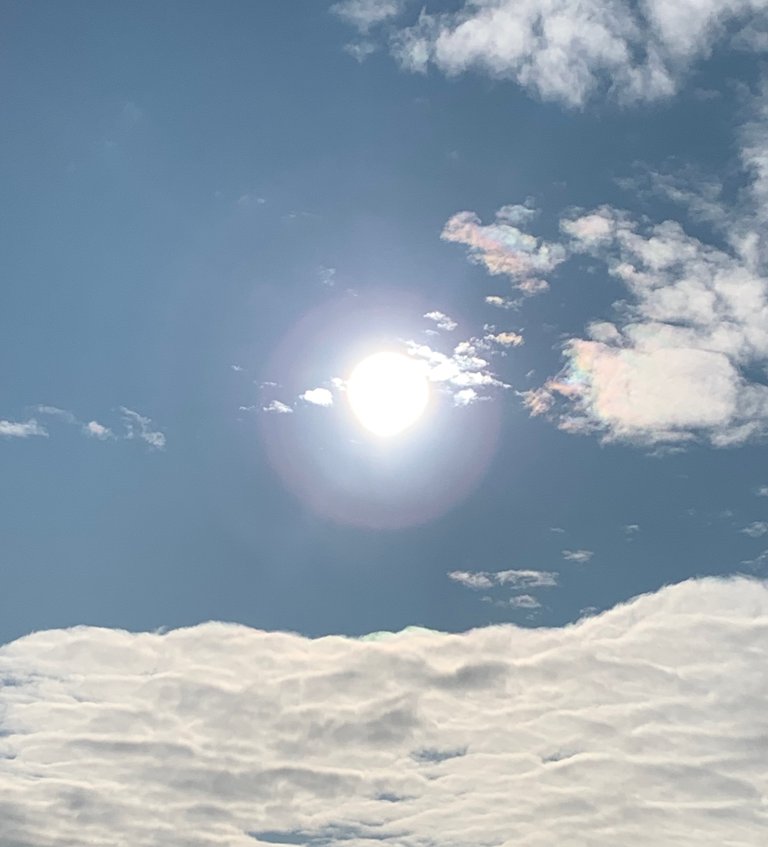 In the afternoon I went over for Taboo Talk at The Alliance Castle. It was fun passing around lots of photos of Christina Applegate plus lots of boobage. 😛
I'm still really struggling to get out of Silver. I've gotten pretty close a couple times already, but then immediately hit a losing streak. Today was definitely a day where I question why I continue to play.
I was able to purchase another quest potion charge for today, though, which helped to get a few more rewards cards. Got a couple of the new edition: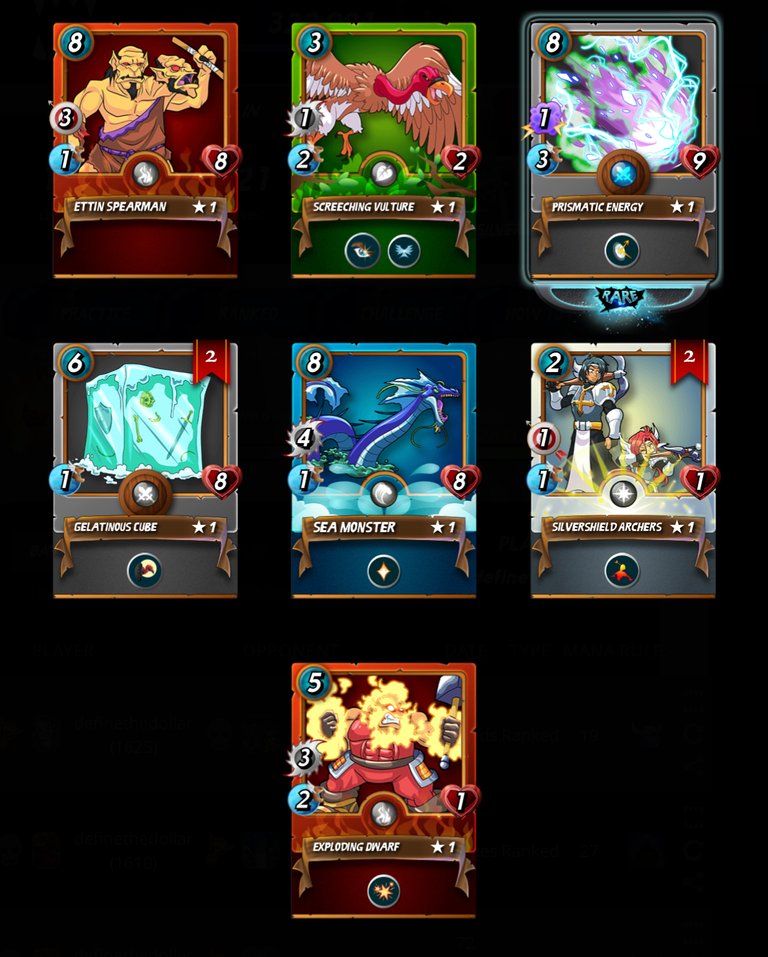 Got my stats for the last week. Unfortunately, I didn't get my goal of two consecutive weeks of all green arrows. 😢. That's ok, though. Gives me some room for green flags next week!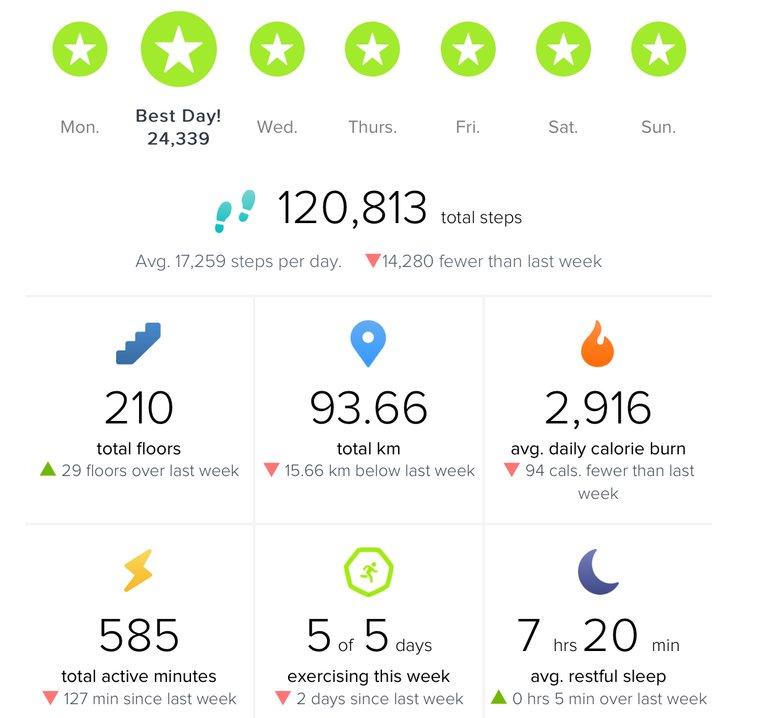 ---
Average Last 7 Days: 16,918
Lifetime Average: 16,150
10k per Day Streak: 76
Longest Streak: 196

#AutomaticWin Tally: 133
#AutomaticWin Streak: 0
Longest Streak: 11
#TripleTen Tally: 72
#TripleTen Streak: 0
Longest Streak: 7
Highest Floors: 101
Highest Daily Points: 41,528
Zombies evaded: 1/1
Mindfulness Diary:
Health: 85%
Satisfaction: 86%
Energy: 86%
Productivity: 70%
---
Referrals:

Power up and Steem on!
---
---