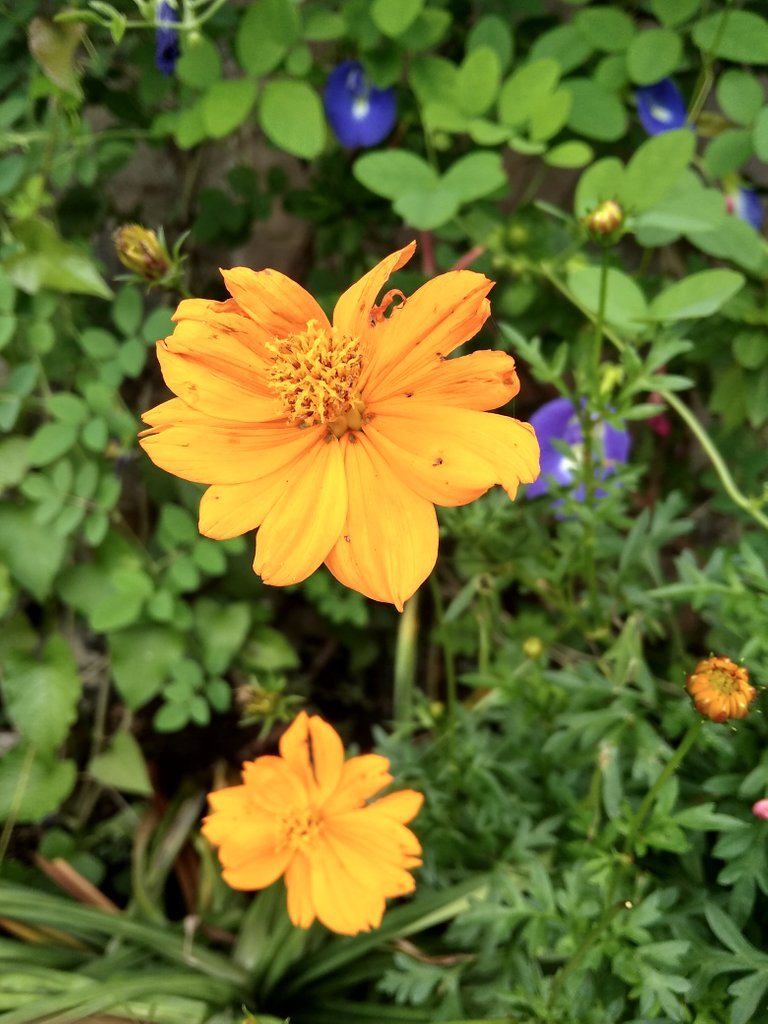 Bright your day with beautiful flowers
---
Hello Again 🤗
Steemitboard reminds me that I've been playing for one year, yesterday. Haha.. what a coincidence that I posted my first post too. Let's consider the shiny vulture I claimed yesterday was a birthday gift.
I login right on time to play the daily quest today, stubborn mercenaries quest, completed it after 12 battles and maintain my rating on silver 1 league.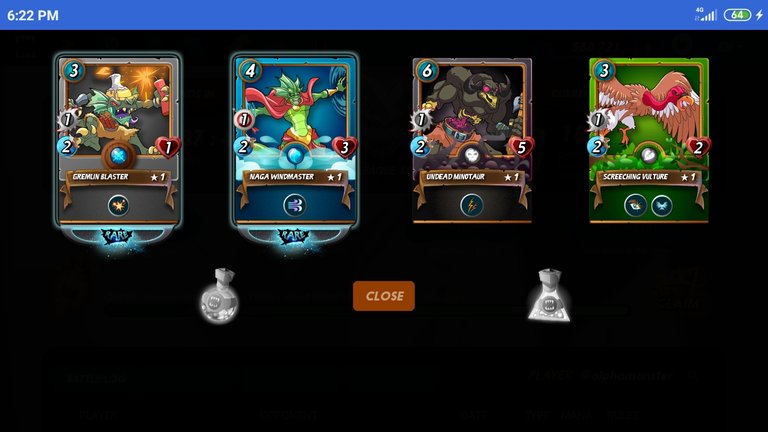 Not a bad Rewards for 3 battles only
---
What's so great about claiming rares or epic monster when you must wait for the right rulesets and Mana to use it? Well.. somehow it has its own time😉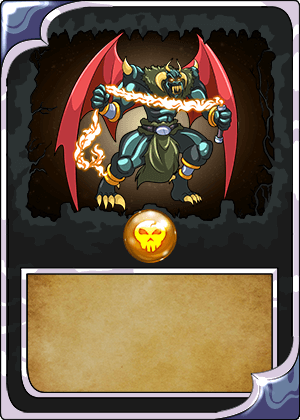 My favourite's monster of death splinter
---
Do you know that he was named Lagfael? But then known as Lord Of Darkness. As tank, haunted spirit is the most popular because it's not difficult to get it from packs or market. But this legendary is quite hard to find and pricey too. Having one even only a Level 1 is amazing.
I still wonder about how he increases his melee attack after got stunned, especially when he is the last stand🙃 but many times, when he's not playing in the right rulesets, he 'd be the first one to dies.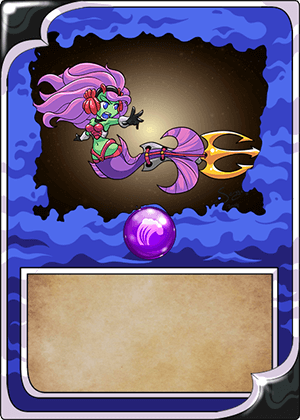 Especially when your opponent use this
Mermaid and your twisted jester not there
---
With so many new monsters equipped with various ability, you really need to choose the perfect monsters to defeat the opponents. Being so used to play with the decks without legendary and epic monster makes me forget that I have this 2 strong monster in the past.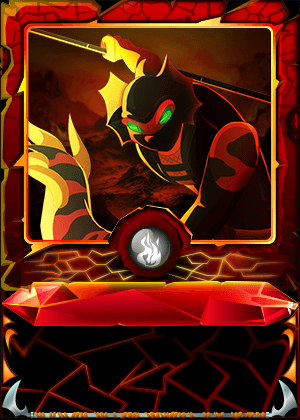 If you really need an untamed monster in your deck, this is a must have one
---
He will target for the weakest monster of the opponents, but the screeching vulture with flying ability and 3 life will win over him when they have to face each other. Low mana and no magic will give a best advantage if you include the spy in your fire team, from novice to the top league.
Anyway, new reward monsters will come few days before season 31 ends, the fire splinter will have a monkey who works as armour smith😆 and that's will be a perfect one for the novice deck like this.
Check on @splinterlands latest post, it's a good news!