Hy friends how are you guys doing today, thanks so much for stopping by today to check on my daily splinter report. You are very much welcome, hope you are all doing well from your own angle. As always all glory to our father in heaven for the life he has given to us today, may his name be praised forever. Amen.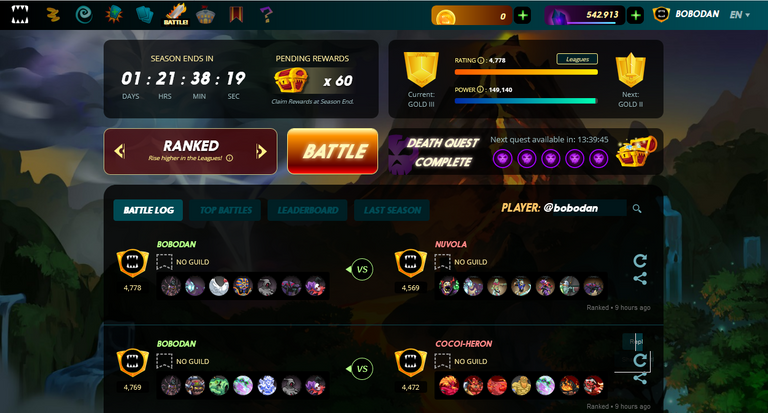 The end of season is almost here you can imagine a season that started just few days ago, time they say really flies. I hope you are all at your desired league at the moment. All I desire is for a better end of season rewards, compared to the little rewards from the previous season with all the efforts that was put in the game.
My daily quest for today was with the death splinter card, I needed to reduce the level of my splinter because the league that I was playing from was very low for such level of splinter.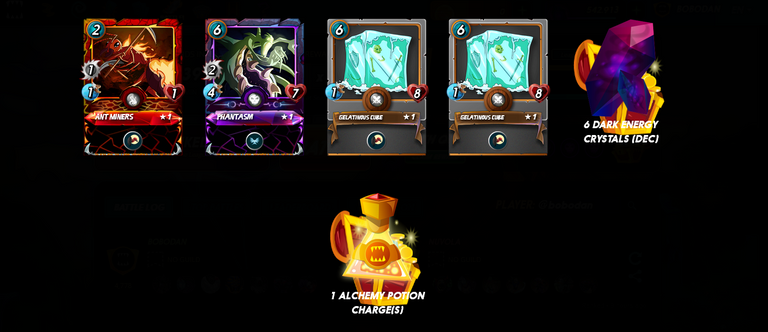 Your time, resources and efforts that was spent on my post today is sincerely appreciate thanks so much for creating out time to read this post. I still have some few more games to rumble at the moment am pushing myself up the top with the best of my abilities so see you there. Take good care of yourself and your loved ones remember to be good to everyone. Bye for now.