Hy friends how are you guys doing today, thanks so much for stopping by today to check on my daily splinter report. You are very much welcome, hope you are all doing well from your own angle. As always all glory to our father in heaven for the life he has given to us today, may his name be praised forever. Amen.
I don't know if am the only one experiencing the issue of getting low points whenever I win a game but the moment I lose a game so much points will be deducted from what I have. You can imagine a situation where you win a game and you are given just 11 points and sometimes 13 points but the moment you lose a game 73 or even 79 points will be deducted it's really heart breaking.
Today's quest was really a wonderful one, yesterday I was given the death splinter card to complete my game but today I was asked to complete 5 games with the water splinter. It went well all through and I completed my game. Here are my few rewards.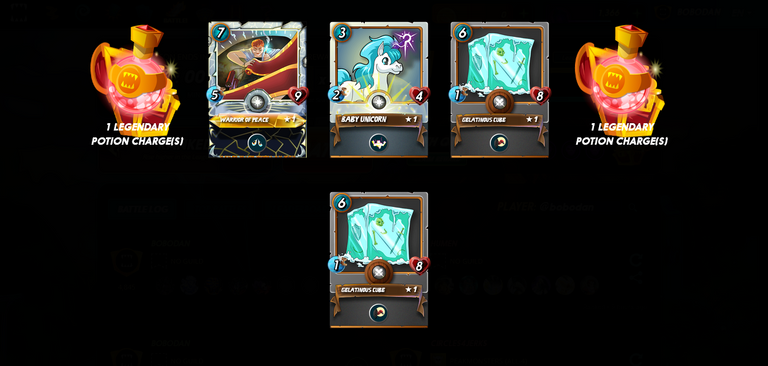 Thanks so much for your quality time and effort spent on my post am so grateful you read this today I appreciate a lot. As always you have to ensure you continue to stay safe at all time to the best of your abilities, continue to be good help the needy around you at all times take good care of yourself and your loved ones. Bye for now.