Hello guys, good day to you all hope you are having a nice time over there. Am so excited you stopped by today to check on my daily report, you are highly welcome I hope you find this article interesting.
When you are given a task that and you find it easy please just enjoy it at the moment because it doesn't always happen like that all the time. I was given a task from the life splinter card today; today's game was a bit different from others. I actually suffered 4 straight defeats before completing my quest for the day unlike before I might suffer just a single defeat.
After completing as usual I was given my little rewards for the day.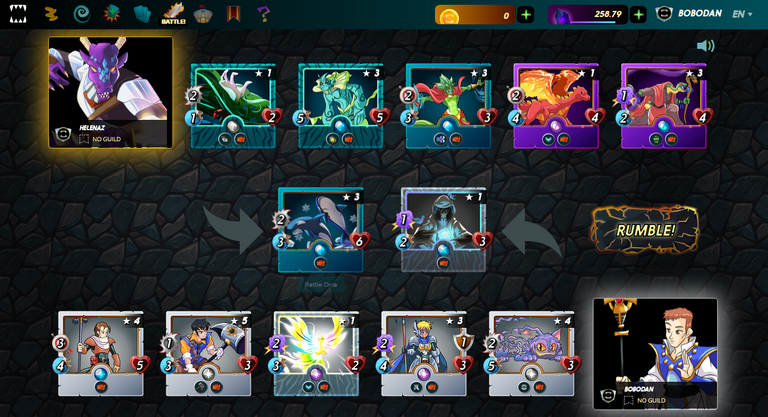 Your time, resources and efforts that was spent on my post today is sincerely appreciate thanks so much for creating out time to read this post. I still have some few more games to rumble at the moment am pushing myself up the top with the best of my abilities so see you there. Take good care of yourself and your loved ones remember to be good to everyone. Bye for now.