Hy friends, how are you all doing today? Thanks so much for stopping by today am so grateful you did. I hope you are doing well and you are keeping safe at home at the moment. Glory to our maker in heaven for a great and marvelous day that he has made may his name be praised forever. Amen.
I am so excited with today's game I believe today's task was just designed to make me feel good. Guess what guys I was given a task of completing 3 games without using the neutral monsters in my battle line.
I had a bit of a rough day and so I was actually expecting a fair task that will not stress me from completing for the day, and the most exciting part is the fact that I did not suffer any defeat before completing my task for the day because its just 3 games and am not restricted to just a single summoner.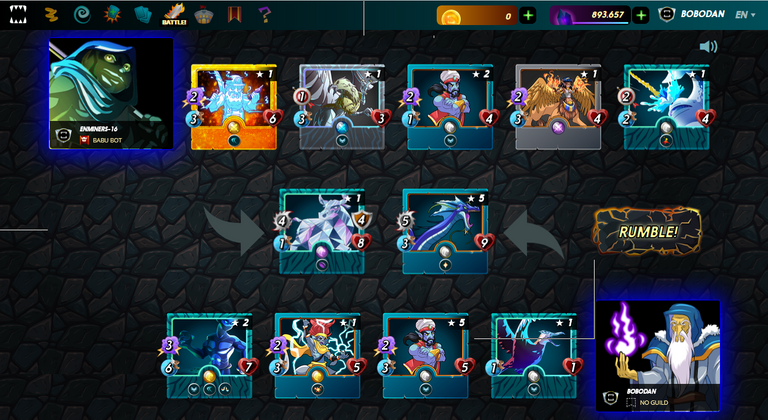 Thanks so much for reading my post today I am grateful you read this. Until I come your way again tomorrow I want you to take good care of yourself and your loved ones at all times. Continue to stay safe at all times, and don't forget to help those who need assistant help them the little way you can. Bye for now.