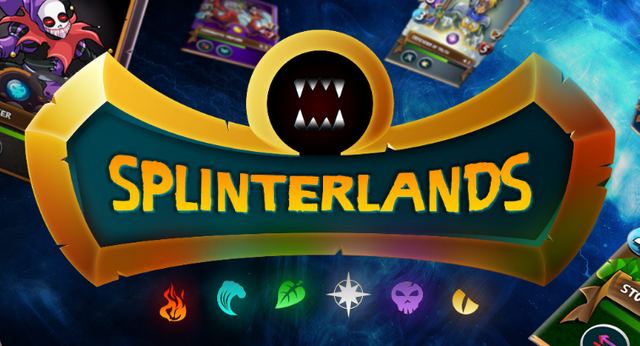 Let Me Introduce You To Toado
Toado is an interdenominational stoner frog who has wondered into the heart of the Splinterlands mistakenly - and although is is not a part of the Splinterlands rivalry just quite yet - he is more than willing to stand his ground and fight among the neutral monsters until he manages to find his way back home!
And although Toado might not be the greatest fighter, he is an excellent marksman, who makes use of kush infused arrows that has the ability to inebriate his opponents, and make them less willing to fight as their strike accuracy will be reduced.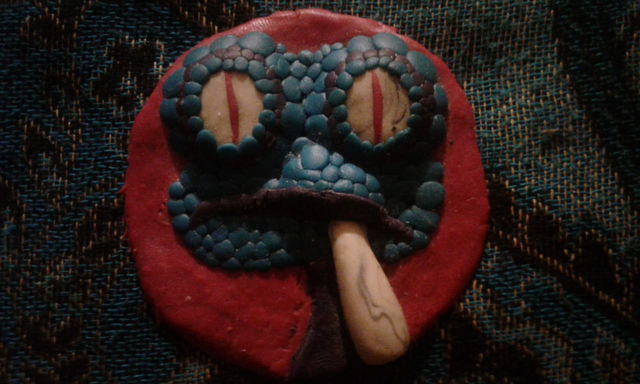 On a serious note - Toado is a little polymer clay creation of mine that I made a while back while listening to some of the amazing shows on MSP WAVES.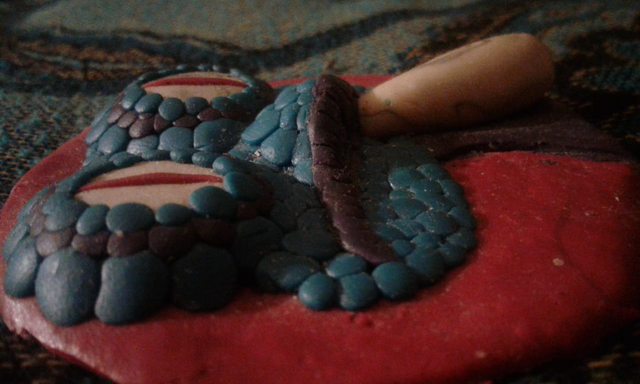 Even though Toados little polymer joint probably doesn't get him all that high in real life, he really is baked... at 180 deg Celcius for one hour in a conventional oven that is. This was done after Toado was sculpted, this hardens and sets the polymer clay. And after left to cool down, he was sealed off with some varnish.
In these photos below you can see Toado at a few different angles, just to show off his tiny dimensions :D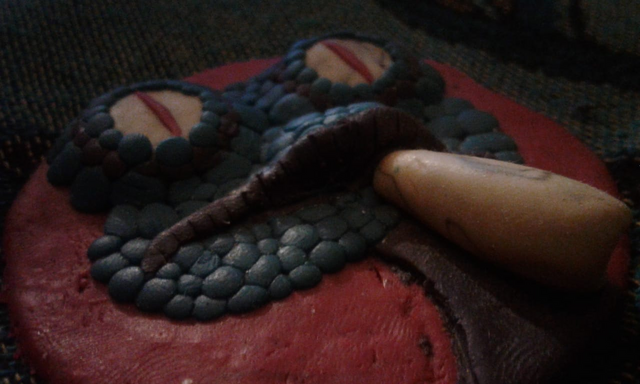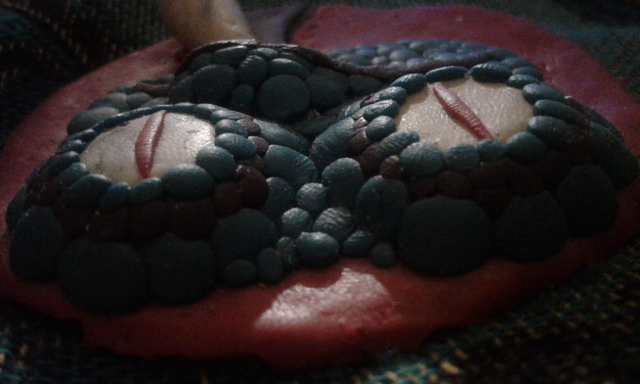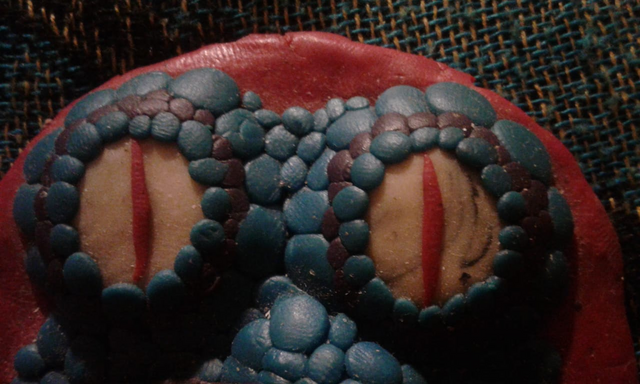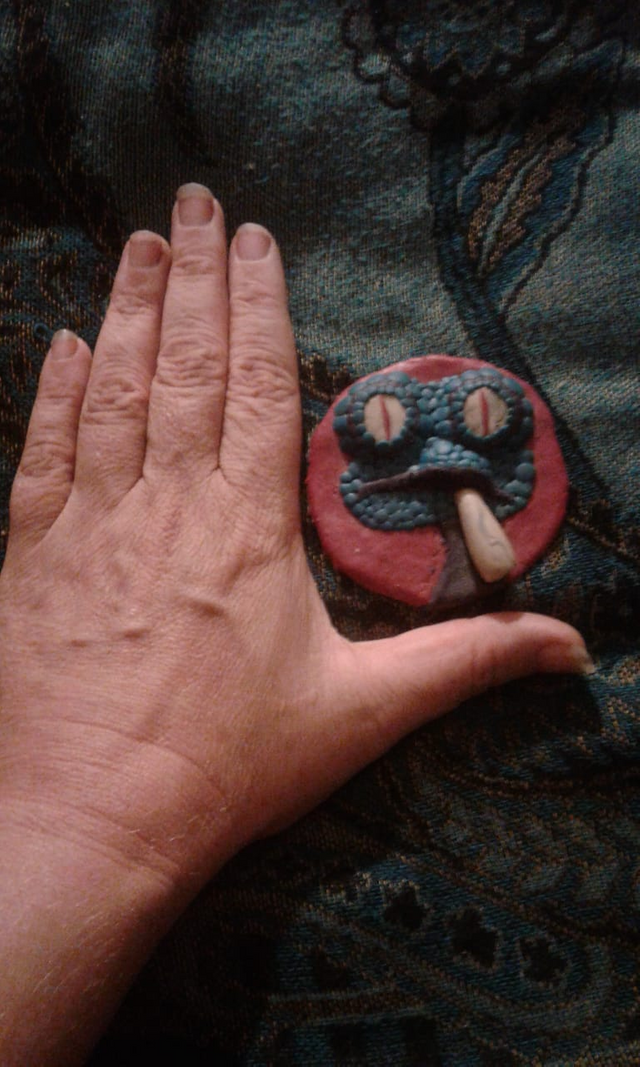 Here's to Toado the stoner frog - surviving the Splinterlands
This has been my entry for the Splinterlands Art Contest! // Week 58 //