When the new quest arrived, it wasn't a quest which I do like to play. It had to be played with earth, which is probably my weakest element in my collection.
So I decided to request a new quest!
This time fire was the given quest.
Mmh not much better but at least I do have my Phoenix at level 3.
Still I did need 16 battles to complete it!
The rewards were according to the quality of my play!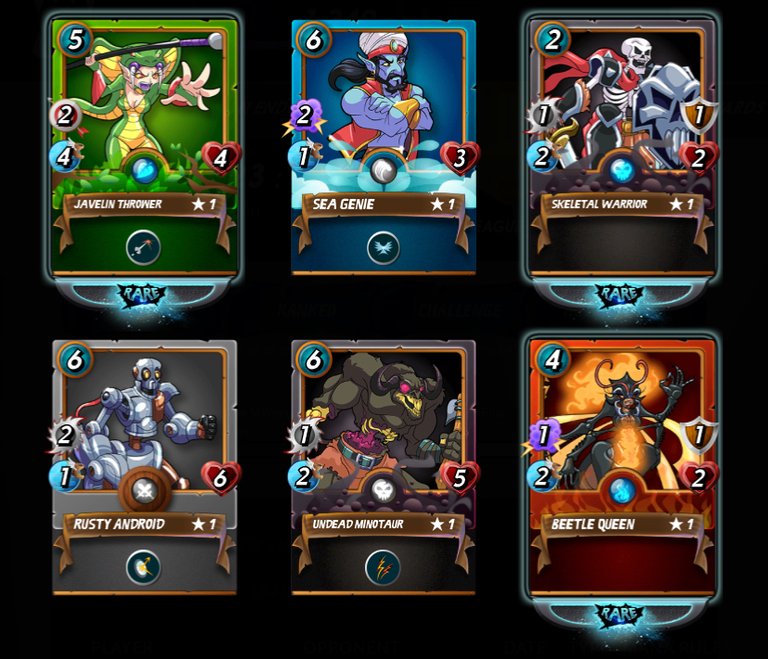 Hope to have more luck tomorrow!
Cheers,
Peter