For the second season in a row I was able to reach the Diamond II league. The difference between this and the previous season is the timing.
Last season I only reached it with a few more hours to play, this season I do have more than a day left!
While I did invest enough steem into steemmonsters I doubt it that it will be enough to reach Diamond I and score 10 more reward cards! Maybe better to see if I can get my secondary account into Gold III, which already will be hard enough! I do need around 250 points there with most summoners on level 3 I don't know if this task is feasible or not!
The rewards of the daily quest are letting me down a little bit but maybe this will be compensated with the season rewards!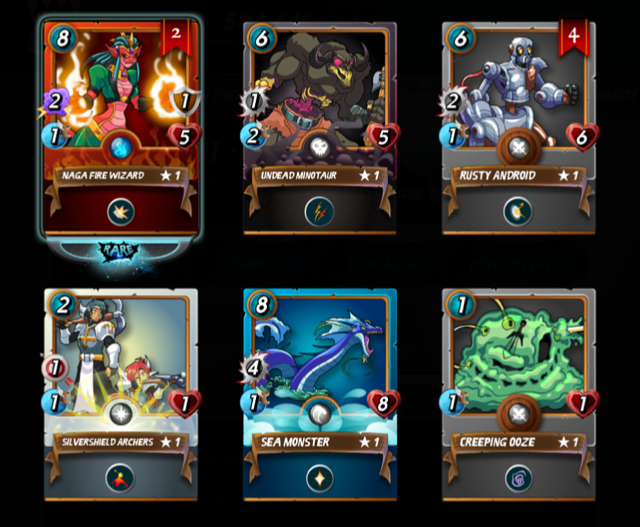 My investment into steemmonsters isn't finished yet! Step by step I am trying to get the most used common monsters on level 8. But for the neutrals one this does cost me a rib!
Next up are the epics because most rare cards are already at level 6!
Good luck in the final hours of this season!
Cheers,
Peter