Today I had the death splinter for my DQ. I finished it pretty quickly and got these rewards.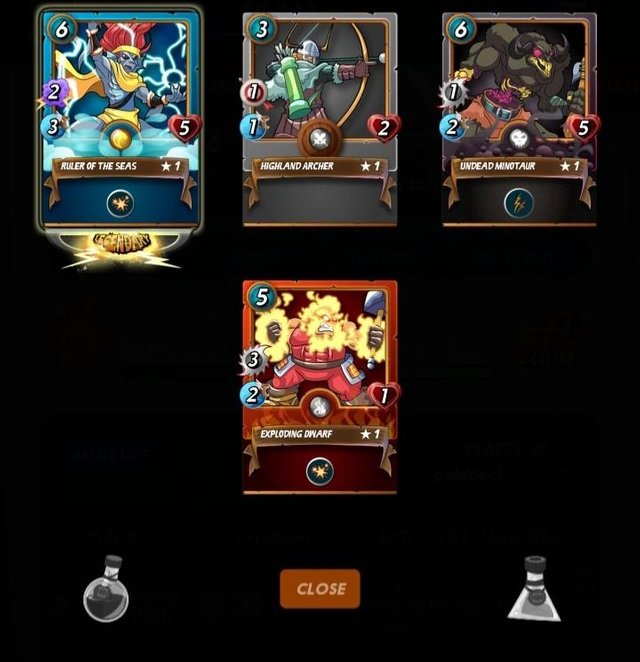 I got excited when I went to flip the first card and it started shaking... The ruler of the seas was a nice find. I then opened a beta booster and got these cards.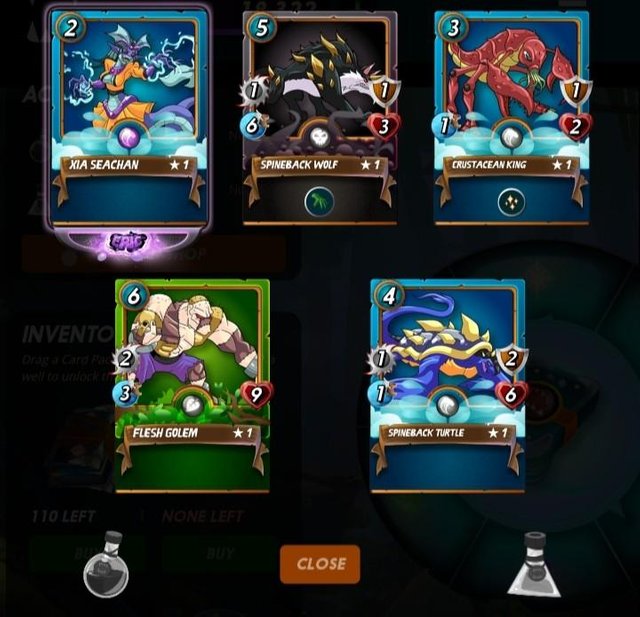 I was surprise and excited to get the epic summoner.
Have you gotten any good cards lately?