Hello Everybody,
Today is Friday, an awesome day of the week which can't go like empty. I'm happy to experience this day so I'm thankful to ALLAH who gave me another chance to enjoy this day and I woke up alive. There are countless blessings from ALLAH that we don't admire but I don't forget to say thanks for the food that I eat every time.
It seems that DEC spiked overnight but I haven't checked Hive-engine so checked it out this morning and sold out DEC that what I have atm. Otherwise, I already sold out a considerable amount of DEC tokens but I got unlucky that I sold at a shit rate.
Well, this is a good sign for those people who still believe in this game and farming DEC day to night. Carry On!!
I completed the quest today and got a somewhat good reward than yesterday. How are your rewards treating you?
The reward claimed by this account today...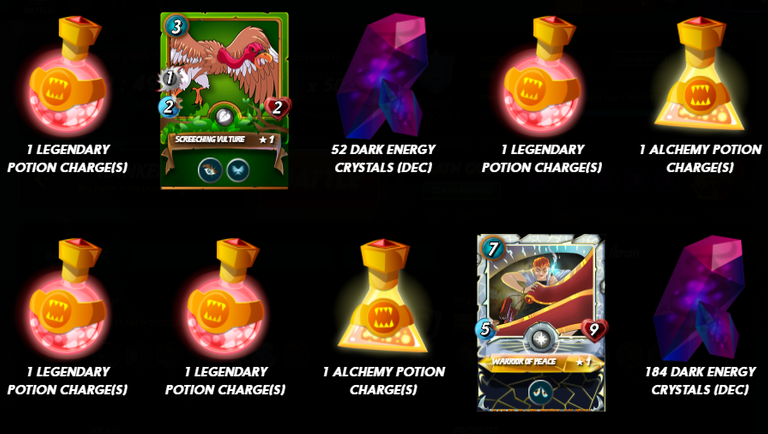 ---
R A N D O M N E S S O V E R L O A D E D
~ Adios

😉😊😊😉