Hello everyone!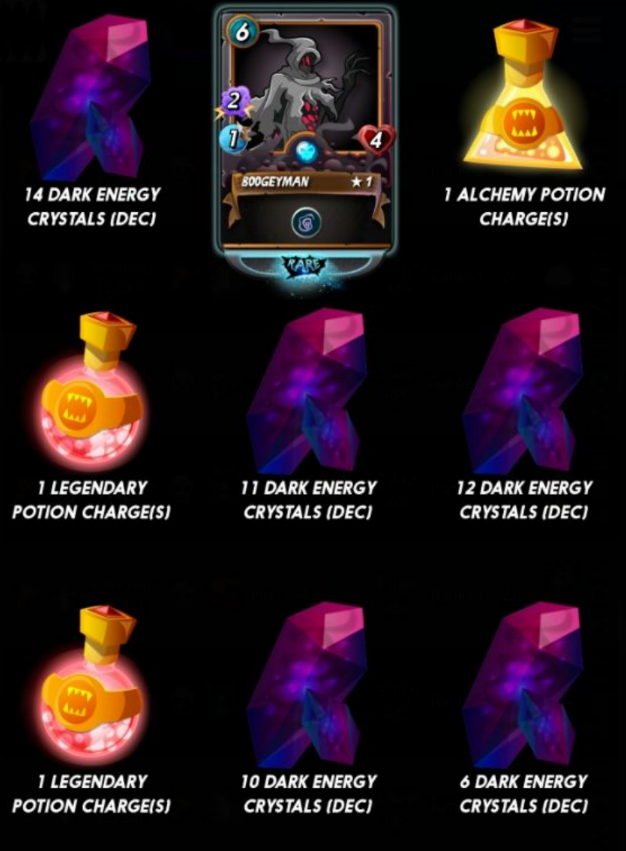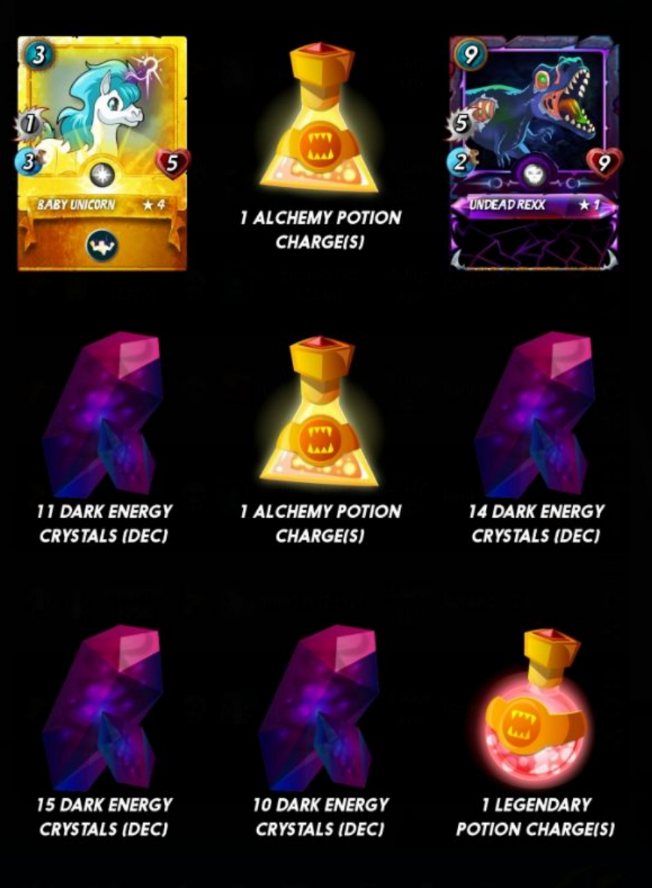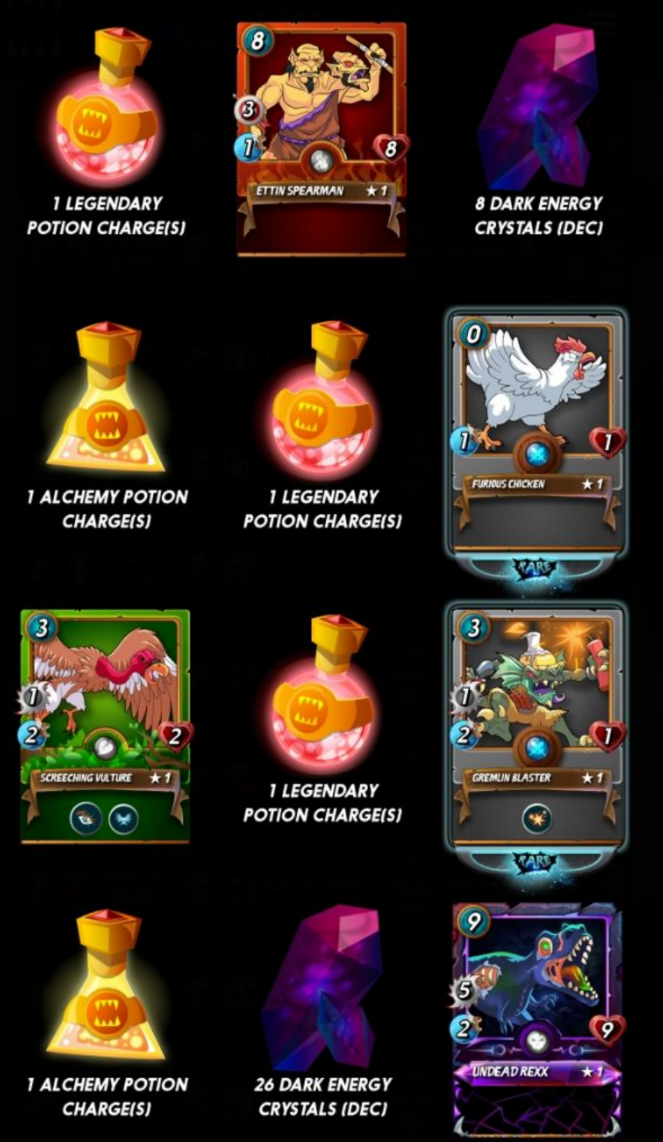 I was on my business trip for the last 3 weeks, and I didn't have much time to play. Also, internet wasn't good as well. But, I reached my goal! I reached Gold I league for the first time.
So, now I am sharing my achievements with you!
I did a screenshot from my phone, so the quality of pics are not so good. I mean, it doesn't look so good.
But, anyways, I am happy and that is all :)
Hope, I will reach Diamond league this time! :)
GOOD LUCK!
If you don't play steemmonsters, so HURRY UP and join it now
---
---
---
If you have any questions about Korea don't hesitate to contact me here or via instagram

More articles about my travel adventures you can find here




---