My daily challenge was completed straight away this morning, winning in only 6 battles. I am close to Gold again, but need to hang back in Silver for another day or two I think.

The Rewards were nothing to write about really, just 4 commons.
Today's Marketcap.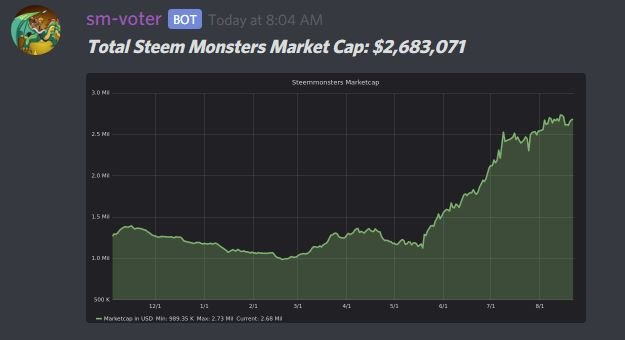 The market cap has gained $5,735 since yesterday.
Daily DEC Price.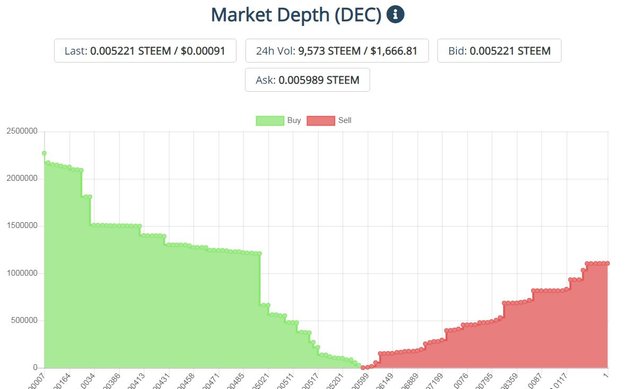 The price of DEC has moved slightly lower compared to STEEM, but up a bit in USD terms, thanks to a gain in price from STEEM overnight.
My Deck value.

Official Updates.
Some friendly rivalry between Splinterlands and Traps.one announced in this post

There has been over 1,000,000 USD worth of cards traded on the marketplace - that's a pretty cool milestone to acheive. See this post for details
---
That's it for today, see you tomorrow.
John.