Sold some more junk on Ebay, bought 5 Untamed packs.
This time around the GOLD CORAL WRAITH paid for the entire thing. It already sold fairly quickly, and went a long way towards maxing out my DARIA DRAGONSCALE.


Below are the cards from the 5 packs: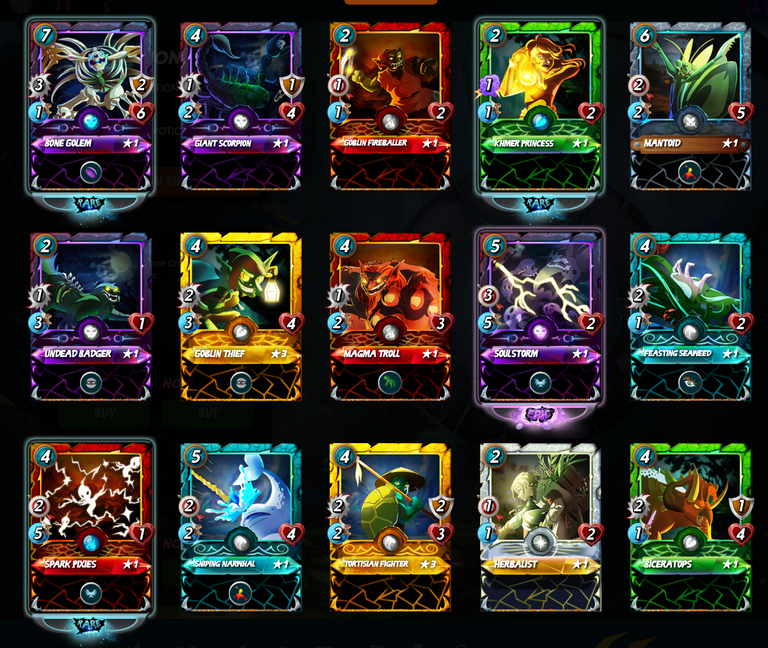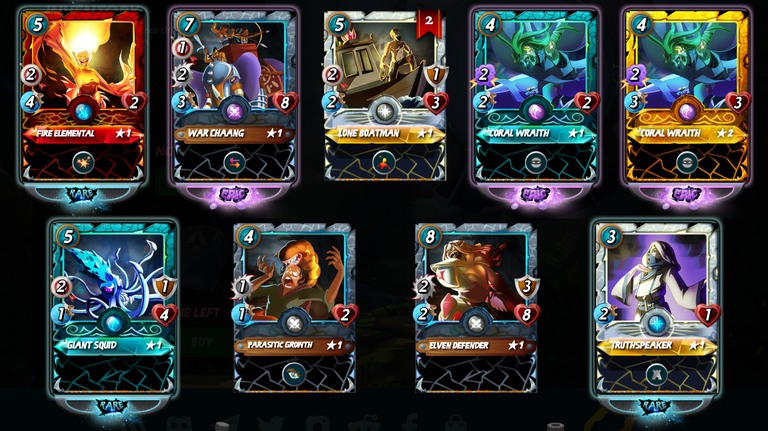 Here are the card values based on current market prices.


Tally so far for purchased untamed packs.
Packs: 25 (125 Cards)
Cost: $50
Market Price: $39.29
This set of packs definitely reduced the haircut I received versus just buying the cards on the open market.
---
---