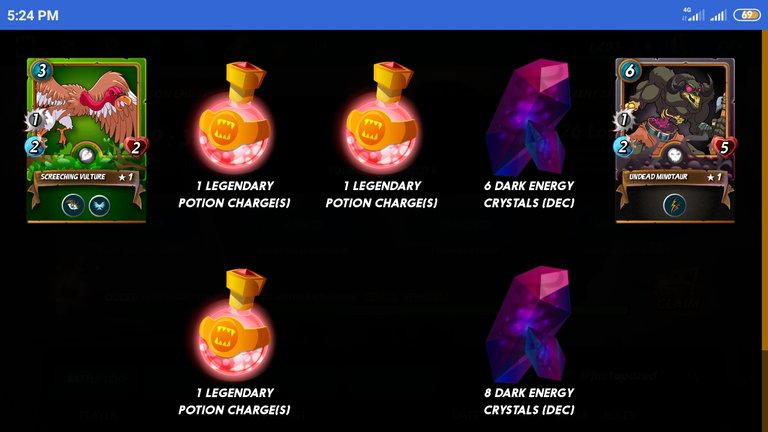 I'm happy to get this🤩
---
Good morning Splinterlanders 🤗
I guess not everyone has to be a lucky one while opening the chests from daily rewards, right?
I'm the one who knows better about how lucky this account is 🤣 it sucks..but not always. Once every 6 seasons..it will claimed a wonderful rewards to pay off for the commons and poor rewards of the rest 5 seasons 🌻🌻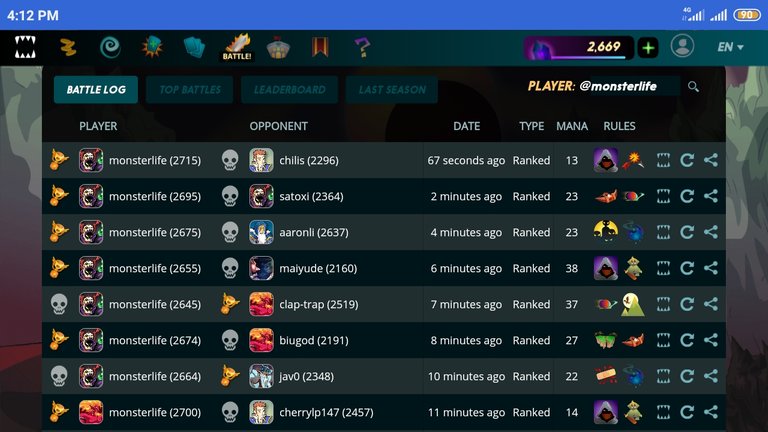 no struggling to complete the mission, so common rewards are okay🌹
---
I saw that a big opportunity to rank up a lil bit before everyone does it tomorrow 😁 with silly decision when choosing the splinter, I couldn't maintain the winning streak.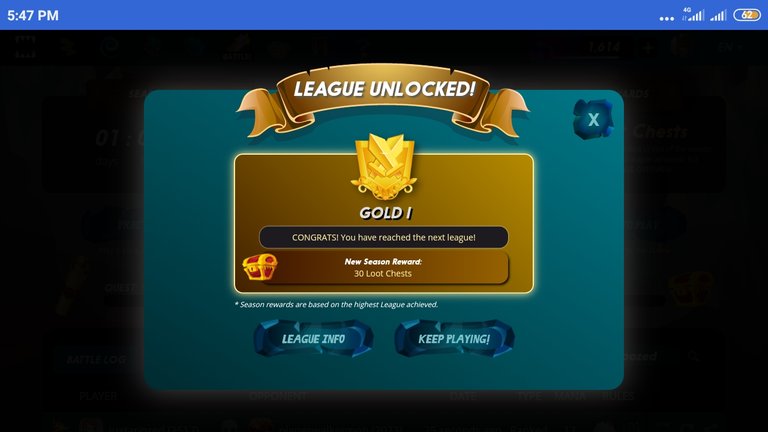 Gold 1 unlocked, yyaaaaayyy 🤩🤩
---
Not a surprise, though. Coz the opponents were under my league. But still they gave me tough struggling.
Now I realized that the untamed monsters really changed the game for the novice deck, A LOT!
I think I will spend all my Dec to join the untamed package purchase with my fellow teammates in teampossible. I'm okay without having any airdrops, no big deal. I'm not that lucky to enjoy that kind of luck either.
Let's just see how the game explode in the near future with so many new things develop.