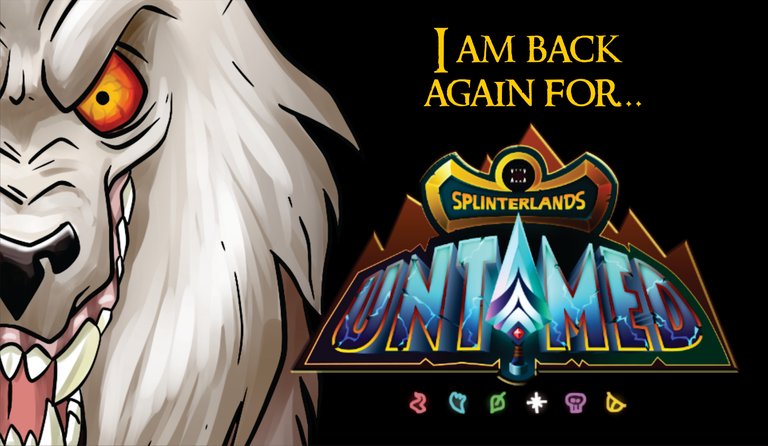 hi my dears friends, I'ven a little away from this platform, some personal issues keep me away from posting, but here I am again, Thanks to my dear friend @flauwy that has given me encouragement I am here to share with all you guys all my graphics and illustrations.

I am here again to be part of the Splinterlands card game community
I will be posting part of process of my work and some things about the splinterlands game in this account but you can check the @mushroom-monster when all the great things will be publish
The monster in my image is one I am working on, we will soon show you, here a small sample of the sketch so you have an idea of who it is, the final art will be publish in the @mushroom-monster account.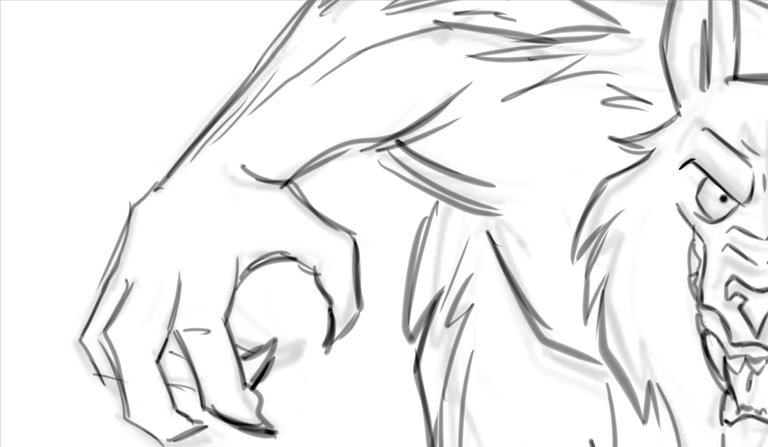 I hope you can give us all your support to make greater this community.