Context:
Data regarding Reward Edition cards for Splinterlands. This page displays Reward Card stats.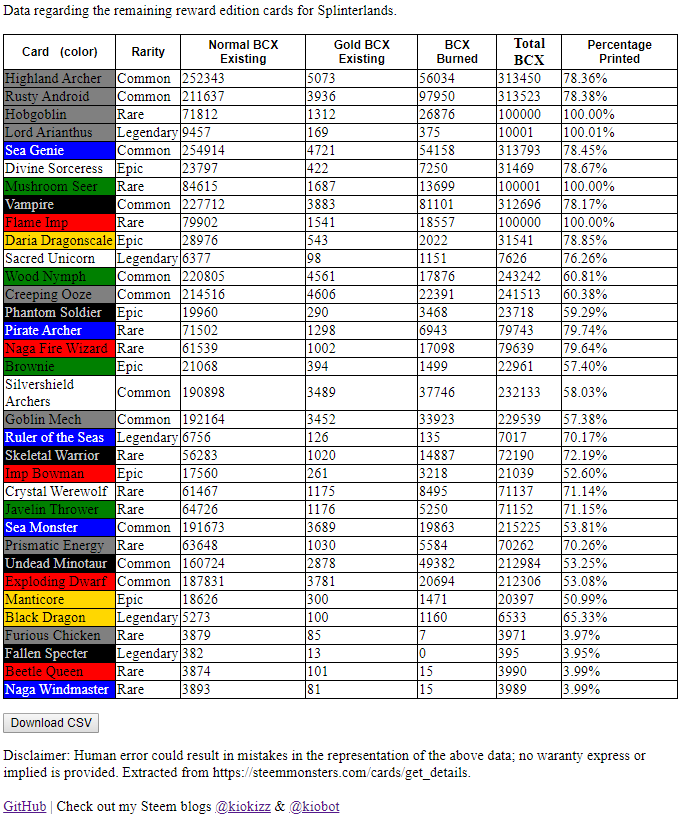 ---
Update:

Not really a major feature since the table can be copy-pasted into excel. The functionality is something I want to have for my next idea. I am planning to the player market history from Splinterlands and have a one click download as .csv. Any suggestions?

Fixed Sorting - After adding sorting functionality last week there were a couple things to fix.
First of all was the percentage printed returning the completed cards as lower than the new cards.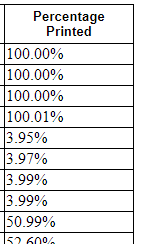 Second was the ordering of cards based on rarity. I wanted to have them in order of actual rarity and not a-Z:

Changes have been made so these both behave as expected:
Before: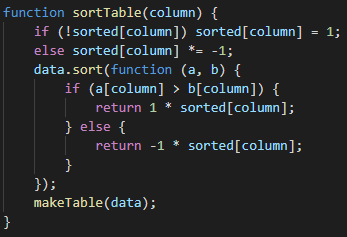 Now: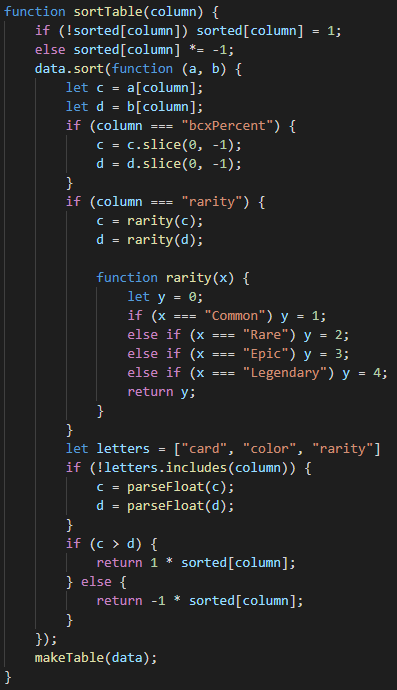 ---
Enjoy the rest of your day :)
@kiokizz