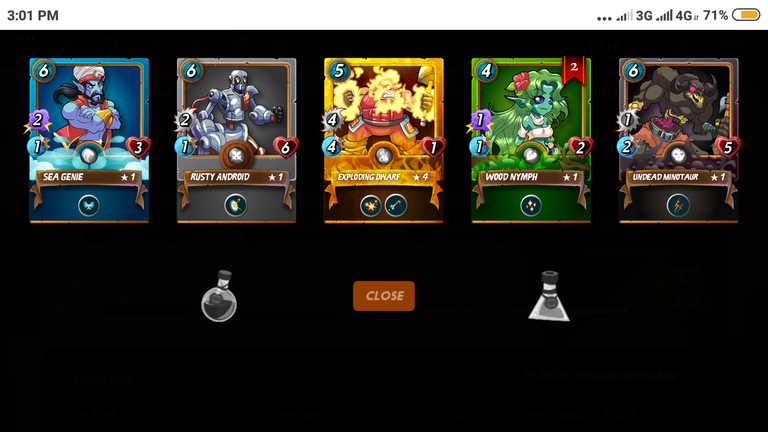 I like the new look
---
Hi Rumblers 🤸 🤸
I've been playing but I forgot to post something all the passing week, coz nothing to laugh about. I made it to gold 3 yesterday, and maintain at the same league today. Still 6 more day before the end of the season anyway, perhaps I can go further than Gold 2 this season.
I skip a day on doing my dq due to my bad mood on playing the game and some issues about keep encountered the same opponents from the same guild. But, still it's none of my business, many people doing that from the start.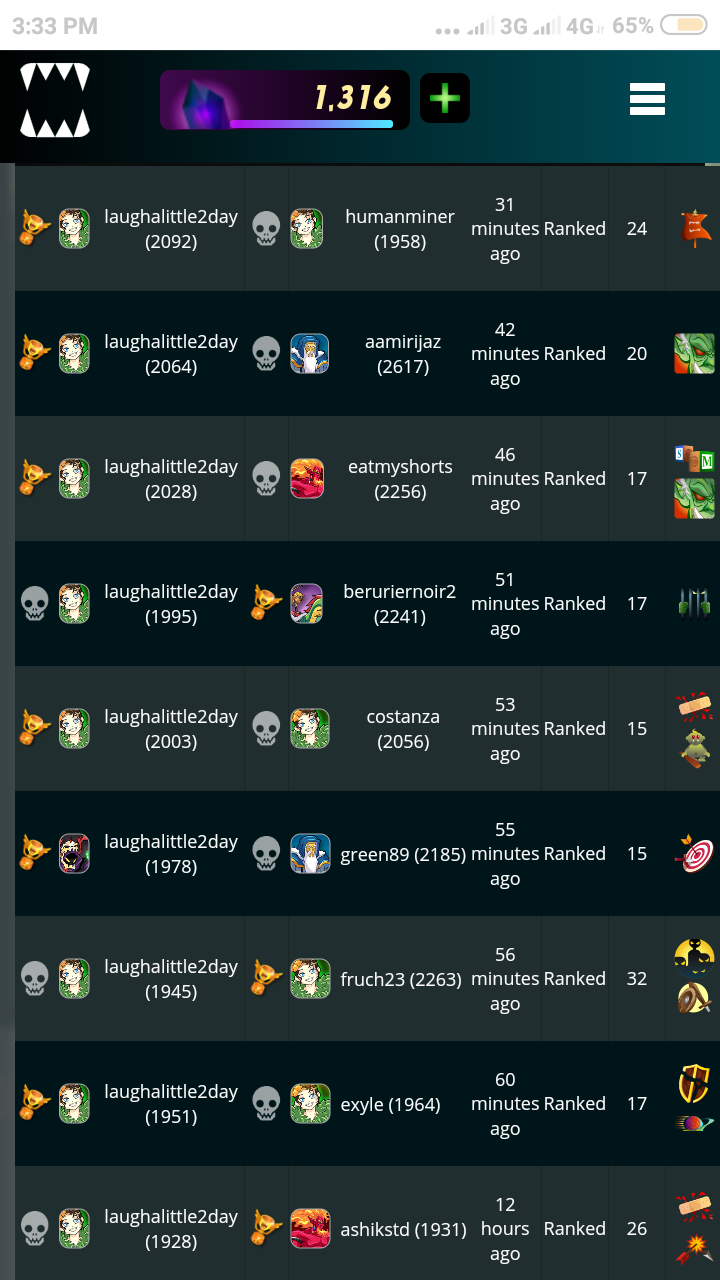 green army is not my best Splinter, but when I got Lyana's call...I answered it loud.
---
Actually, I started the dq 14 hours ago, but after 2 lost, I quit. Then I try my luck with nothing to lose in my mind. Next 9 Battles with 6 wins were quite nice to laugh about.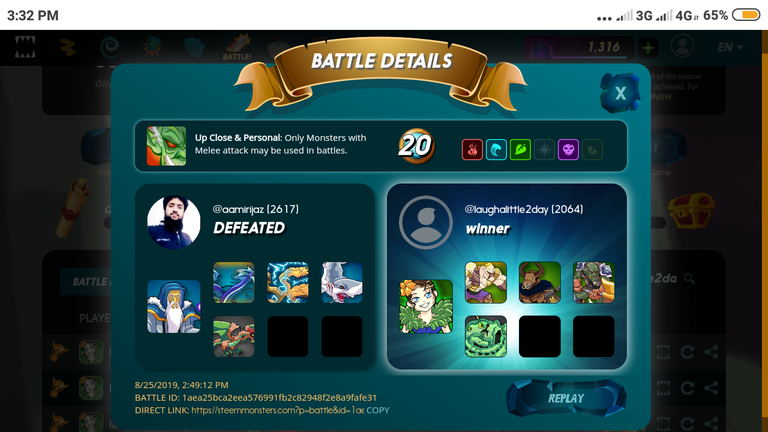 the best match of the day, but I think it's just another nice strategy to try, here is the link to the battlefield
---
I joined a guild too😁 it's Team Possible Power. At least I contribute one quest to open quest lodge and I will have 6 more to contribute for this season.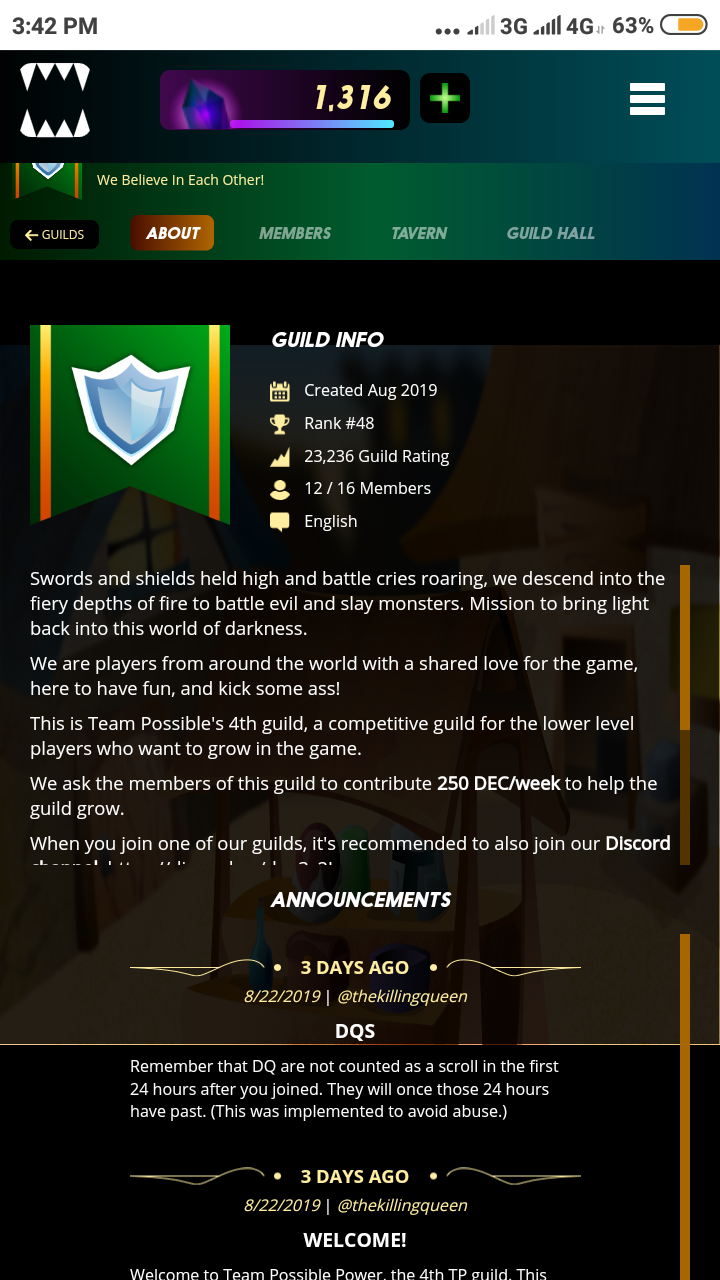 being in the guild gave me benefit to gain 2% additional Dec per battle I won
---
So.. what do you think of the new look of rewards to claim? Are you joining any Guild?