So I ran an accidental experiment, very happy with the results.
For a while now, I've been spending a lot of time in the Splinterlands discord.
Earlier in the year it was very common for a new player to drop in complaining they'd run out of Resource Credits.
I'd give them a 20-25 SP delegation and rarely heard from them again.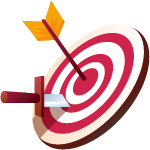 I had a bit of spare time tonight and thought I'd take back the oldest of these delegations, and checked each of the recipients on steemd.com to see if they were still active.
Naturally I wasn't optimistic. The chain has a low retention rate; and these were the newest of newcomers. They were the few who played so enthusiastically that they'd run out of RC's, but then often the hottest flame burns out the quickest.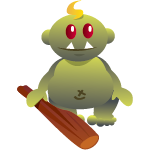 Out of the 14 accounts - 12 of them have been active on chain in the last 24 hours; 13 of them in the last week.
Quite a few have segued into blogging; a couple are playing more Drugwars than Splinterlands; but almost all of them are still here; which was far beyond my wildest expectations.
---
I know it's easy to surrender to the FUD, particularly as the bitcoin price starts to power off into the distance; but this is an amazing place to be; and every day, people old and new are finding new reasons to hang around.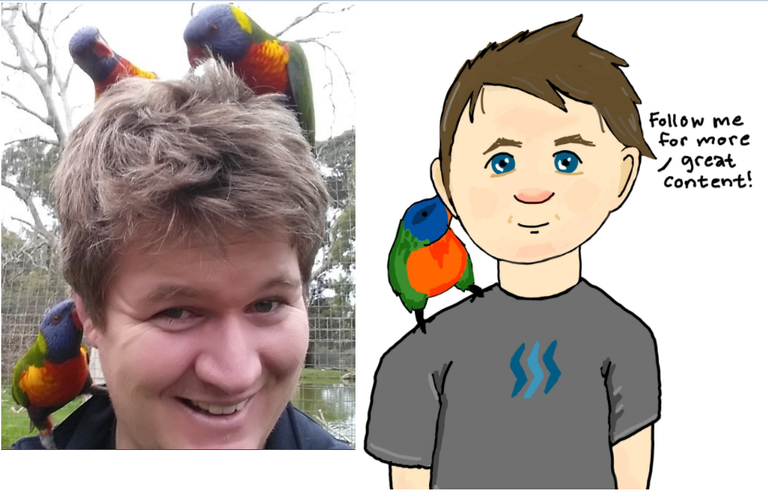 ---
---