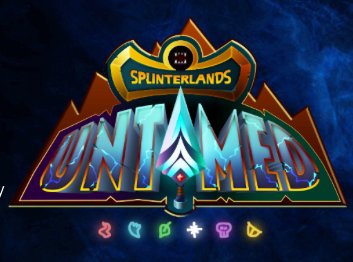 Have you picked up your UNTAMED pack of @steemmonters cards, yet? Have you made a pledged the Kickstarter campaign, yet? No? Well what are you waiting for?
Become a backer of their kickstarter campaign, HERE, & and buy your packs over at their website.
🐉🦖☠️👾

Not a #steemmonters player? Get in the game! Kindly use my referral link, HERE!