I suck using the Life splinter! I don't know why, but I tend to lose more than half of my battles. Nevertheless, I chose to post one of those rare victories! Coincidentally, the challenge lined up with my daily quest, so I just had to go for it! The below battle is my 5th win out of 16 battles. That SUCKS!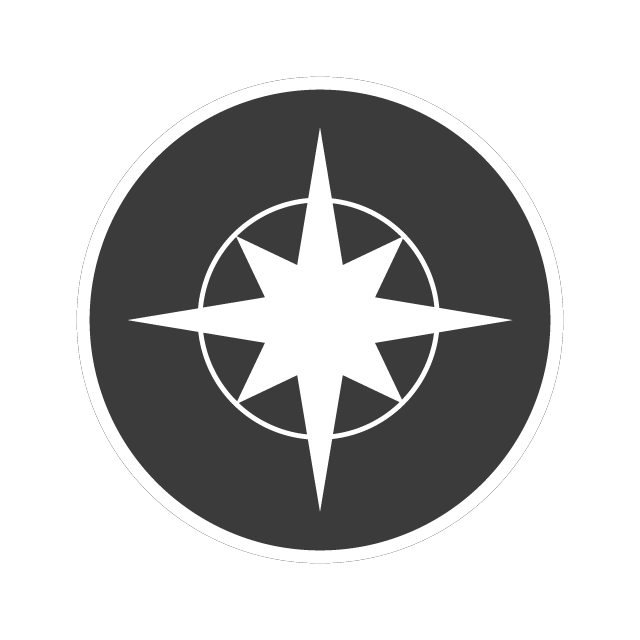 Here is one of my wins:
https://steemmonsters.com/?p=battle&id=180fc51aa4aa2bb06f36be1a4eaed29b88905d82&ref=mcoinz79
This was one of the first times I used the UNTAMED Cards!
Here are the battle details against @crytodx: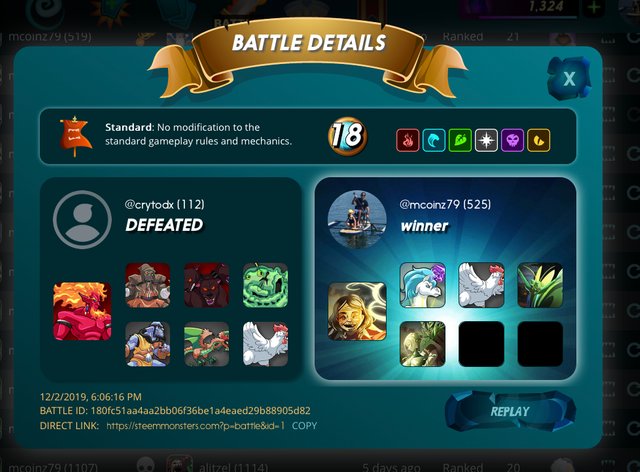 My Summoner gave everyone an extra heart ❤️ and my Unicorn 🦄 killed one upfront. My two archers also pummeled my enemy behind my Chicken 🐓
Since I completed my daily quest with the Life Spinter, I got the following reward card: