Hello Splinterland warriors!
How are you all guys hope you will be blessed and fine here is another post about the Splinterlands game in which i will be sharing the quest rewards of today and a card from the fire family.
KOBOLD BRUISER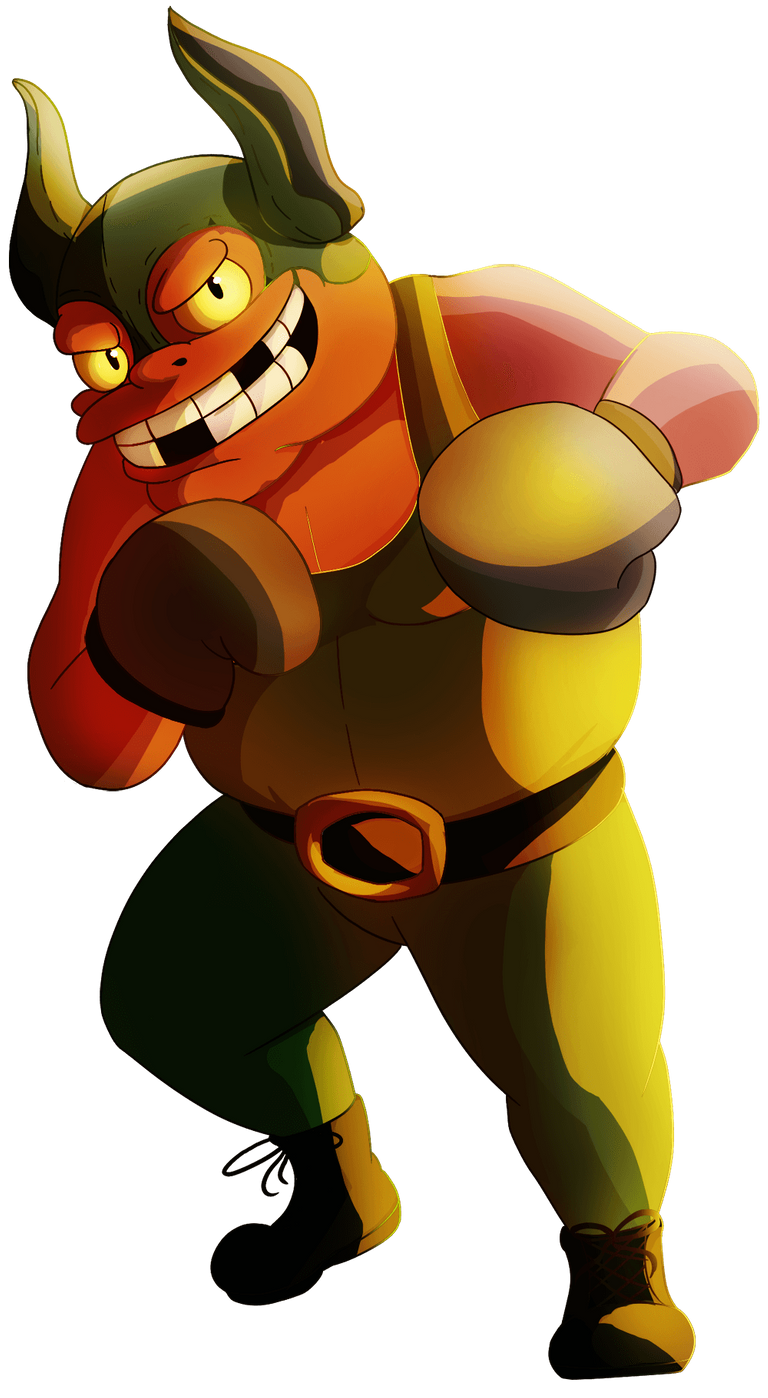 Like most races in the Burning Lands, Kobolds enjoy competitive sports. In special caves called wrestlehuts, Kobold Wrestlers meet regularly to spar with one another and practice their techniquesread more
Here is a common fire monster the KOBOLD BRUISER which is from the untamed edition that you can get from the untamed packs opening. I already have lots of BCX and converted this card to level 4 in gold foil that i bought by selling the regular BCX and bought these two bcx in gold foil from the market that i am using sometime in the battle field when there is a ruleset of melee sneak and melee mayhem attack in which these melee attack cards can play a vital role.

QUEST REWARDS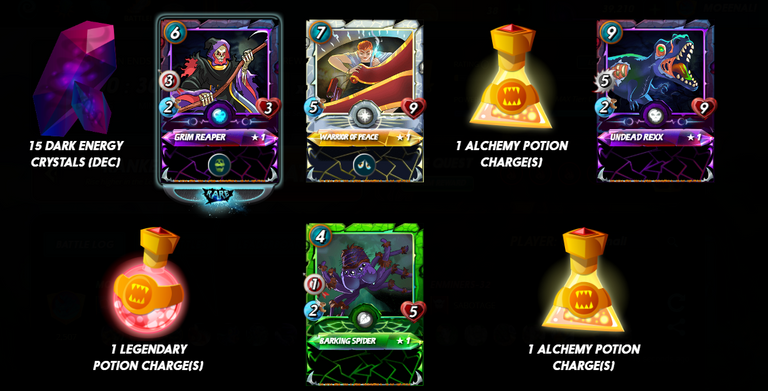 Here is the quest rewards of today that i claimed in the gold1 league back that i reached back to gold 1 while playing some battles after completing the quest so after reaching back to gold 1 league with 2500 plus rating i claimed the quest rewards in which i got one rare grim reaper and some common cards that you can see in the snap above along with some potion charges and dark energy crystal tokens. Well, i wiill sahre the airdrop card tomorrow or in this week if i got some time in this week may on sunday..

All images are from the Splinterlands website

If you are new to this game then signup here to play the game click here for signup
---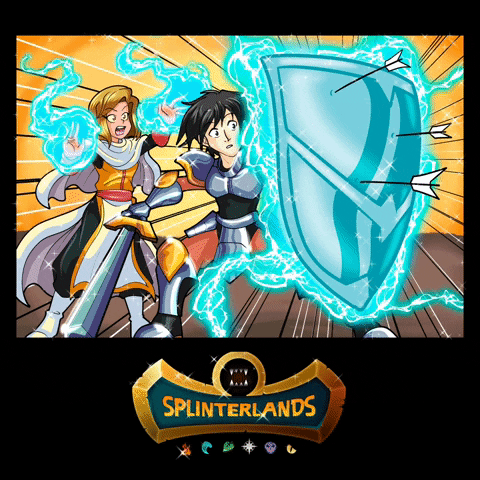 ---
Thanks For visiting my Blog
Best Regards @moeenali