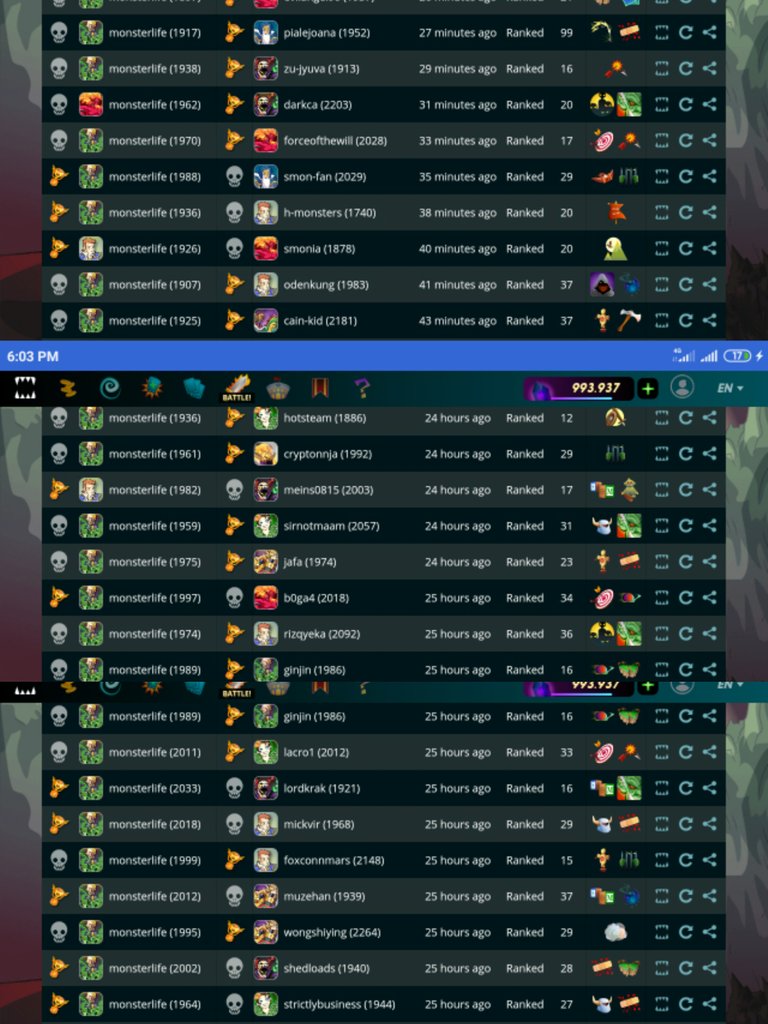 2 days in a row with Dragon Quests😔
---
The most tiring days I ever had on completing the daily quests. Firstly, I'm too scare to change the quest because it's almost 99% chance if you skip the dragon, you will get death quest🤣 and the death quest is my enemy!
Secondly, there are a lot of lvl 5 and max summoners back to their old habit 😅 hanging around the gold league again ..LOL. But I think, it's not their fault🍀🌻 if I lose against them, it's just because I don't have other dragon summoner except the silly Delwyn alone, no Manticore and other dragon's monsters.
Isn't it funny? You have no choice but using Delwyn while the rulesets are no magic, no ranged, super sneak and melee mayhem or some other combo 🤣 I can't stop playing and try my best to complete the quests anyway.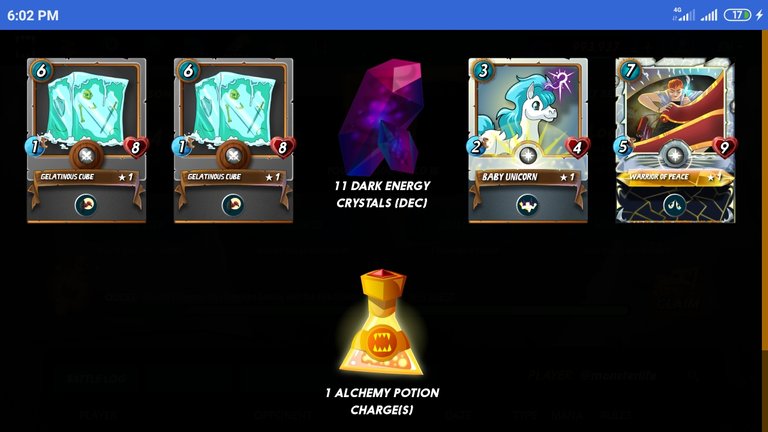 Even though after those tiring and energy drained Battles only entertains you with This rewards😅
---
I use the POTIONS..I don't care anymore, with or without it already determined by the system..not about luck or anything 😉