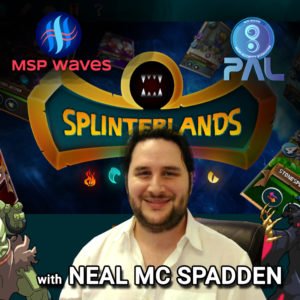 After much stalling, I am finally starting my show on the #palnet discord called.. Monster Maverick! And I hope you'll come join me.
We will be talking all things Splinterlands like top battles, what we are seeing in the meta-game, new developments, the markets and economics, and whatever else you all want to talk about in the hour we have together.
My show will immediately follow our illustrious founder @aggroed's Random Ass Radio show at 3 AM UTC.
If you've never been, the palnet discord has shows all throughout the week that are interactive broadcasts that cover all sorts of topics. You can check out the weekly schedule (all times in UTC) on the mspwaves site here: http://mspwaves.com/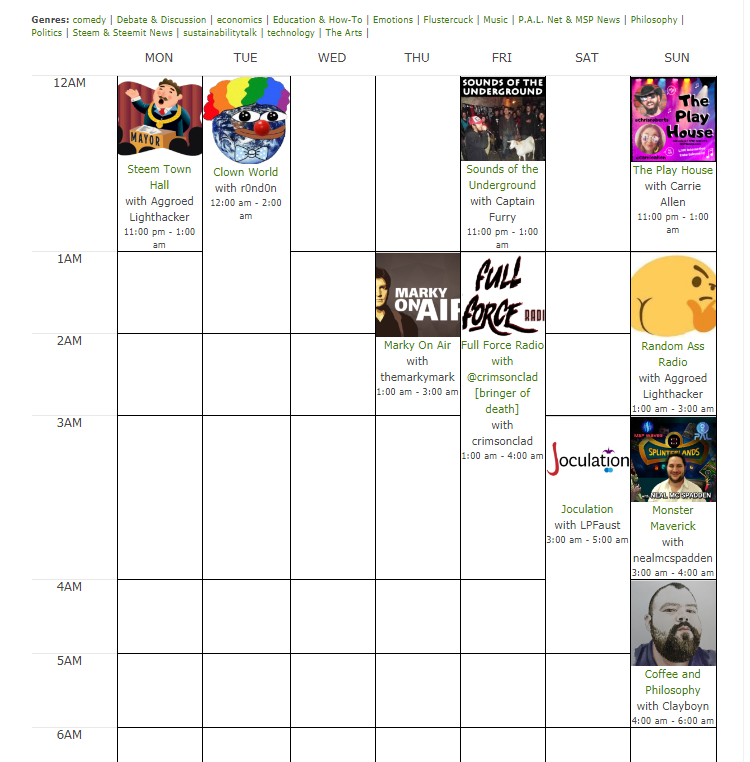 Need a link to the discord channel? I got you https://discord.gg/zpjwFpg
So come one, come all and stay for the memes.