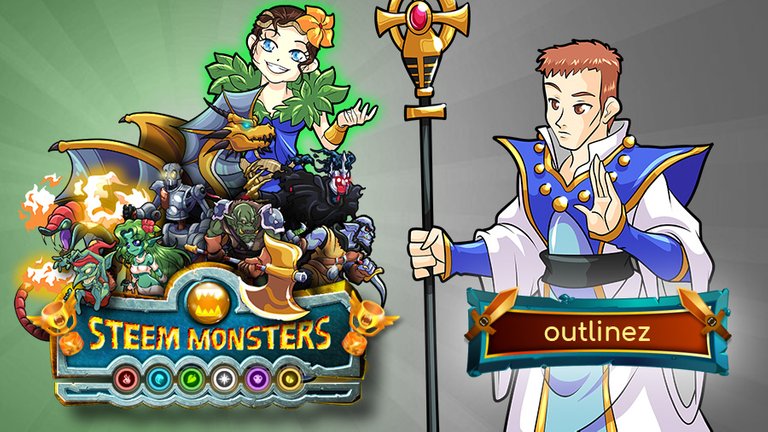 The battle
The last battle was one of the hardest. Tyrus Paladium confronts against a strong opponent with an incredible army of magical creatures from the forests which used the power of nature to their advantage. battle link .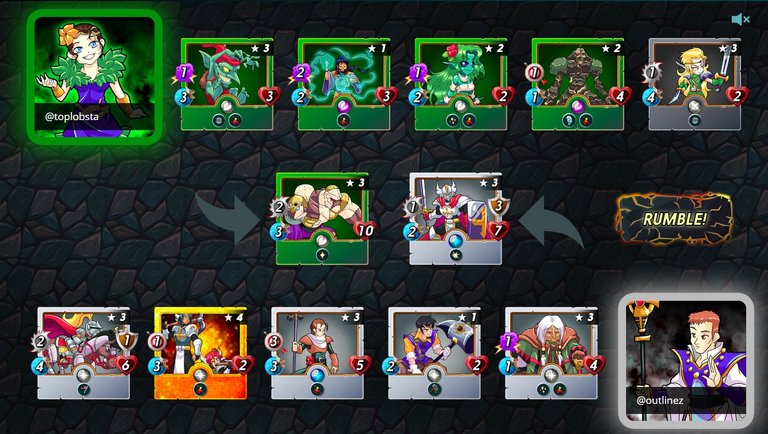 But in the end, victory was his and Tyrus rise to the Golden League.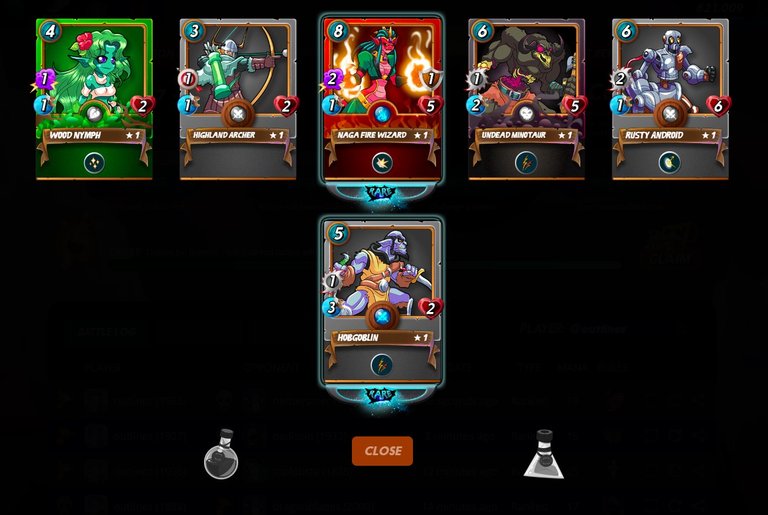 The war was over and it was time to collect the rewards. Tyrus starts thinking to form new strategies and allies.
Guilds starts gathering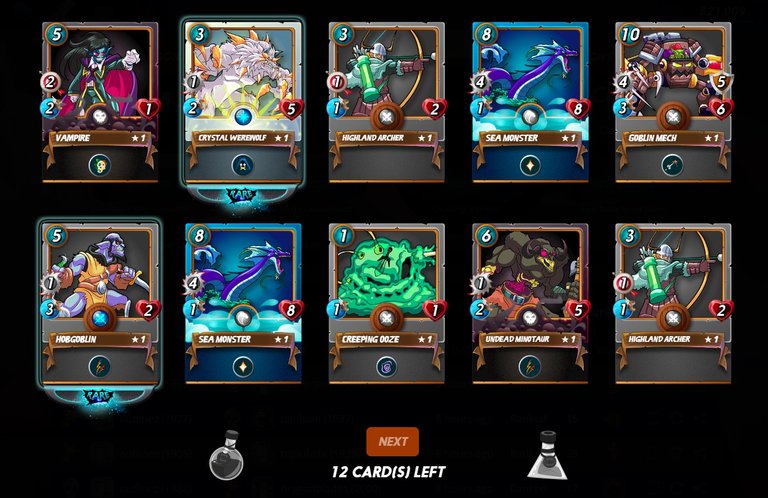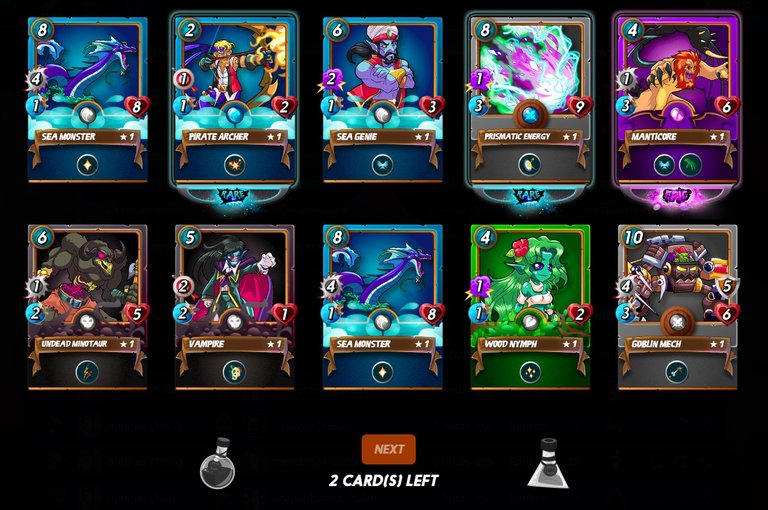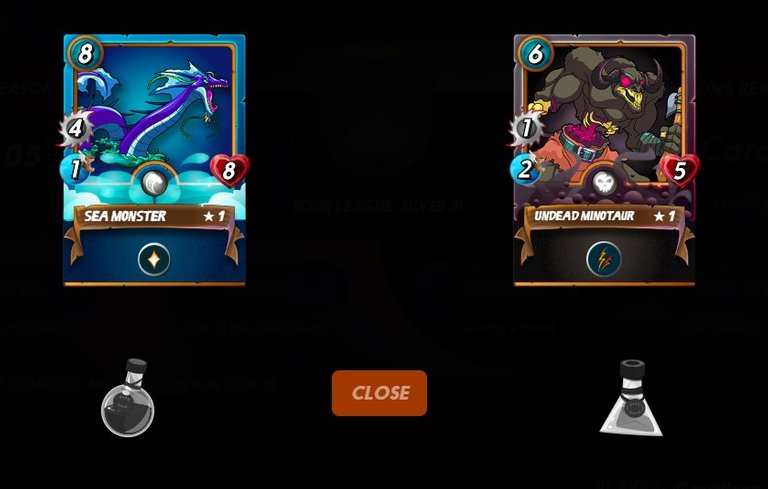 Do not forget to participate in my Weekly Contest:
Contest link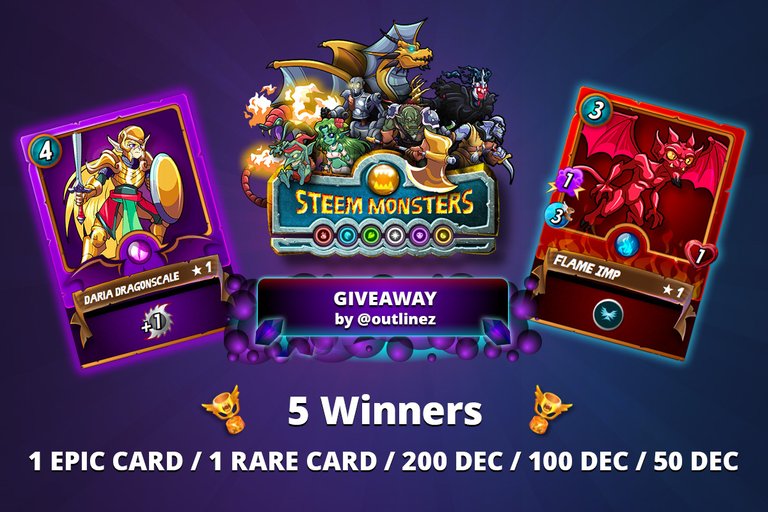 Keep playing!
earn crypto



---