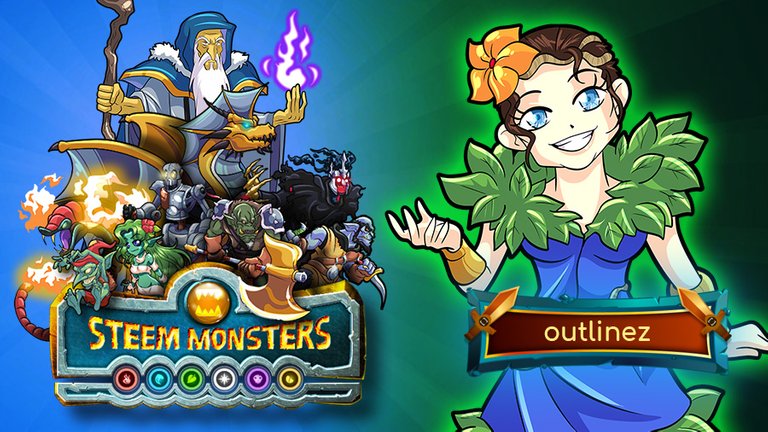 The battle
Lyanna stood on her favorite meadow and enjoyed the sunrise. When suddenly she felt cold water under her feet. The water was everywhere. Something terrible had happened.
The Fog of War was upon us
Suddenly the little Brownie came to her and said that water creatures were attacking the lands. And he had already assembled the defense tea, шith the mandatory participation of Mushroom Seer to lower the water mages spell power
The attacks in the Splitterlads were something usual. Everyone wanted the dark crystals. Lyanna was no exception, she was also fascinated by crystals, and you wanted them more than anything.
Alric Stormbringer was pick up strongest creatures he had and to make the battle more unpredictable and difficult he put powerful mind distractor Lord Arianthus on the front line.
What happened next see it for yourself - battle link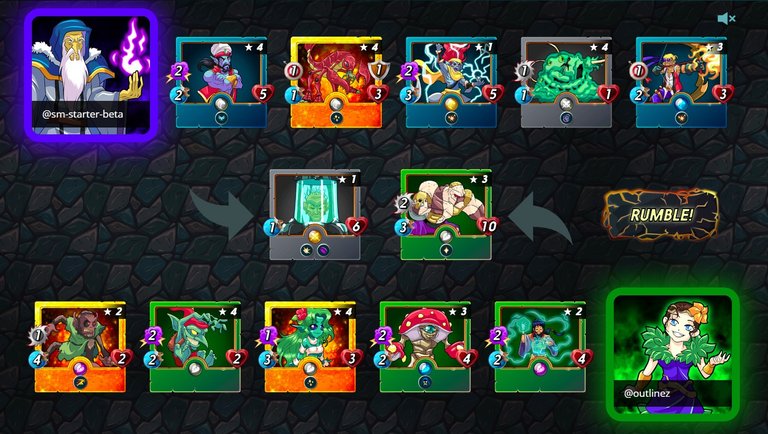 After the hard day battles rewards were nothing special. But there is hope for next days, reaching the golden league with better rewards.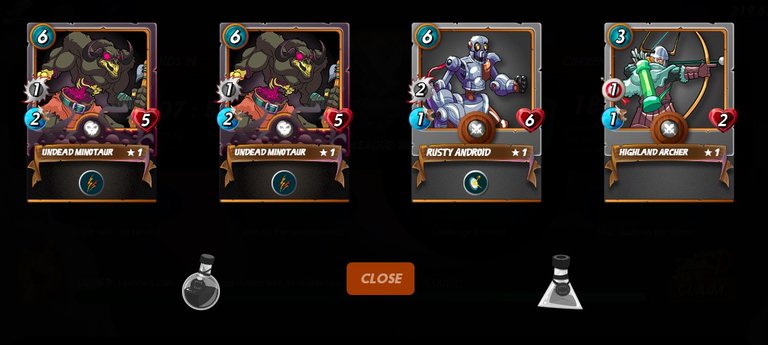 Do not forget to participate in my Weekly Contest:
Contest link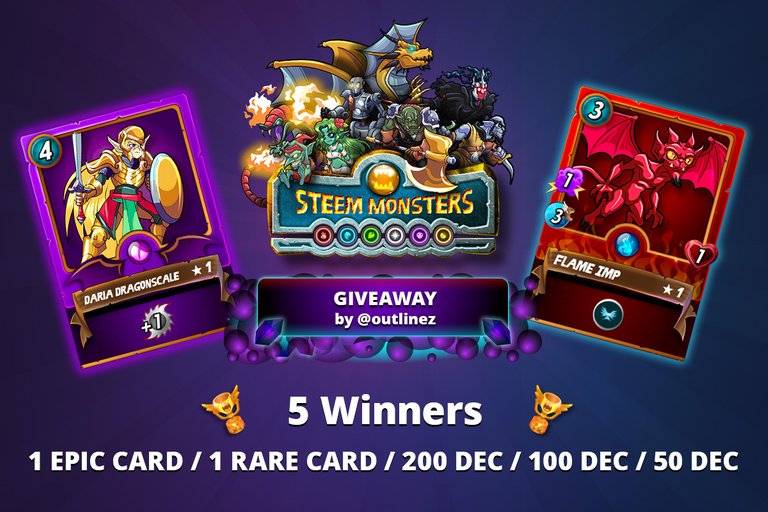 Keep playing!
earn crypto



---