Hello, Splinters
I just managed to get into the Golden III league and for the end of the season will be rewarded with 22 cards. Almost every season I get to Gold III, because of my week summoners. I should upgrade them to move forward. But i hope to have some nice drop with golden ones.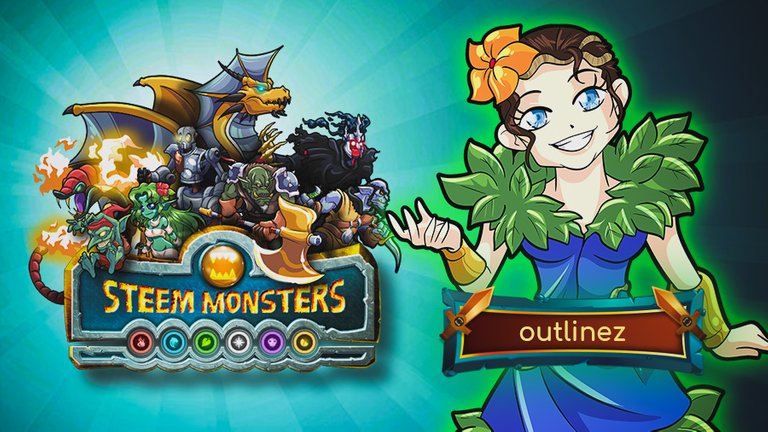 Here is my last battle.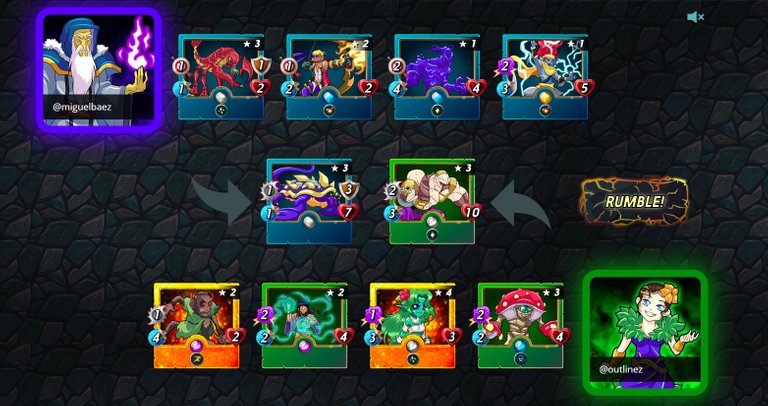 and #battle link: https://steemmonsters.com?p=battle&id=4b4cd81c9d712958d7c4c6d4f4a14e319789ba38&ref=outlinez
Today I finished my quest very fast, only with 5 losses because my Earth Summoner is level 3 and have more powerful cards in this deck.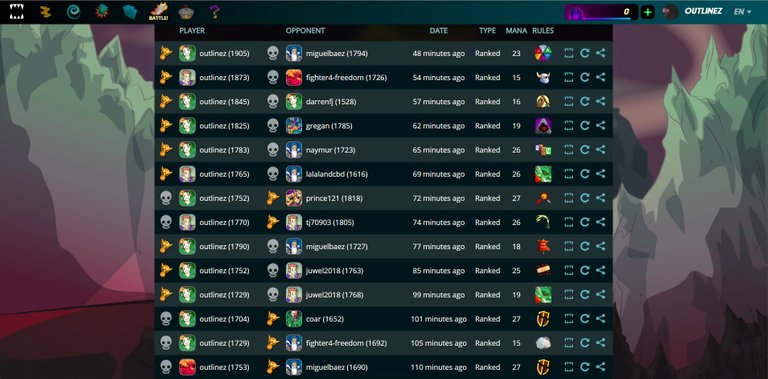 And here is my reward. I have 4 level of All cards that I got today and it's pointless to upgrade with these weak summoners.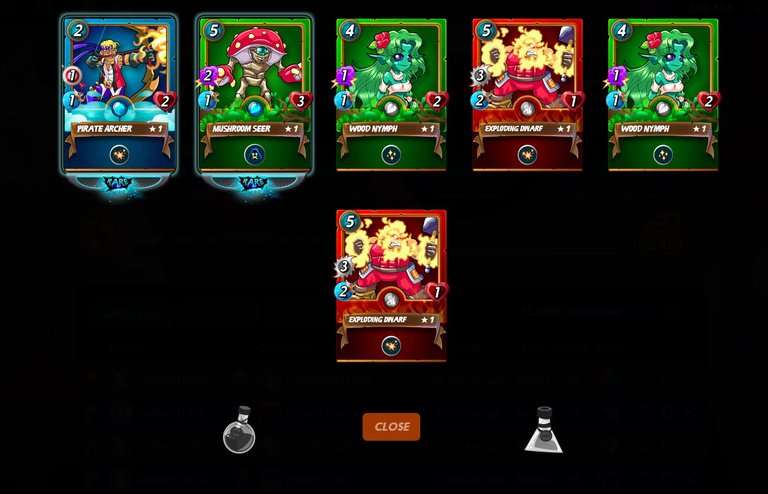 Hope tomorrow gets better ones. Wish you all the best guys and:
---
Keep playing!
---
---