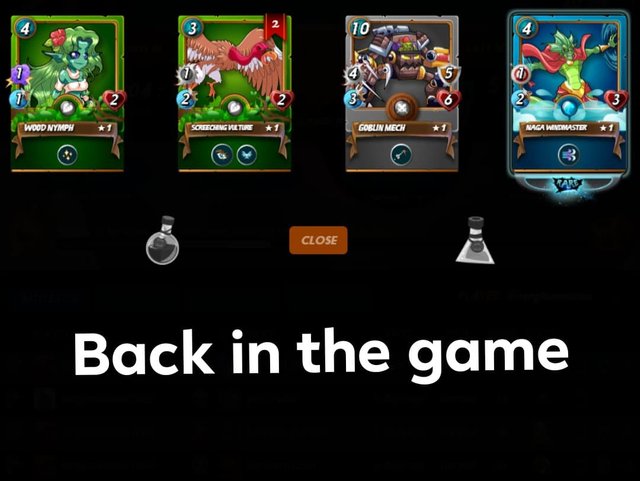 For a month or so I have been out of the game. Just playing a match now and then.
The last time I wanted to play it more seriously the goal was to reach the Silver League and I did it.
Should we amp it up and get to the Gold League this time?
Meanwhile here's the rewards from the previous season and it is time to get on the Arena and take over.
Get ready for me.