Today's Daily quest was not my best day.
Water splinter even if I have a couple of nice cards they don't balance the other not so good cards that I have. So It took me a lot of lost battles and losing a lot of points in my rank to be able to win the 5 matches to finish the Quest.
But I did it. And the rewards were alright.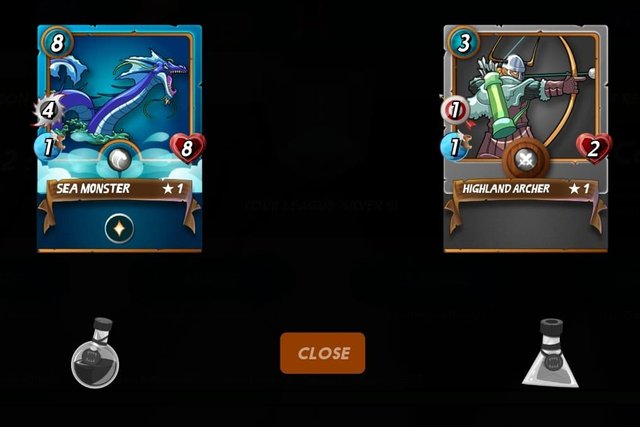 But believe me I was in that coffee shop for a while until I was able to finally get this rewards, I didn't gave up and I did it. It was worth it.