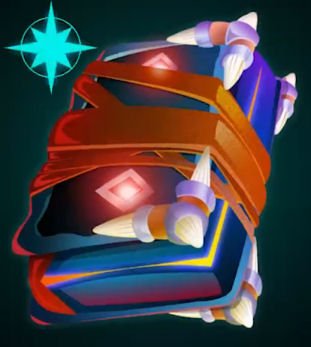 As some of you know, I managed to raise the money to be part of the
Kickstarter project
, this time around.
While I am
eagerly
awaiting
the rest of the incentives
to turn up on my doorstep, or PO Box as the case may be, I have been opening Untamed booster packs, as I am sure most of you have been too.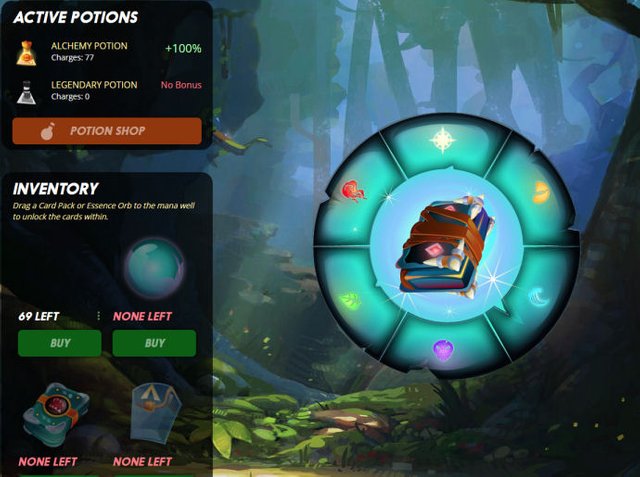 I got 70 booster packs as a prize and had bought a couple beforehand so I should get some really cool cards later on. I've even bought another 20 packs since, but we'll keep this particular post to what I have ended up with so far.
In order to make this a quality post, I decided to ignore the common cards and start with the common Gold Foil cards.

Biceratops, Serpentine Spy, Feasting Seaweed, Herbalist, Cave Slug, and Tortisian Fighter.
Next up were the Rare Gold Foil cards: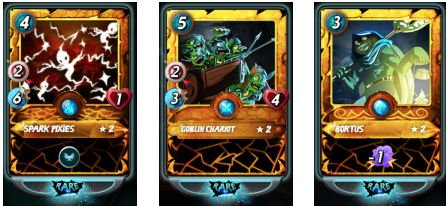 Spark Pixies, Goblin Chariot, Bortus
Lastly, but definitely not least are the Legendary cards:


Phantom Of The Abyss, Dark Ha'on, Camila Sungazer, Gloridax Magus
Not a bad haul, and I have opened a few more gold cards and legendarys since opening these but I am happy with what I have so far.
See you in the Splinterlands!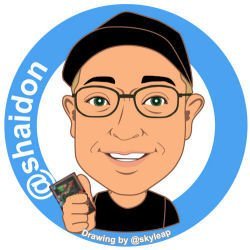 Shaidon's Splinterlands Seal Of Approval