This series of articles is dedicated to novice and beginner players in Splinterlands like myself.

Follow me in my journey to navigate Splinterlands.

Let us learn and have fun together!!!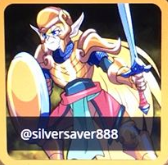 ---

We begin from where I left off... I ended my first season at Silver III, and started this current season from Bronze II.

---

I wasn't feeling too well for over a week, and did not get to battle at Splinterlands for several days. Hahaha... even as a new player, I had withdrawal symptoms. Did I tell you that this game can be addicting, hehehe?
As soon as I was felt better, I was on it!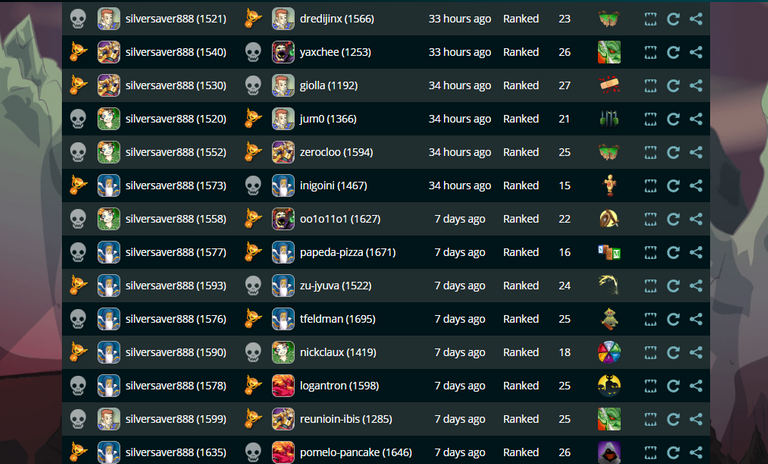 ---
You know how it is... and it should never be a cause of frustration... You win some, you lose some!
I was going up and down in points, and going from Silver III to Silver II, then back down again to Silver III.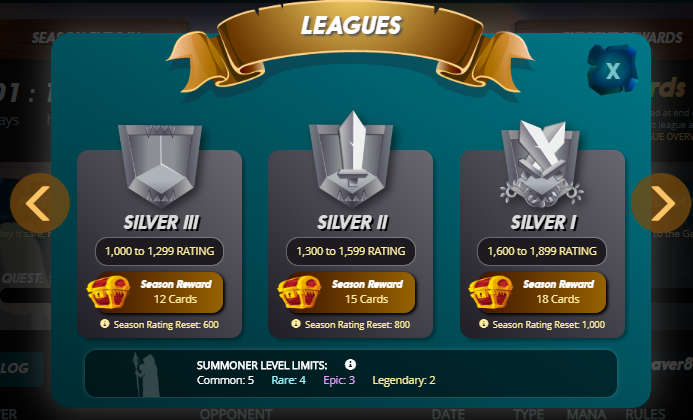 ---

Who would know that I'd be sick again for another week and I couldn't go to Splinterlands. Goodness, I really wanted so much to play ... did I tell you already that the game is addicting?
This was where I started from last Tuesday- at Silver II with1558 points.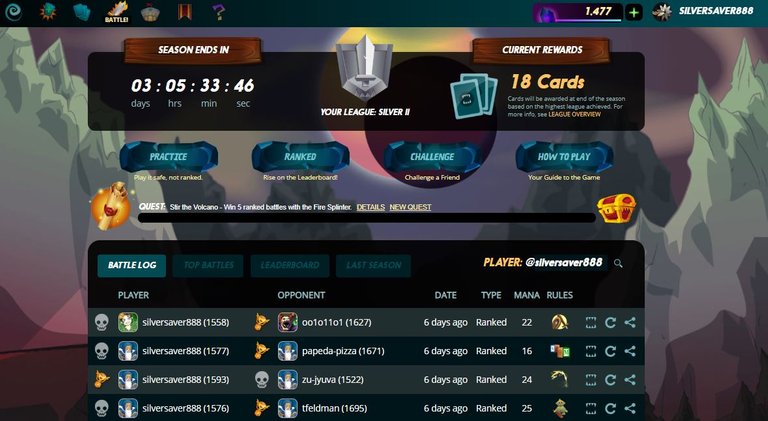 ---
Again... you win some, you lose some. I continued to play for about an hour and a half until I reached 1785 points at league Silver I! Yay!!!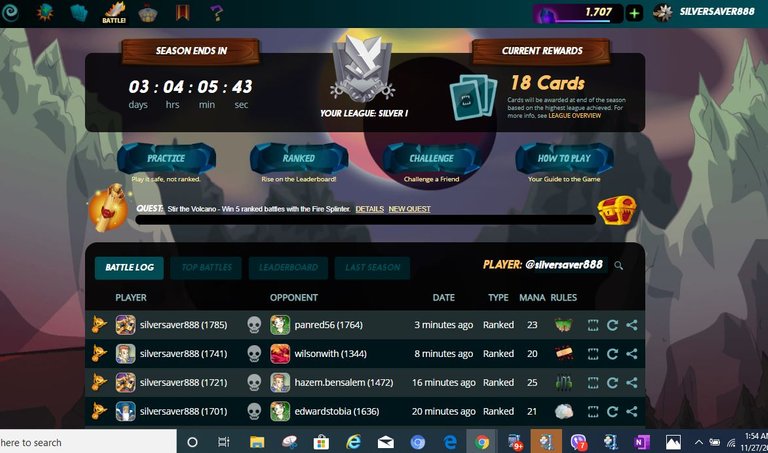 ---

Wednesday, 2 days and 5-1/2 hours before the end of the season! I went to battle again, starting from where I left off the day before on Tuesday at 1785 points.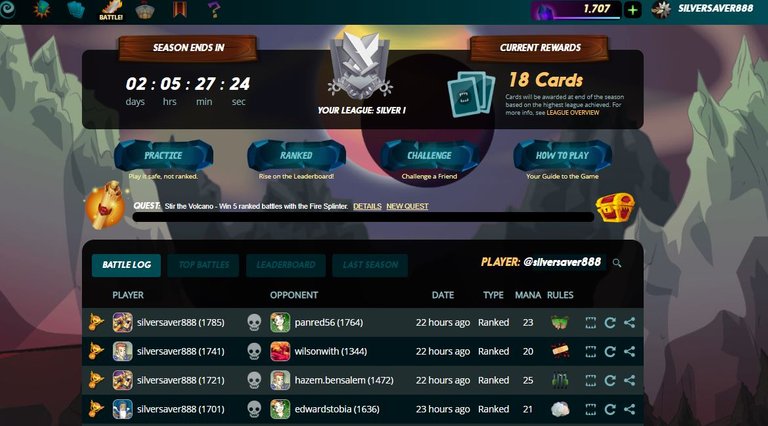 ---
Here is my battle log, as I reached GOLD III League in some 25 minutes.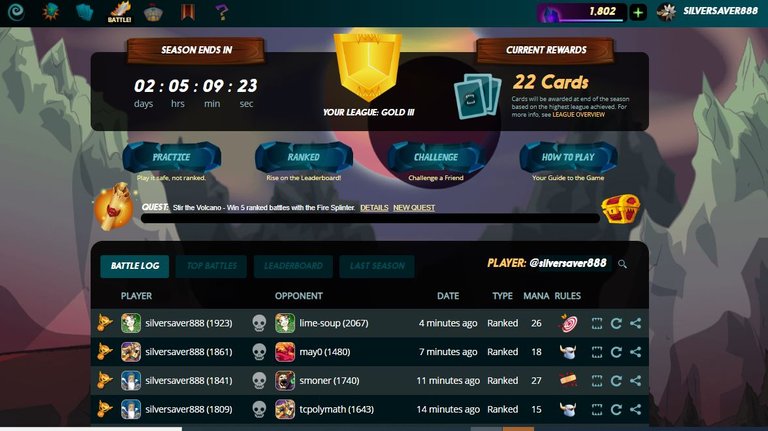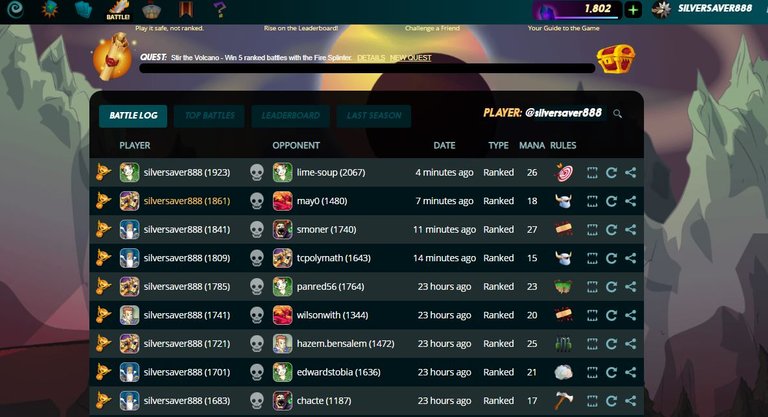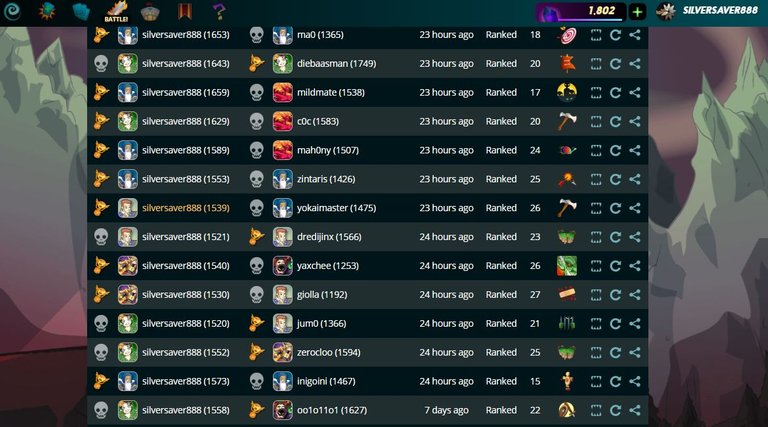 ---
I was lucky to be on a
"Win Streak"
and reached 1923 points to make my goal of 22 Reward Cards for the season!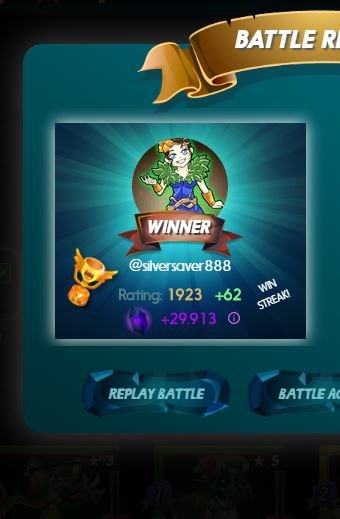 ---
😍YAY!!!😍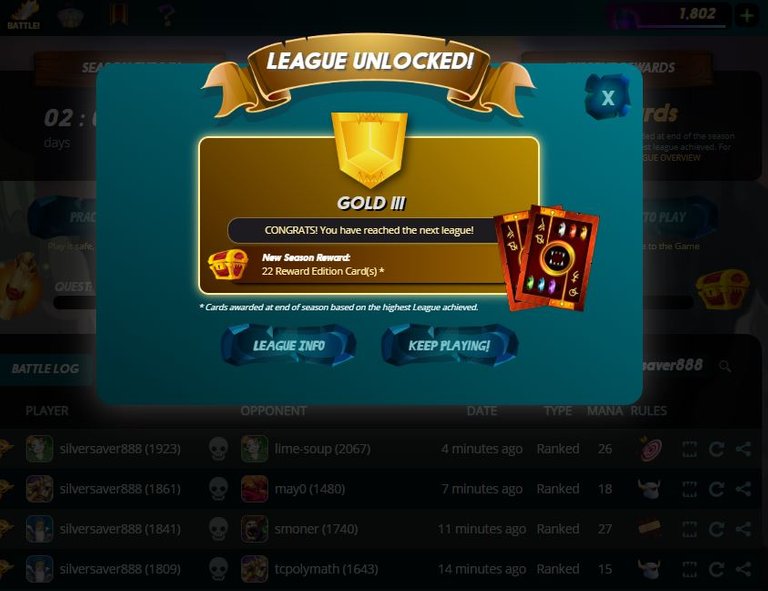 ---

If you guessed 🤔 that I stopped playing, then you are absolutely right!
The saying goes: 'A Bird in the Hand is Worth Two in the Bush'.
I chose to stop playing rather than risk losing points.
I have secured my 22 Reward Edition Cards that I battled to win!
I shall wait out the end of this season and look forward to opening the reward cards, crossing my fingers 🤞 that I get some good enough cards 👌 to compete at the Gold League.

If you note the tip of the finger of the emoji hand below, I will be starting at the 1200 points rating at the start of the new season.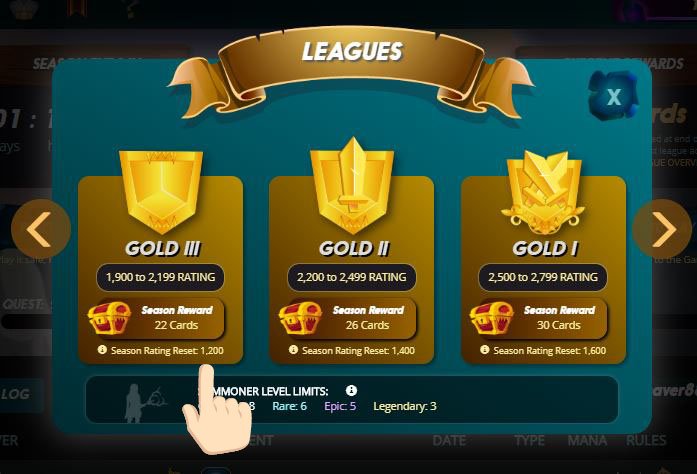 ---

What helps me to understand Rule Sets, card placements and how the abilities of cards perform in a specific rule set is watching the entire battle. In fact, I watch all my battles from start to finish.
Here is one example of how card placements of common monsters can out-do rare and legendary cards with great abilities on an opponents line-up.
My "tank" is a common neutral level 1 Peaceful Giant, supported by common monsters of low level, except for one.
Enjoy this brief 2-minute video (2.5x speed) and see how my cards performed in a 17 Rounds battle! The game is so challenging and enjoyable even at novice and beginner leagues!
Click on the thumbnail and arrow to view the short video below.
---

I hope that this article will be helpful to novice and beginner players of Splinterlands.
I am having so much FUN, and it is a challeging game to play! I want to thank @aggroed and @yabapmatt for creating such a fantastic game and another good way to build a bit of NFTs. Keep it coming!!!
Thank you also to @clove71, @stokjockey, @senstless, @welshstacher, @mattclarke, @cryptoFrancois, @grapthar, @jonnyla08 and @anouk.nox.spt for the continued help and assistance.

---
I have a passion for stacking silver & gold, home-cooking and travel. Follow me in my life journey.
Thank you for viewing this article. I will see you again soon!

@silversaver888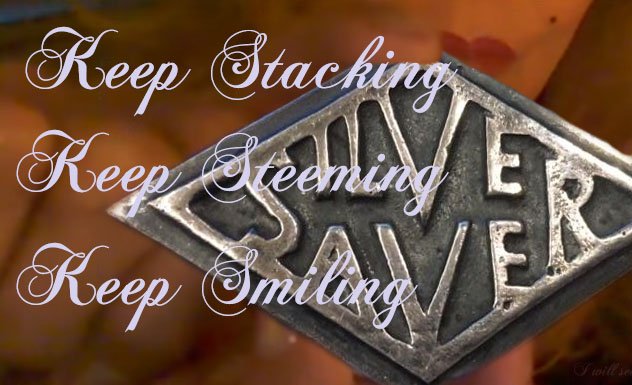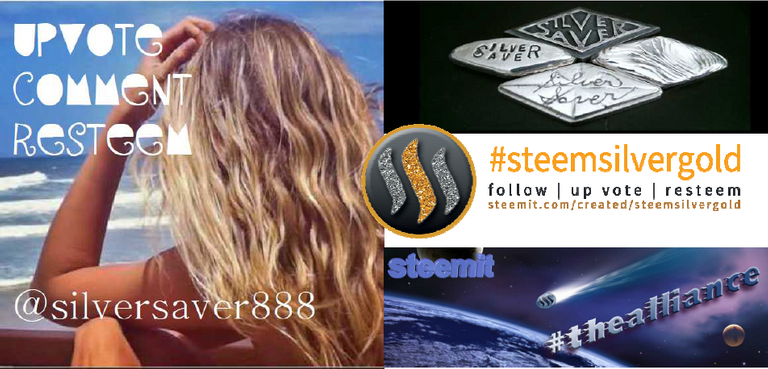 The Silver Saver Channel Bar, ltd. ed.
1 troy ounce, .999 fine silver, hand poured by MK Barz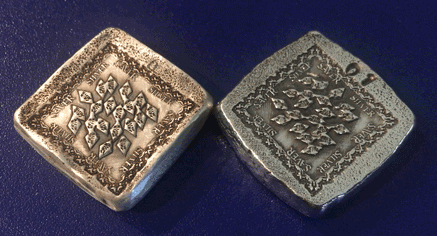 available from MK Barz and Bullion, click the link here. Use discount code: SSA10 to get a 10% discount for the Silver Saver Channel Bar.
Thanks for your support!
Thank you to the silver savers of steemit who have added the hand-poured Silver Saver Bar to their collection and stack. Do you have a Silver Saver Bar? Please let me know if you do the comment section below.


---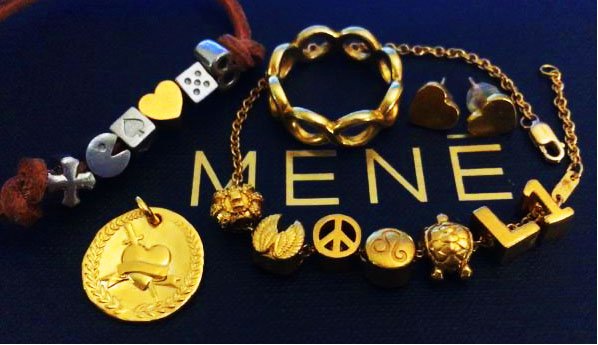 Mene 24K jewelry is a great way to build a gold and platinum stack.
Earn $5 in Mene credit for signing up for Mene with this invite link: https://Mene.com/invite/cK5BKh
---

@silversaver888 is a proud member of #ladiesofssg4eva -a club comprised of the beautiful female stackers of SSG.

Enjoy your battles!!!
Hugs and Kisses 🤗💕💋!!!!