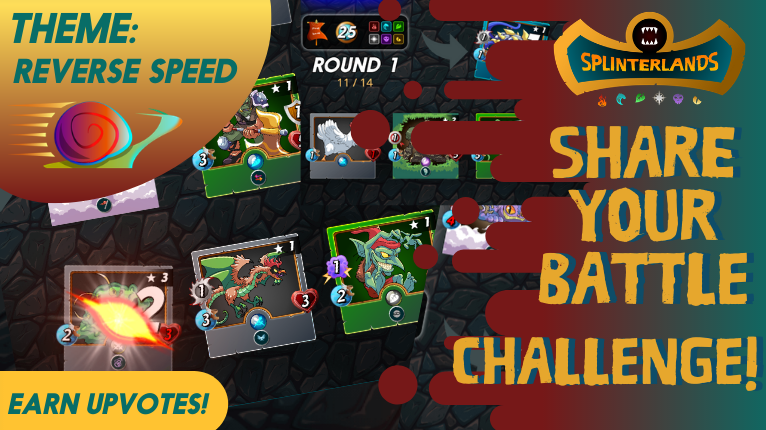 HELLO AGAIN, Splinterlands enthusiasts & card traders! Welcome to my entry to @splinterlands SHARE YOUR BATTLE Weekly Challenge!
Click the banner on the left to read all about this challenge!
---

This week's RULE is REVERSE SPEED: Monsters with the lowest speed attack first and have the highest chance of evading attacks.
---
*

*

*

*

*

*

*
---
General Strategy:
1. Line-up cards as in any standard rule using only Monsters with low Speeds of 1, 2, and 3.
2. Do NOT use Monsters with the SLOW ability. My battle, shown below, will tell you why. It is precisely the reason why I chose to feature this particular battle!
---

Here we go. Watch me battle!
Rule- Reverse Speed; Mana- 26
Click on the photo to bring you to the battlefield!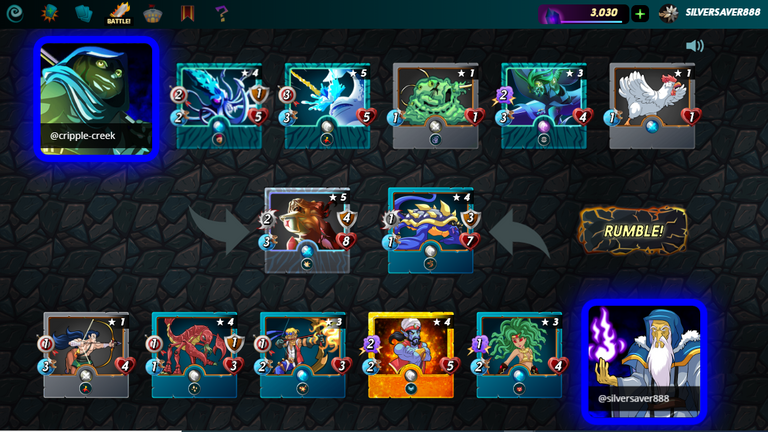 ---

Did my strategy work? It did, with the help of my opponent's placement of the Monster Creeping Ooze in his/her lineup.
I have to note here that the Monster Lineup of my opponent was really great. The combined abilities of the Giant Squid and Creeping Ooze would have substantially limited my team's effectiveness if this was a standard battle.
---

I am a visual learner and understand better about how the cards behave and perform in battles by watching all my battles from start to finish. I hope that you enjoyed this battle under the Rule REVERSE SPEED and that you likewise learned something from it as much as I enjoyed sharing it with you!
In case you are interested, here are the other Splinterland Battle Weekly Challenge I previously shared.
---
---

In your comments below, please feel free let me know if you have any other suggested card positioning or drop me a tip or two that could help me and others play the game better.
I am having so much FUN, and it is a challeging game to play! I want to thank @aggroed and @yabapmatt for creating such a fantastic game and another good way to build a bit of NFTs. Keep it coming!!!
Thank you to @clove71 and @carrieallen whose comments have been a source of encouragement for me. Thanks also to @stokjockey, @senstless, @welshstacker, @mattclarke, @cryptoFrancois, @grapthar, @jonnyla08, and @anouk.nox.spt for the continued help and assistance.

I have a passion for stacking silver & gold, home-cooking and travel. And now... I love battling in Splinterlands! Follow me in my life journey.
Thank you for viewing this article. I will see you again soon!

@silversaver888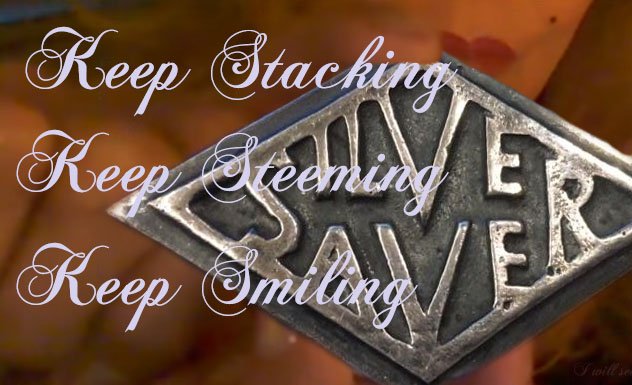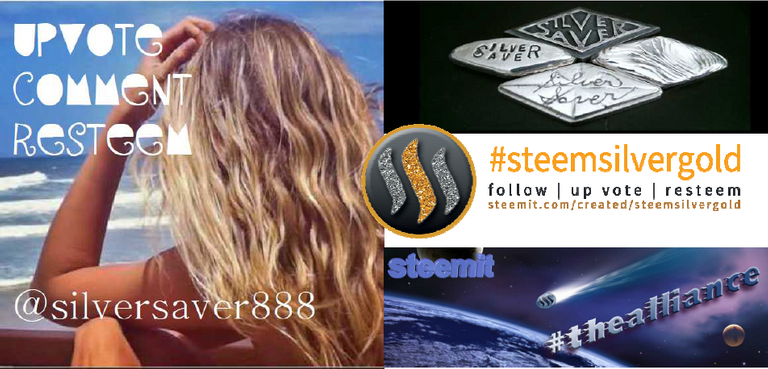 ---
ENJOY YOUR BATTLES!!!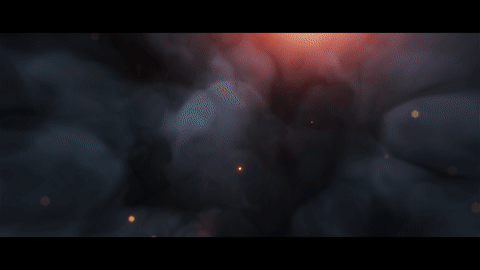 GIF Source
Text Divider Source used in this article