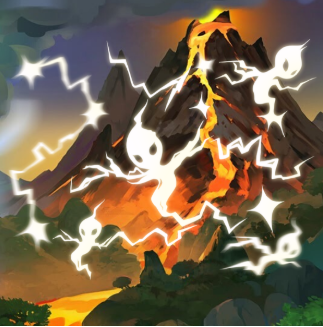 I always look forward to participating in @splinterlands' SHARE YOUR BATTLE weekly challenge.
You can read more about this challenge by clicking the banner on the left!
I lucked out because I do have the Rare Fire Monster Spark Pixies in my Fire Splinter team and so I can join you on this challenge!.
This week's theme is SPARK PIXIES.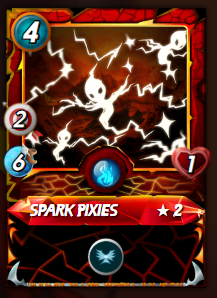 It is a new Monster in my team that came in one of my Quest reward loot chests. I upgraded Spark Pixies to Level 2 right away to increase it's speed.
Why?
Because SPEED is the biggest advantage of Spark Pixies!
In the battle I am sharing with you today, you will see that the first attack on the battlefield came from Spark Pixies because it had the highest speed attack among all the Monsters.
Its Range attack level 2 was greater than the strength of the enemy tank, delivering a fatal blow that eliminated the enemy tank [Exploding Dwarf].
This gave my team the upper hand at the start of the battle.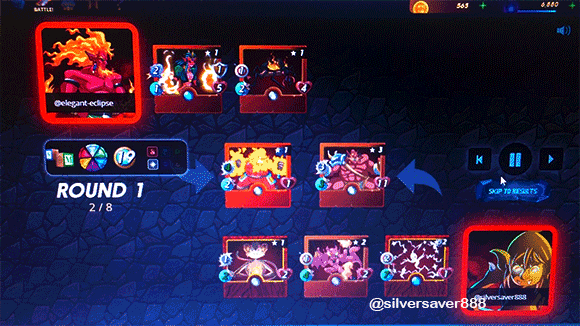 ---
It was Spark Pixies that again delivered the first blow at the start of Round 2 because it had the highest speed attack .
And once again, it delivered the fatal blow that eliminated the second enemy tank [Naga Fire Wizzard].
---
With only one enemy Range Monster [Fire Bettle] remaining that does not have the ability to attack from the first position against my full battle team, you can correctly conclude that my Fire team emerged victorious in this battle.
You can watch the entire battle towards the end of this article.
Battle Ruleset: Back to Basic/Taking Sides, Mana:19
I chose to share this particular battle for two reasons. (1)The rule is Back To Basics that allows us to see the innate abilities of each Monster. (2) My opponent and I chose the same Splinter in this battle.
General Strategy
Use a tank with a medium to high attack and high strength [Molten Ogre- 3 melee, 11 strength].
Use Magic or Range Monsters with low to medium mana, medium attack, and with the fastest speeds for the back positions [Spark Pixies- 4 mana, 2 attack, 6 speed][Imp Bowman- 2 mana, 2 attack, 4 speed]. Unfortunately, I only have two magic monsters in this Splinter and were not a fit for this battle.
In the last position is Flame Monkey which would be the couter part of the Neutral Monster Creeping Ooze. In ruleset Taking Sides, Neutral Monsters are not available to use in the battle. I am glad that we now have Flame Monkey [1 mana, 1 melee, 2 strength].
Sharing My Battle Using Spark Pixies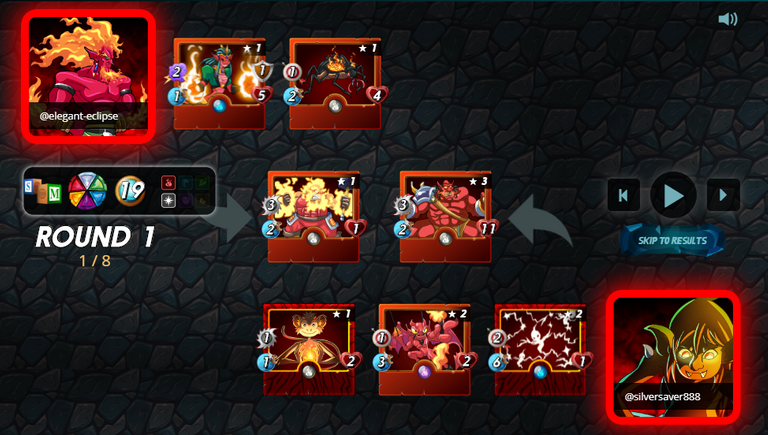 ---
---

In your comments below, please feel free to let me know if you have any other suggested card positioning or drop me a tip or two that could help me and others play the game better.
I want to thank @aggroed and @yabapmatt for creating such a fantastic game and another good way to build a bit of NFTs. Keep it coming!!!
Thank you also to @carrieallen whose comments have been a source of encouragement for me.
Thanks also to @stokjockey, @senstless, @welshstacker, @monsterjamgold, @clove71, @mattclarke, @cryptoFrancois, @grapthar, @jonnyla08, and @anouk.nox.spt for the continued help and assistance, and for all Splinterlands gamers who regularly post articles.

I have a passion for stacking silver & gold, home-cooking and travel. And now, I love battling in Splinterlands! Follow me my journey.
Thank you for viewing this article. I will see you again soon!

@silversaver888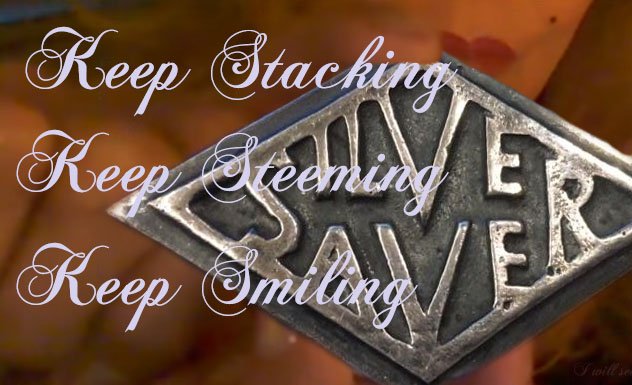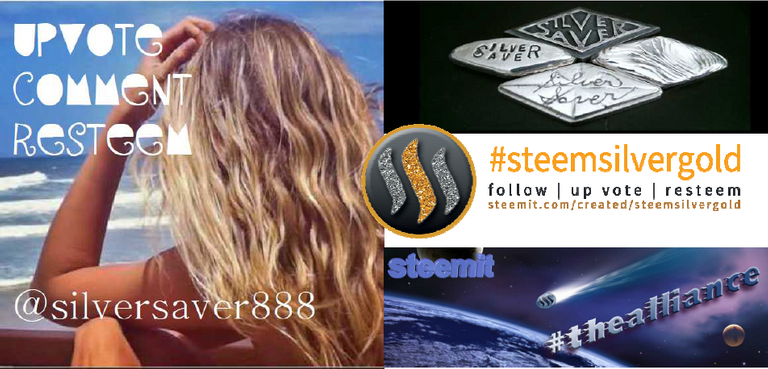 ---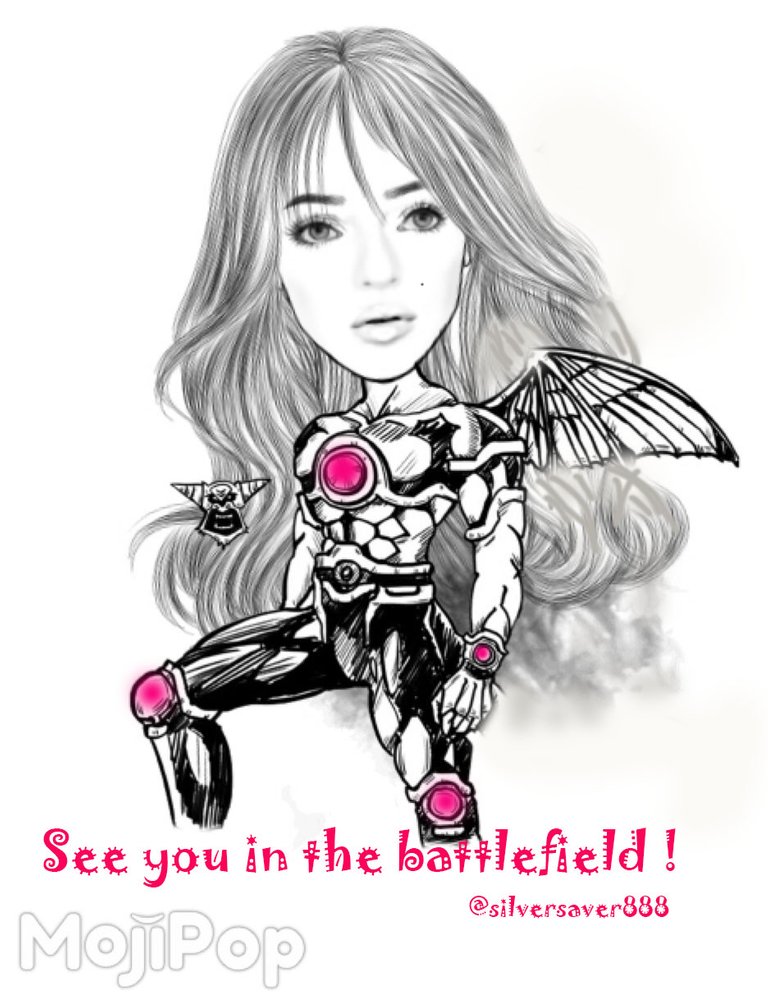 GET IN THE GAME!!!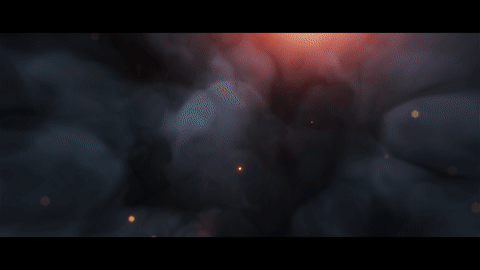 GIF Source