Up, it's time to season reward plus daily quest rewards, but the big event of today are the new cards rewards, i gain few them and the most important the legendary card, i sell this for excellent price 🤑
Take a look: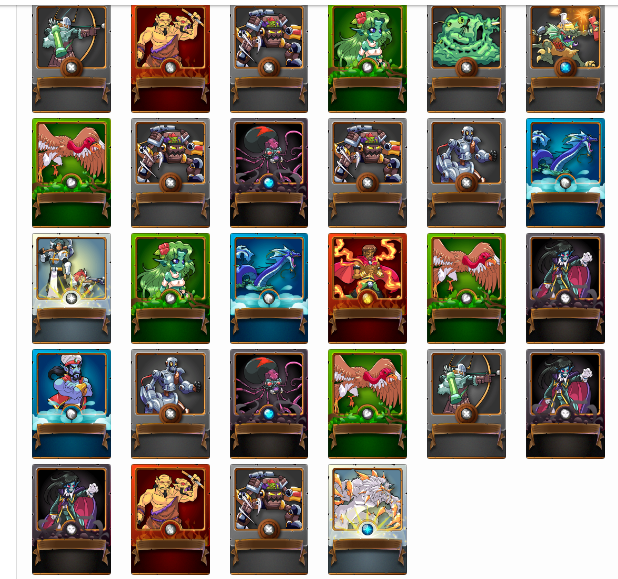 Plus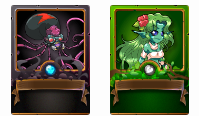 ---
Now the daily quest reward: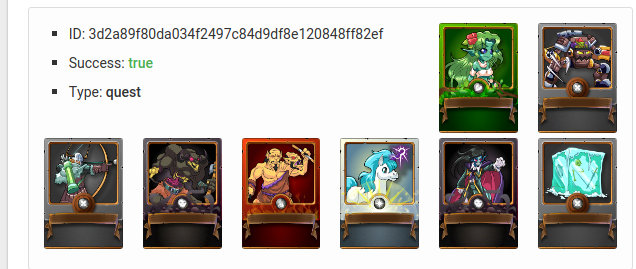 How you see, a lot news cards... The game is starting beginner to become hard, a lot cards to buy and this require a change of strategy, combo than work some time ago, now possible don't work any more... Take a look at GREMLIN BLASTER, now monster than have low hp don't worth put in deck more!
Report of 15 December 2019.