Hey everyone,
I always forget to screenshot my rewards screen, but here are some highlights from the opening:
2 Gold Rares!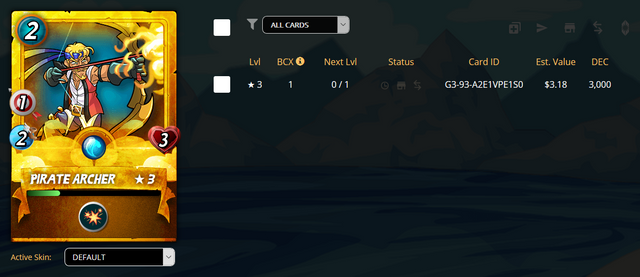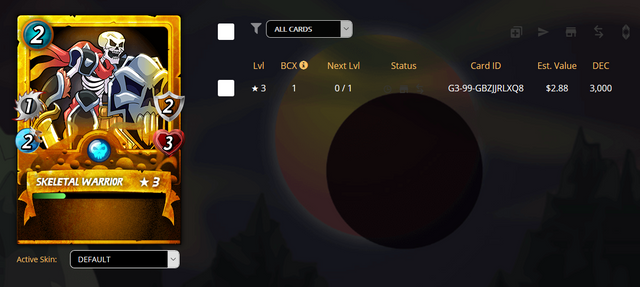 1 Angry Chicken (New Card!)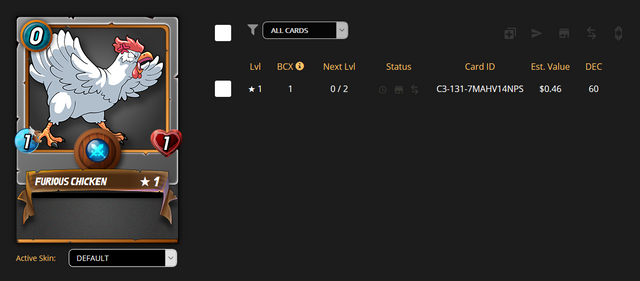 I actually said I wanted this card in a contest asking about new cards, so I am very happy. Not too shabby a price either, yet! It'll probably lower as the new season commences and more are minted, but maybe it will be really popular, due to its 0 mana cost? Maybe it will be the best rare card. Who knows?
I only made it to Silver I this round, hopefully I can make it further up the ranks this season and gain a nice stash of cards.