I know STEEM is Still Only a Little Over .16 per Token Currently but at Least I Got Another Legendary Card To Add To My Steemmonsters Stable...........
I Know the Name of The Game Was Changed to Splinterlands but STEEMMONSTERS Just Rolls off The Tip of My Tongue More Smoothly...........
I Like The Monsters so I am Going To Still Refer to The Game as STEEMMONSTERS, if You don't Like it Too BAD, So Says The Honey Badger......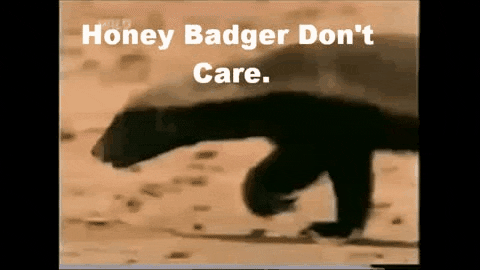 In Fact Honey Badger Would Make a GREAT STEEMMONSTER Card, I'm Just Thinking Out Loud !!
OK, so This is What I Got in my Pack of Orbs That I Received This Morning Courtesy of my 100% MYSTERY Potion.......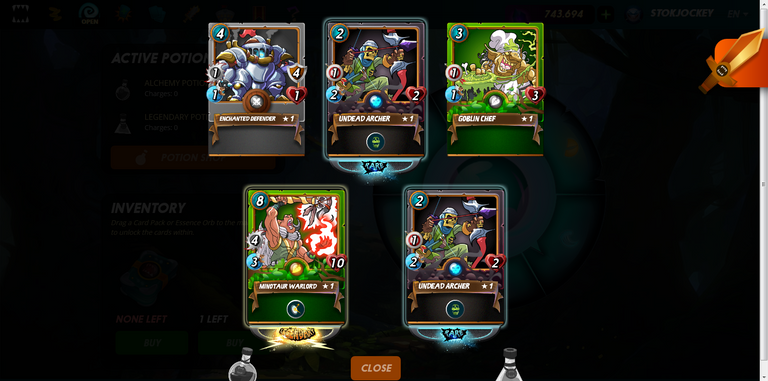 Nice Pack with a Couple of RARE Undead Archers and a Very Nice LEGENDARY Minotaur Warrior, Worth a Little Over $5.00 in the Monster Market Place.............
Last Day of The Season and Looking Forward to my Rewards Cards Tonight and Lets See If We Can Garner Some Gold Foils..........
Battle On Splinterland Warriors............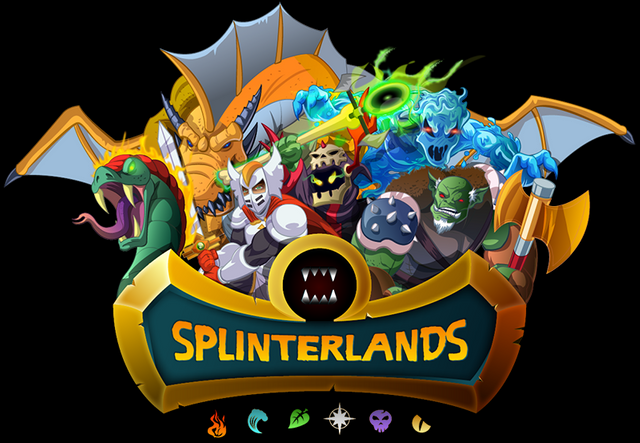 SPOT Price of SILVER is $18.52 on August 30, 2019 as I do This Post, We Are At Two Year Highs on The Price of SILVER, Keep on Stackin' !!!
If you enjoy content such as this then please feel free to UP Vote........
Follow me here on Steemit & at Palnet.io @stokjockey
Also Support all of the Silver & Gold Stackers as well as #steemsilvergold !!!