Over a Hundred Years Ago This Was REAL Money During the Day.............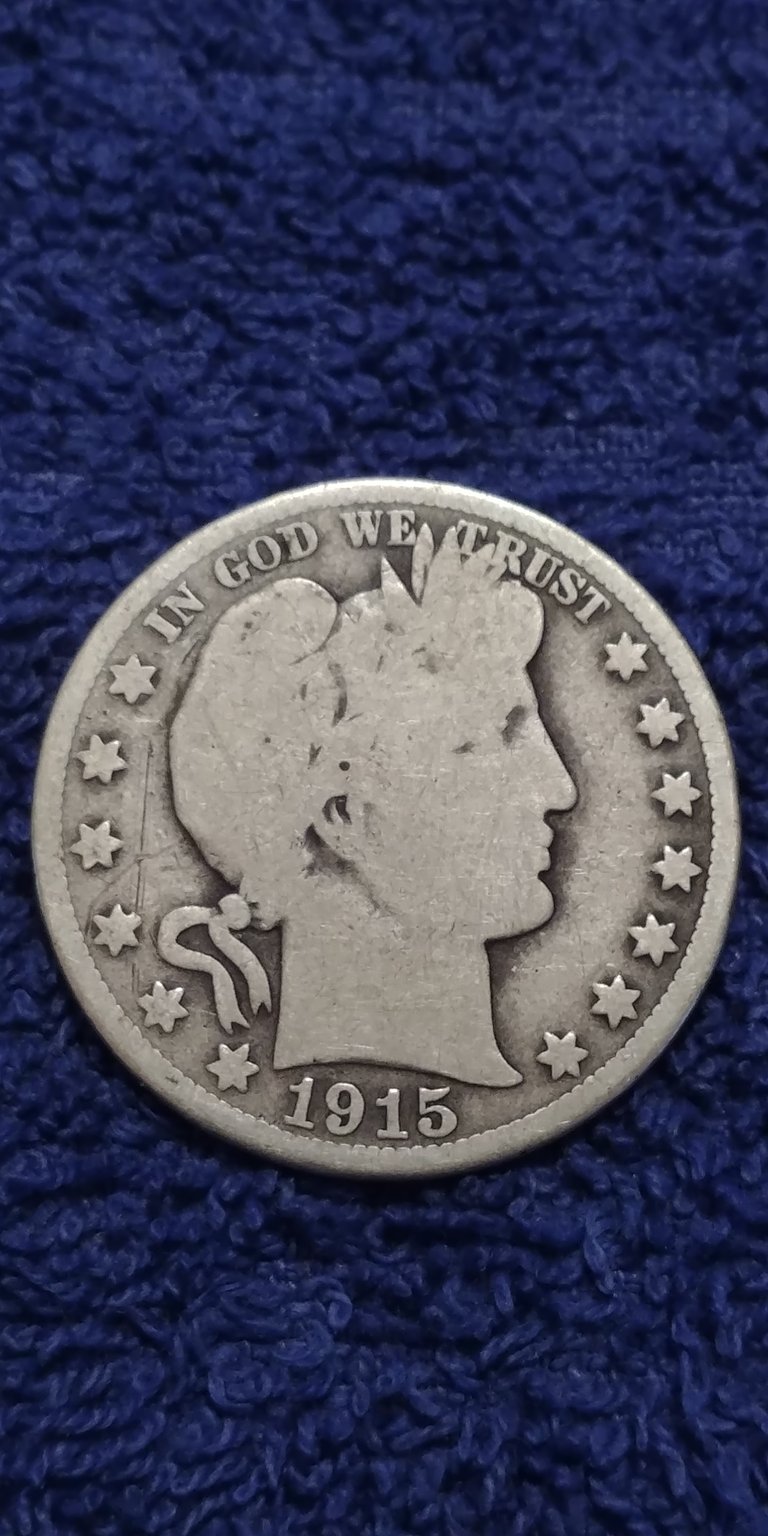 It Still is REAL Money Today almost a Hundred and Five Years Later...........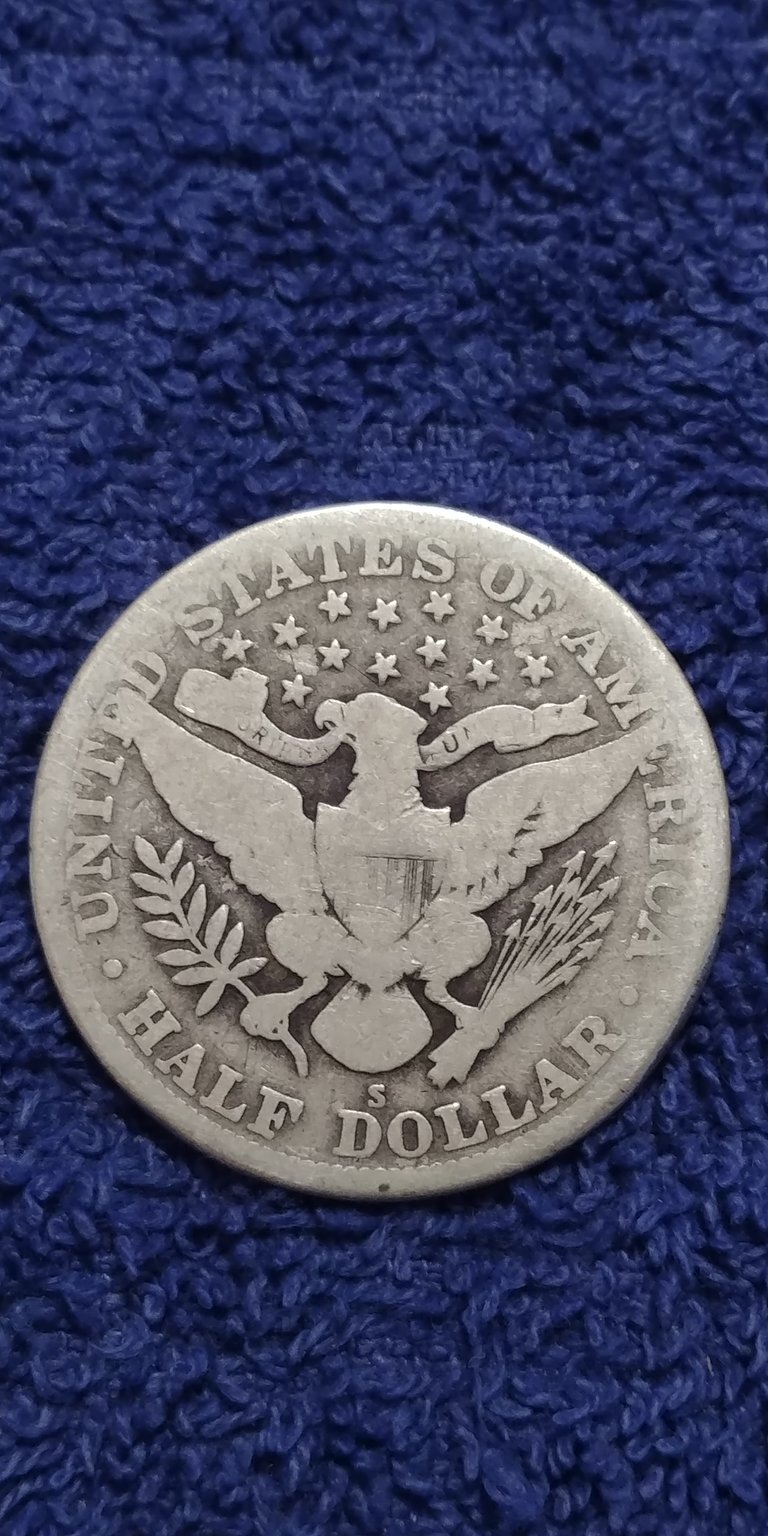 This is REAL Money Today Too.........It Is One of The Cards I Was Rewarded for my Daily Quest in The Splinterlands.......

Some People May say No that's not REAL Money but I say YES it is.....
This Card Does Have Value to It just as Much as The 1915 Silver Barber Half Dollar has Value to It......
In Fact if I wanted to I Could Currently Sell 2 of My Ruler of The Seas Steemmonsters Non Fungible Tokens in the @peakmonsters Market Place and then Get STEEM Tokens and Then Trade Them for Lets Say Litecoin and Trade That For FIAT or Even For Silver Coins or Bars.............
I Guess The Point I am Trying To Make Here is That We Are Living in The Times When Our FIAT System is Currently Dying and a New System Will Take its Place...........
We Need an Honest System That Does Not Rely on any Third Party to Confine Us Or Dictate To Us What We Can or Cannot do With Our Money............
Are You Getting More Of This Money Just by Participating in The GAME ?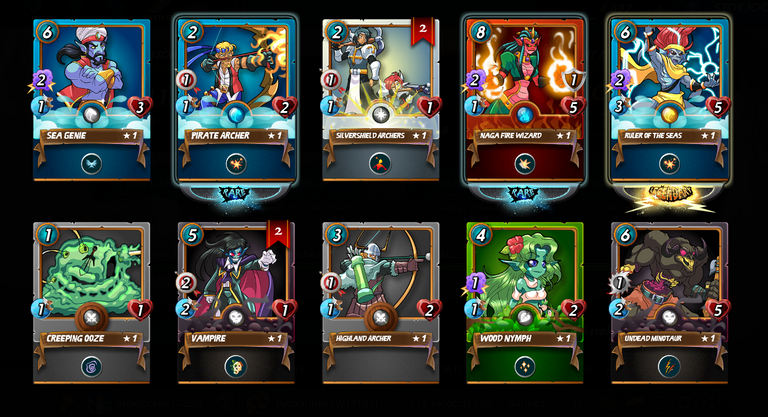 My Daily Rewards Cards that I Received Today.........
Or Are You Getting My Favorite REAL Money to Acquire Which is More Ounces of Silver ?.............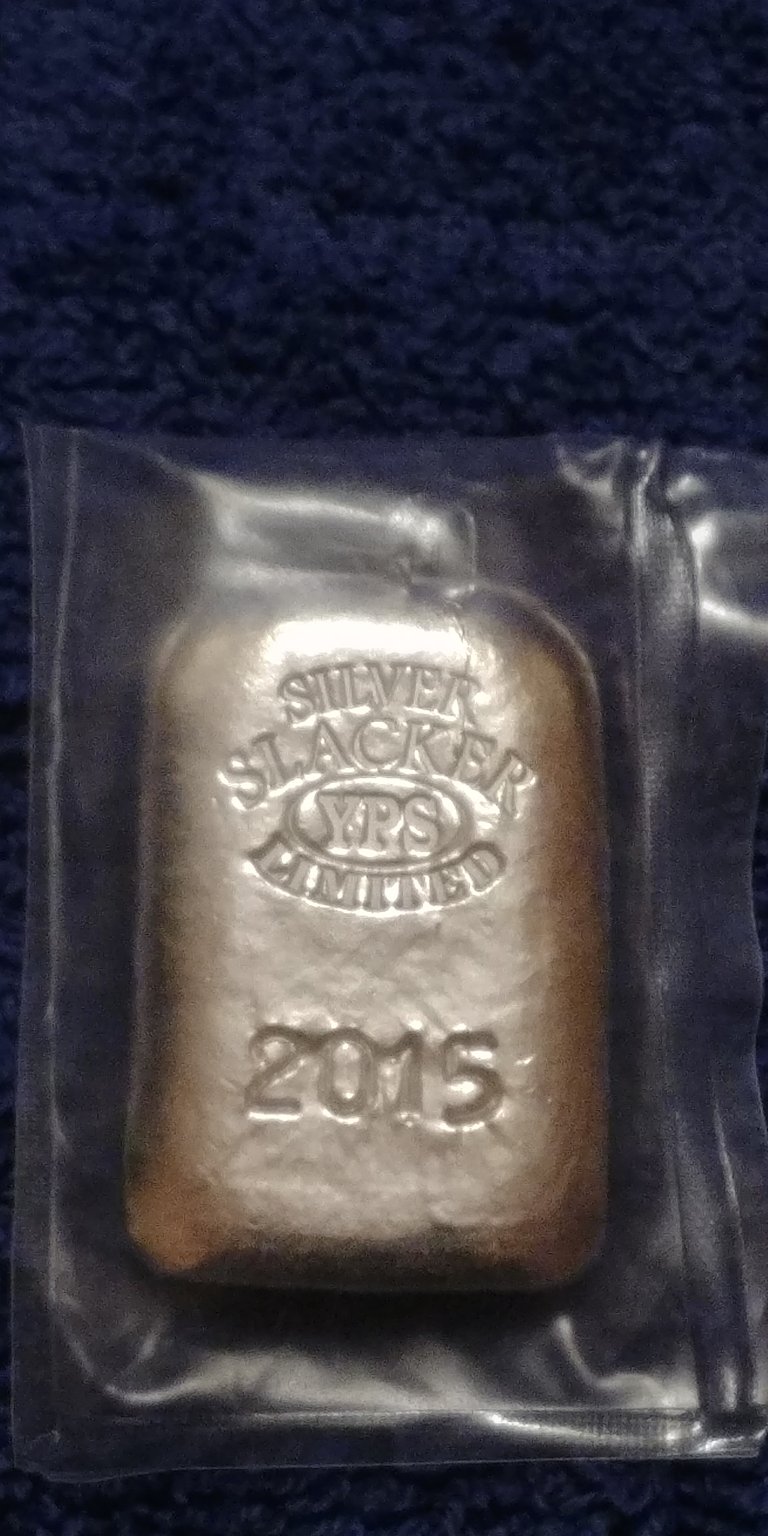 This is No Time to be a Silver Slacker if You Have not Started Acquiring Silver Yet Then What are You Waiting For ??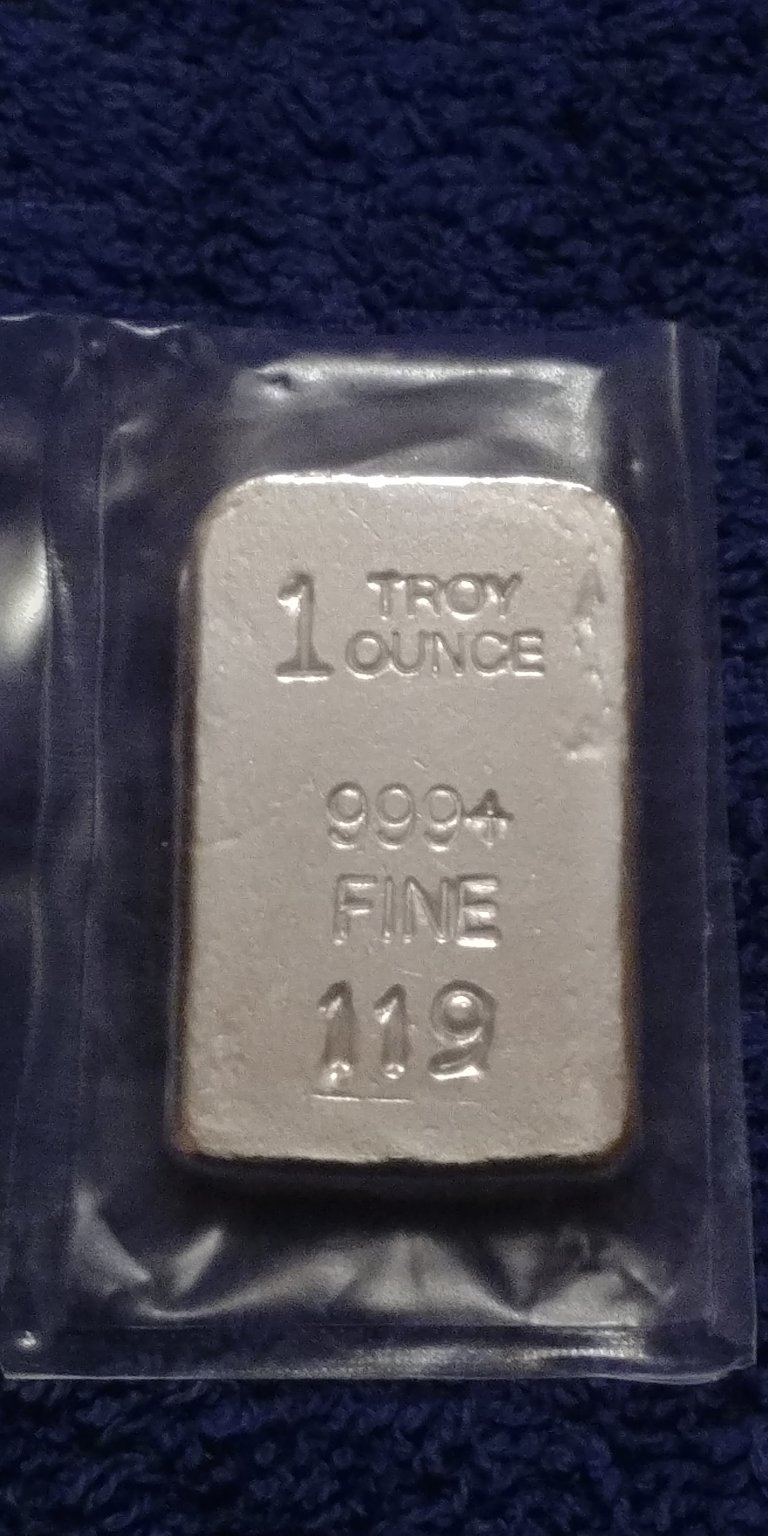 Silver and Steemmonsters Cards Both of Them are REAL MONEY !!!
If you enjoy content such as this then please feel free to UP Vote........
Follow me here on Steemit & Palnet @stokjockey
Also Support all of the Silver & Gold Stackers as well as #steemsilvergold !!!