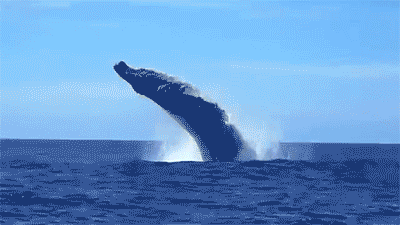 image
Are You Getting Your Whale Vote from Team Possible?
Did you know, that as well as being an awesome, and inclusive, Splinterlands Guild and Discord Community, Team Possible also have a curation trail to support our members?
Now on face value, this curation trail, with approximately 1200SP effective Voting Power, doesn't really sound life-changing does it? But this is where we can look a little deeper.
Unless you're pretty new to Steem, or have been living under a rock for the last year, you've probably heard of Steem-Engine and the various Tribe tokens that are housed there, and that the strategic use of appropriate tags means you can be rewarded not only with Steem, but with other tokens at the same time.
This is where it gets interesting, as Team Possible have been accumulating and staking many of these tokens (we currently have 22 different tokens staked at some level), so members also benefit from these tokens whenever the appropriate tags are in play.
Whale Vote And More...
So what's this about a Whale vote? Well at the time of writing, Team Possible has over 129,500 SPT (@splinterlands) tokens staked, placing us comfortably in the Whale category of SPT upvotes. Pretty impressive if you're producing Splinterlands content.
In addition to being an SPT Whale, we have an Orca sized stake in UFM (@upfundme) and Dolphin stakes in PAL (Palnet), STEM, GG (Steemace) & INT, and we're seeing growth in the other tokens weekly as well.
But wait! There's more!!! In addition to all these tokens, the curation trail is followed by a number of accounts which are also heavily staked in a variety of tokens.
Now it is important to note, that many of the tribes have certain criteria around the content that their token is designed for, so before you start throwing around tags left, right and centre, it is strongly recommended that you check out the tribes for any rules that are in play, after all, you don't want to be downvoted for inappropriate tag use.
So what are you waiting for? Get on board and stack those tokens!!!!
Suggested Tags -
spt, palnet, upfundme, bilpcoin, neoxian, marlians
Contact us in discord at: https://discord.gg/JKAWbFW and get to know the Team Possible Guild!