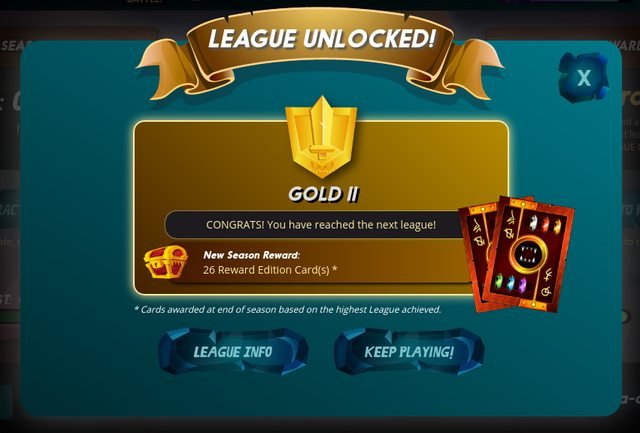 Today I am very happy because I have reached the Gold II league after several days trying to climb, the season is not easy, there are many players with different cards and strategies trying to climb to the top, but I have been constant and today is reflected in this little promotion.
Plus, on the daily quest reward I got a beautiful golden Serpentine Mystic! No doubt that today has been a productive day in Splinterlands.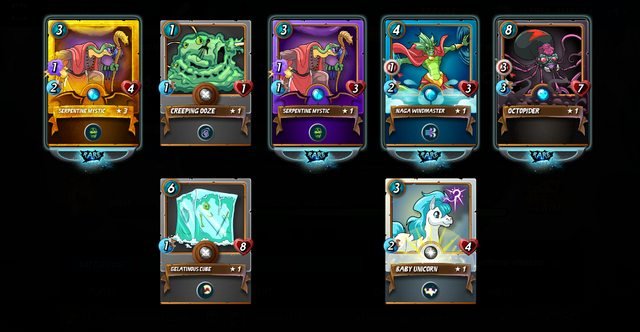 Watch out! a savage Giveaway has appeared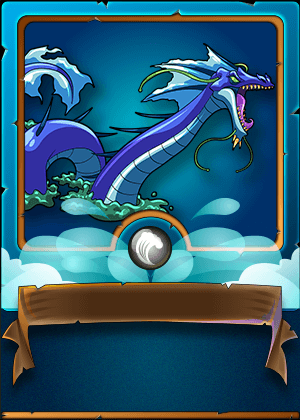 Would you like to have a chance to win a
@Splinterlans
card? I'll be choosing a random comment and the winner will get this card.
I'm already conjured up the @contestkings mantra: 👊 no upvote, no follow, no resteem, and you just have to make a comment to enter the giveaway, but of course, upvote and resteem are highly appreciated and I would be very grateful for your support.

Giveaway rules
Just leave your comment below, try to comment something funny, related to the post or the game itself.
Contest window will be opened until my next post (48 hrs maybe).
Only one entry is allowed per person.
The winner will be selected using https://picker.steemify.me.




All the images used in this post belongs to Splinterlands. a TCG game integrated to the STEEM Blockchain, and @contestkings.