New Season has Come! Time to Unbox!
I am really grateful that I have survived again yet another season, though wasn't as good as the last season, but still grateful enough that I got in the gold league borderline and survived!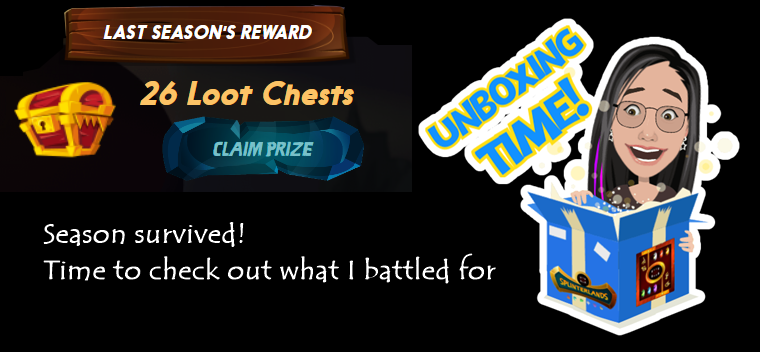 This time I didn't do much justice on my battles as I spent more time in the real world scratching my head doing a lot of research; but I must say getting 26 items was really a nice feeling still.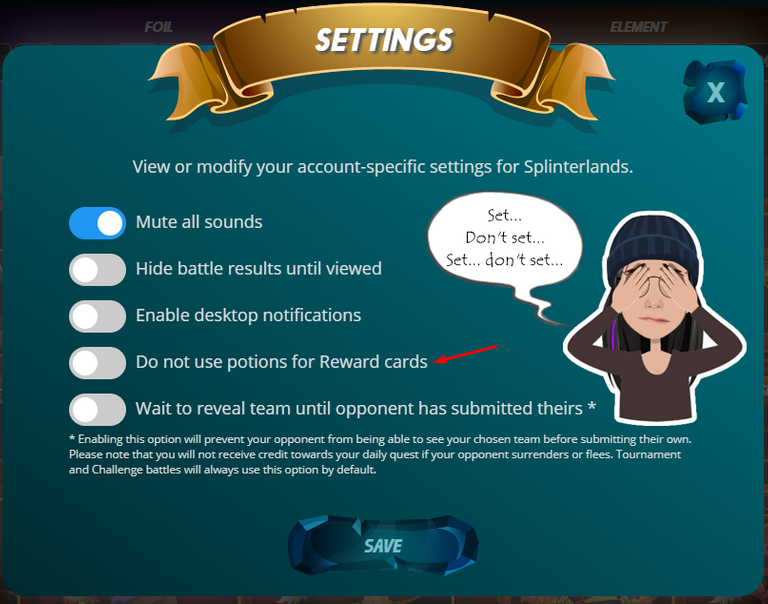 I was literally contemplating should I or should I switch off and not use the potions this time round, but curiosity succumbed and I decided to switch it off.

I was really hoping for some legendary cards unfold...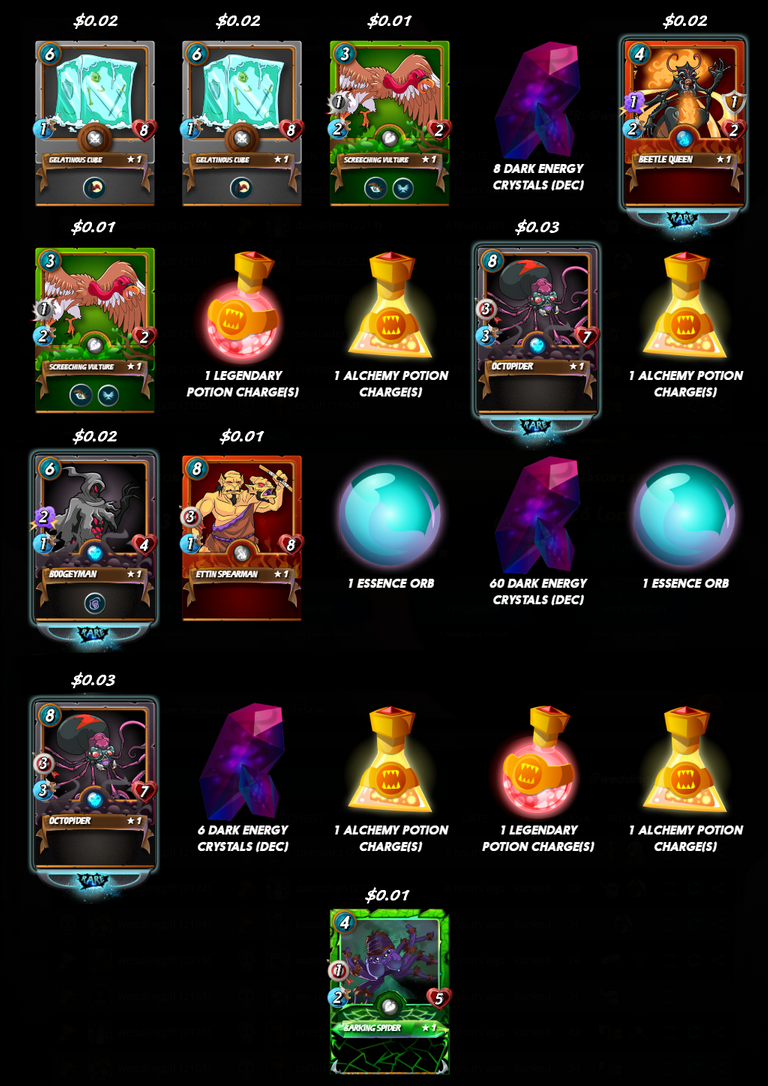 But it wasn't too bad; I got a few rare ones and those are the cards I liked.
Well... not the Cube...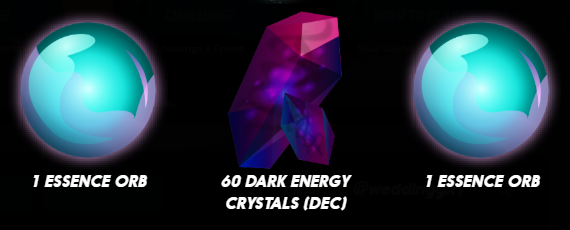 What got me REALLY REALLY excited was that this time I won 2 ORBS! This is actually quite expensive (for me) to obtain them!
I might tempt to open immediately; but I should keep it for another special day and open it with another post to share with you.
My next step?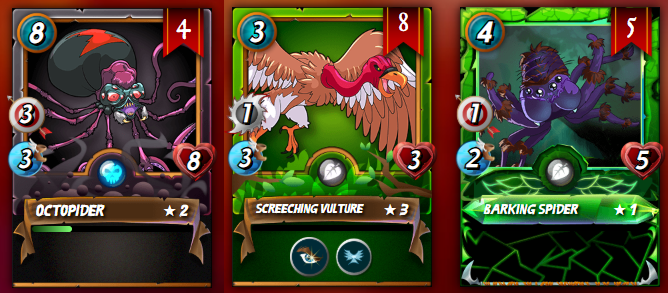 I might actually have enough to upgrade these to the next level; especially the barking spider, so that I hope that I can see what it is capable of and I can finally use it.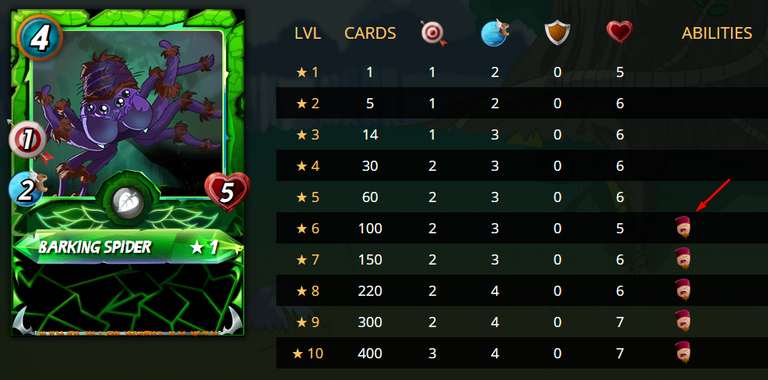 Although I must say to see it really flourish I might need to win 100 cards; or at least 30 cards to have a stronger blow.
I guess that's all from here, and I will start to strategise further... maybe if the untamed packs are still cheap I might invest on some.
---
---