Really??? Not even one..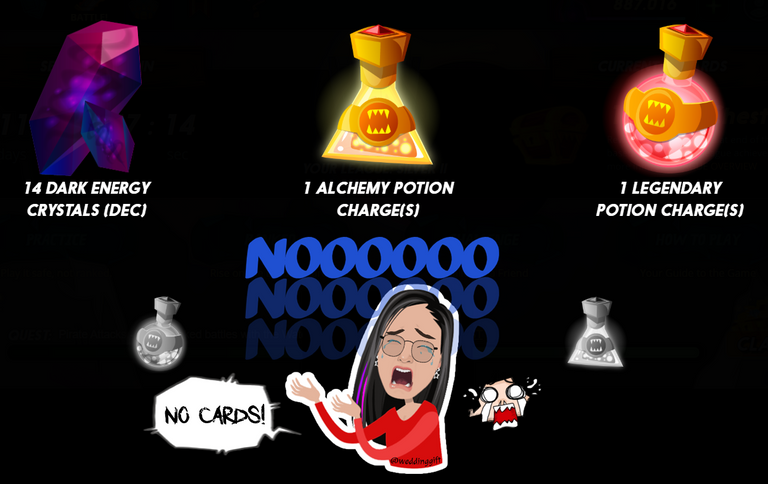 It has been such a sad day after trying to battle with players with better card and levels... and when a quest is finally done, there was no card to be found....
Maybe I ran out of potions...?
So now we have a probability of no cards rewards with / without potions; and this can be quite messed up because the DECs is also low.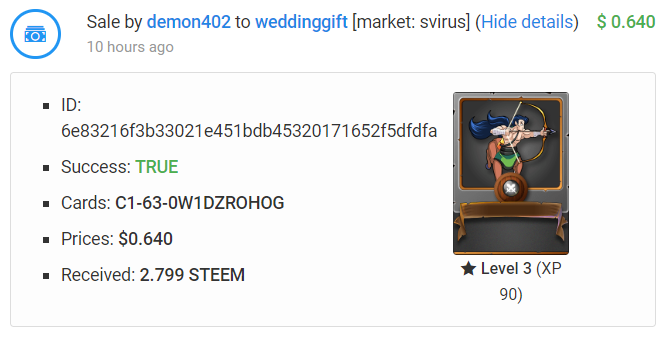 The only consolation that I have received today was finding this from the CheapMonsters announcement...
And no, I didn't go for stress shopping. haha.
I found this card hours prior before I completed my quest.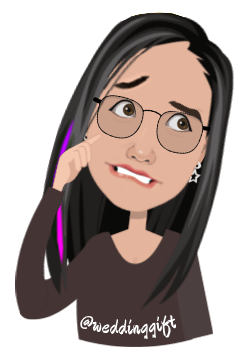 Wait... please don't tell me the probability of rewards ties to purchases...
Maybe I am just not having much favoured chances today.
Like it or not, my fellow friend who avidly invests and play splinterlands mentioned that it was a good buy; so at least this will work much better when it is teamed up with stronger summoners.
Now... I will need to acquire move basic elemental summoners, while I collect more and more of my frequently used cards for my battles.
But I will need to write more in this account to save up some tokens to buy cards... 😆
---
All my caricatures are manually recompiled to represent my emotions, generated from iMirror. If you would like to have a set of customized expressions like these but too lazy to do them yourself, feel free to contact me at the comments below 😊
---
---