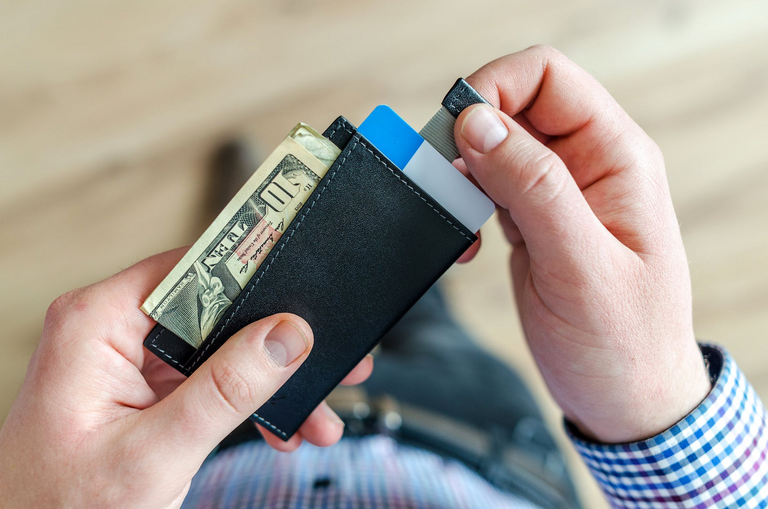 As I type this post, Steem's languishing in 86th spot on CoinMarketCap but this shall not be a post about what ails Steem. With Steem behaving the way it is, i've finally decided to invest in other parts of the Steem economy that might have better upside should the market ever improve.

Splinterlands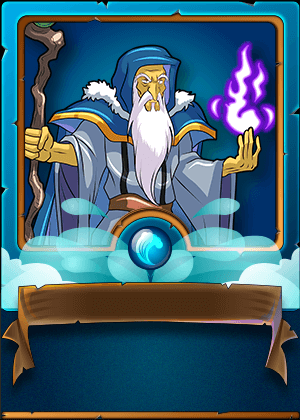 The time has come to spend some Steem to improve my cards. The Splinterland cards have held their value up better than Steem and I think that's going to carry on going forward, especially as the link between Steem and 'SteemMonsters' gets weaker.
Leveled up my Water Summoner to level 3 and also a couple of important cards for me like the Water Elemental and Medusa to level 4. I spent maybe $12 or so here.
Actifit
I was about 6,000 actifit tokens short of qualifying for withdrawals. I'm an active user but it'd take me at least another half a year to reach that so it's probably better to spend 15 Steem or so to speed up the process.