Well I've certainly had better pulls from the quest rewards recently, but I guess you can't have a gold or a legendary card appear every day.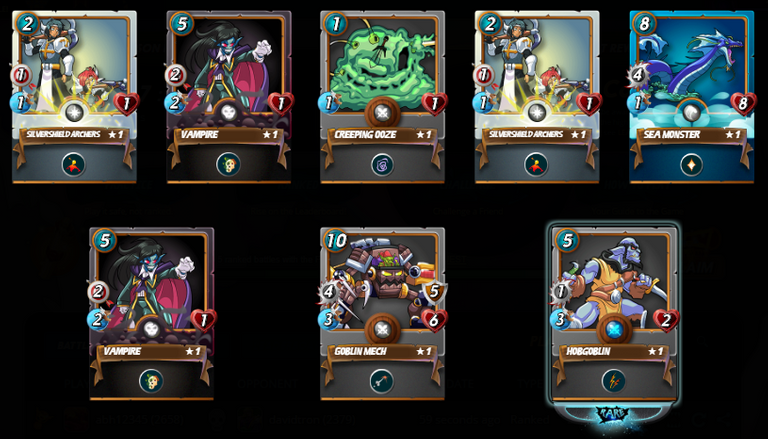 I use the Creeping Ooze a fair bit, but the rest are quite rare team selections.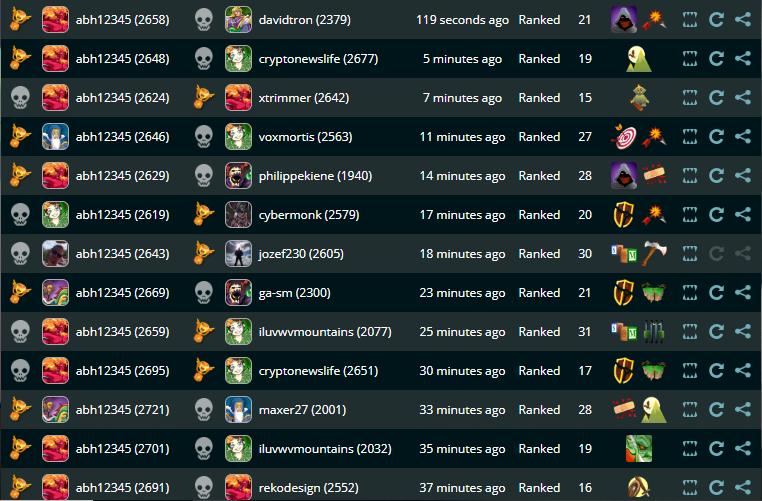 Not too bad as far as time spent today, a little under the average I think.
Cheers
Asher