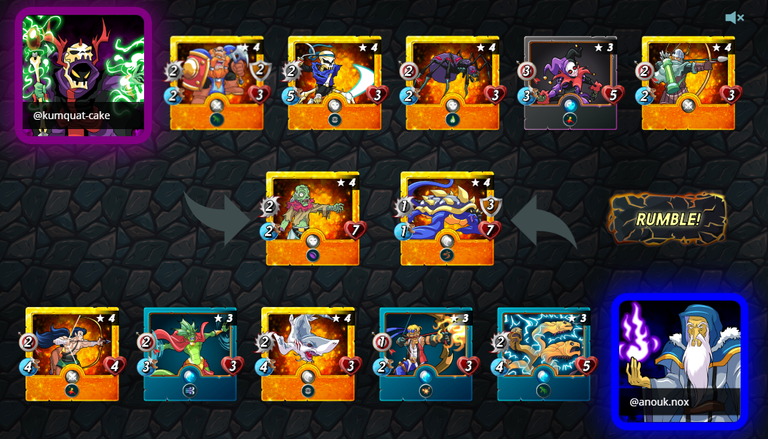 Link
---
The weekly Steemmonsters contest is about showing off your battle using thorns
You can find the contest post here. So here's my contribution for this week's theme THORNS :)
Today I had the water quest on my main account, which I wasn't too happy about, because I only have a GF Alric summoner level 3 instead of the other level 4/5 summoners. I had one rental, but it expired recently. I decided not to swop quests immediately, because I also enjoy playing the water team honestly. I decided to try it with my level 3 summoner and see if it was a real struggle or not. It took 11 battles and about 30 minutes in total as water wasn't always available. I often hate the little league ruleset, especially when there aren't many cards left to select for the team. With water I often use the Spineback Turtle as a tank because of the thorns. That actually the only reason I sometimes like the card haha. My strategy worked, I won the battle, thank you thorns :)
---
I actually love using cards with the thorn ability!
Not only I find it useful a tank, but also on second place or even in the back. I actually often go nuts using these thornsy cards.. One of my favourites is the Hydra but I also love the werewolf with thorn ability. When I especially love the thorns, is for example the hydra that has retailliate but also damages with thorns. Double trouble! Yeah!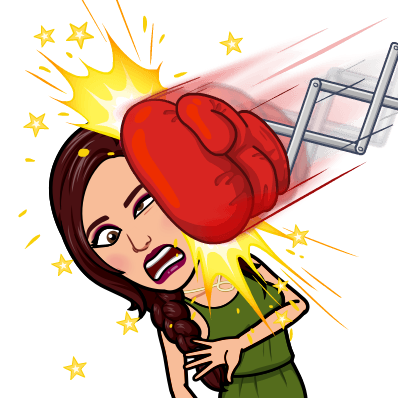 Do you often use monsters with the Thorn ability? And how do you like them?
~Anouk