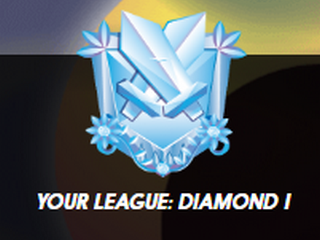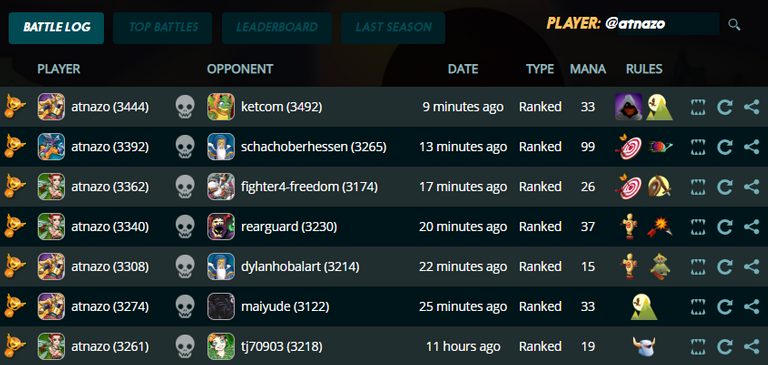 Wow I am so excited about that fact that I get into Diamond I first time!
I got there without any problem on my hot win streak of 7 wins!
That's really amazing and I still don't believe that it was that easy to made that, but still this is real :D
Maybe someday I will be in Champion Rank, but to achieve this I need like 300 points more, which will be really hard to collect, when I am now in top 250 players on Splinterlands!
Anyway thanks for reading my post and see you soon on Splinterlands video, which gonna be on D.tube from these matchups, which bring me to Diamond 1!