Und wieder ist eine Season bei Steemmonsters vorbei. Die letzte Zusammenfassung habe ich leider zeitlicht nicht geschafft.
In der vorletzten Season habe ich reichlich Kartenpacks zugekauft um vorwärts zu kommen. Letztes Endes hat es sich halb gelohnt, ich bin vorwärts gekommen, es hätte mir aber mehr gebracht die Karten direkt zu kaufen anstelle von Boosterpacks.
Mit den neuen Karten bin ich recht schnell in die Liga Silber 2 gekommen in der ich die meiste Zeit festgehangen bin. Es hat sich immer so um die 1400 Punkte eingependelt.
Nach einiger Zeit ist dann doch der Sprung in Silber 1 gelungen. Nach einigen Tagen stillstand gelang dann der gewünschte Aufstieg in Gold 3. Gold 3 ging es dann gefühlt nicht vorwärts. Kaum waren ein paar Punkte gewonnen, waren sie mit dem nächsten Verlust wieder weg.
Am letzten Spieltag hatte ich dann eine Glückssträhne und habe es in Gold 2 geschafft mit 2220 Punkten. Da ich nichts weiter riskieren wollte habe ich ca. 14 Stunden vor Seasonende dann glücklich in Gold 2 aufgehört.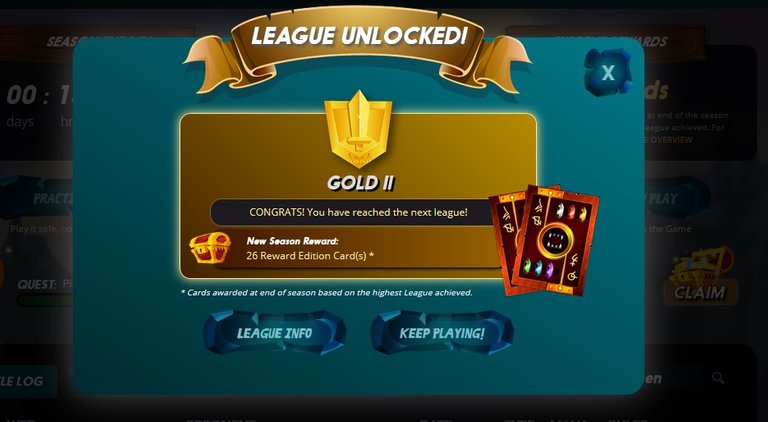 Season Reward
Durch Gold 2 habe ich wie auf dem Bild ersichtlich 26 neue Karten erhalten.
Die Ausbeute hätte besser sein können, aber immerhin waren 2 Goldfolienkarten drin über die ich mich sehr gefreut habe.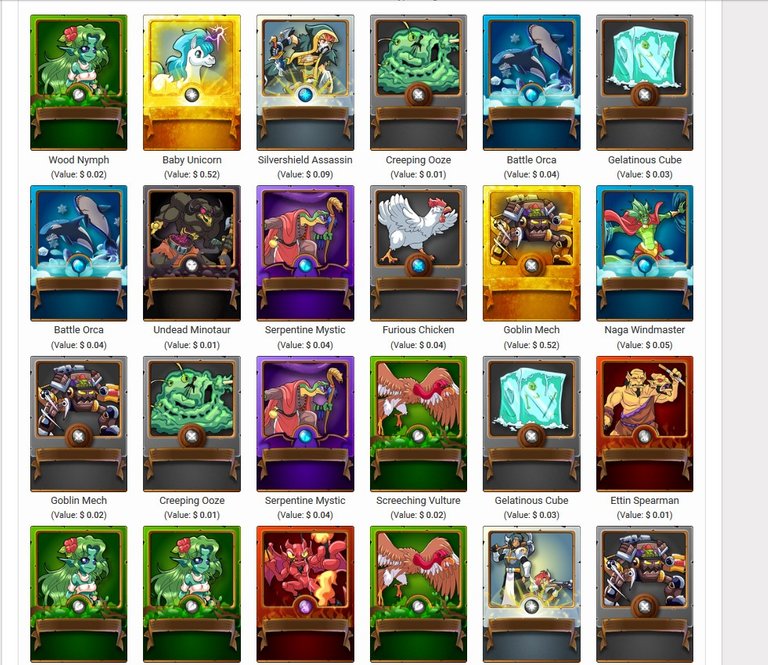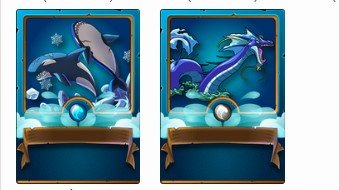 Mal sehen was die neue Season bring.
English Version (google translate):
Another season at Steemmonsters is over. Unfortunately I didn't get the last summary in time.
In the penultimate season I bought plenty of card packs to get ahead. In the end it was half worth it, I made progress, but it would have been more worth buying the cards directly instead of booster packs.
With the new cards I quickly got into the Silver 2 league, where I got stuck most of the time. It has always leveled off around 1400 points.
After a while the jump in silver 1 was successful. After a few days of standing still, the desired rise in gold 3 was achieved. Gold 3 did not seem to be moving forward. As soon as a few points were won, they were gone with the next loss.
On the last day of the game I had a lucky streak and did it in Gold 2 with 2220 points. Since I didn't want to take any further risks, I happily stopped in Gold 2 about 14 hours before the end of the season.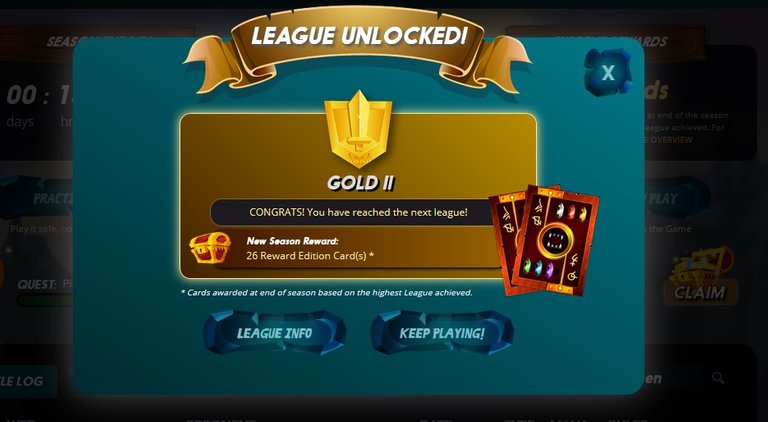 Season Reward
With Gold 2 I got 26 new cards as you can see on the picture.
The yield could have been better, but at least there were 2 gold foil cards in it that I was very happy about.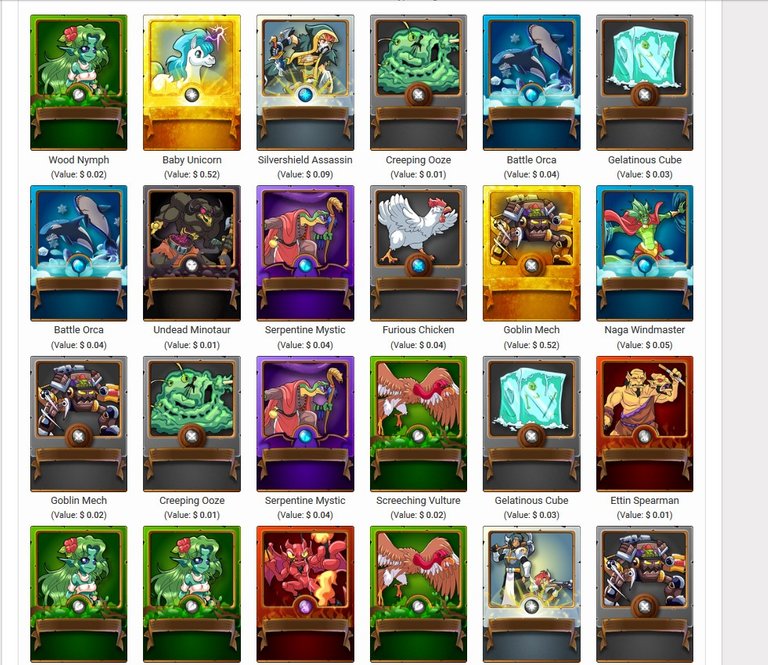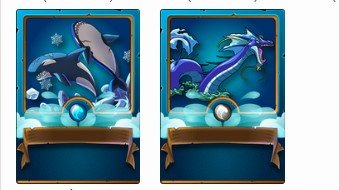 Let`s see what the new season brings.