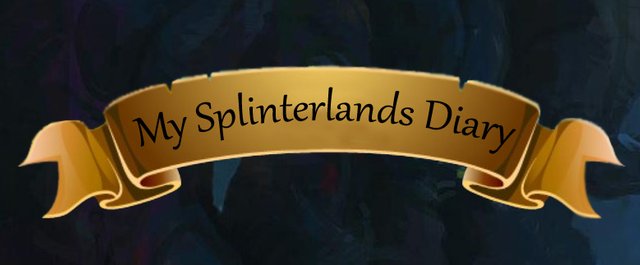 Today I had to complete the Daily Quest with the Death Splinter. Felt really good, to finish it fast. Needed only 8 battles in total to reach the target. On top to my reward cards I got an Orb as mystery reward. You can see all gifts below.

Heute musste ich mit dem Death Splinter ran, um das Daily Quest zu bestehen. Fühlte sich wirklich gut an, dass es heute so schnell klappte. Ich brauchte lediglich 8 Kämpfe, um an meine Rewards zu kommen. On Top gabs noch ein Orb als Mystery-Reward. Weiter unten könnt ihr alle Rewards begutachten.

League: Champion II
Reputation: 4346
Total fights: 8
Victorys: 5
Defeats: 3
Draws: 0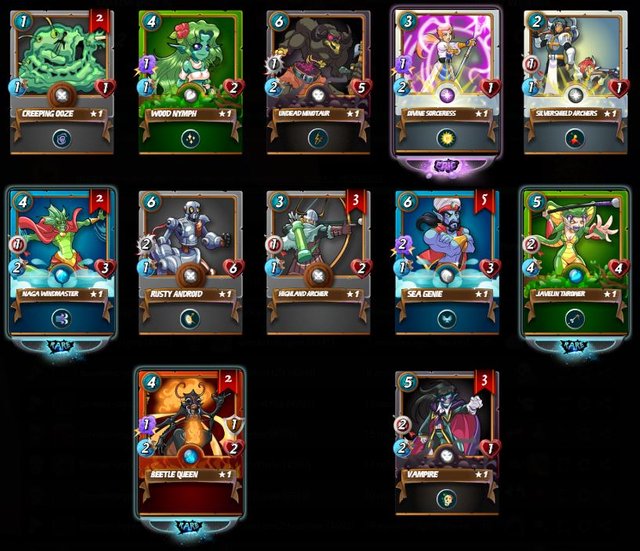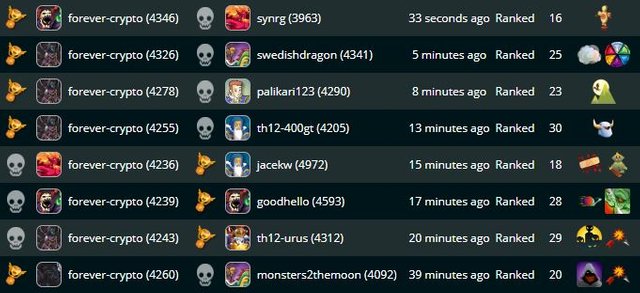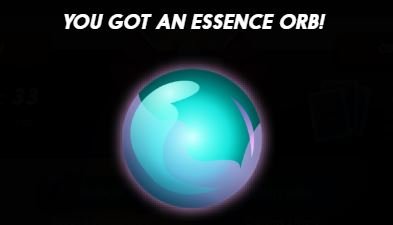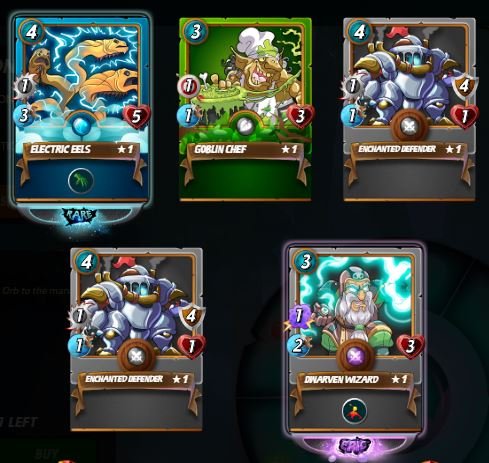 !!! Steem on my Monsters !!!