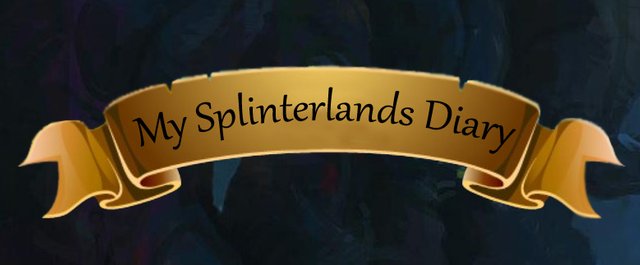 Today I had to complete the Daily Quest with the Life Splinter again. I lost six battles before I could win my first. Lost another three fights before I won my second. The rest of the Quest was the same. Lost four times... won two times... lost three times... won one time... lost one time... won one time... lost three times... won one time. After 27 fights it was done. Over all it was a really bad performance but I was happy anyway because yesterday evening I reached Champion I for the first time in my SteemMonsters career. So my 150 Reward Cards were safe. You can see all my rewards (Mystery, Quest and Season) below.

Heute musste ich wieder mit dem Life Splinter ran. Ich verlor sechs Begegnungen, bevor ich die erste gewinnen konnte. Nachdem ich drei weitere Kämpfe abgeben musste, fuhr ich den zweiten Sieg ein. Und genau so sollte es auch für den Rest des Quests weitergehen. Vier Niederlagen... zwei Siege... drei Niederlagen... ein Sieg... eine Niederlage... ein Sieg... drei Niederlagen... ein Sieg. Nach 27 Kämpfen war es dann endlich geschafft. Obwohl es im Großen und Ganzen eine mega bescheidene Leistung war, konnte ich mich freuen. Gestern Abend hab ich immerhin zum ersten Mal in meiner SteemMonsters-Karriere Champion I erreicht und habe somit 150 Reward-Karten sicher gehabt. Meine heutigen Belohnungen (Mystery, Quest und Season) findet ihr unten.

League: Champion II
Reputation: 4626
Total fights: 27
Victorys: 7
Defeats: 20
Draws: 0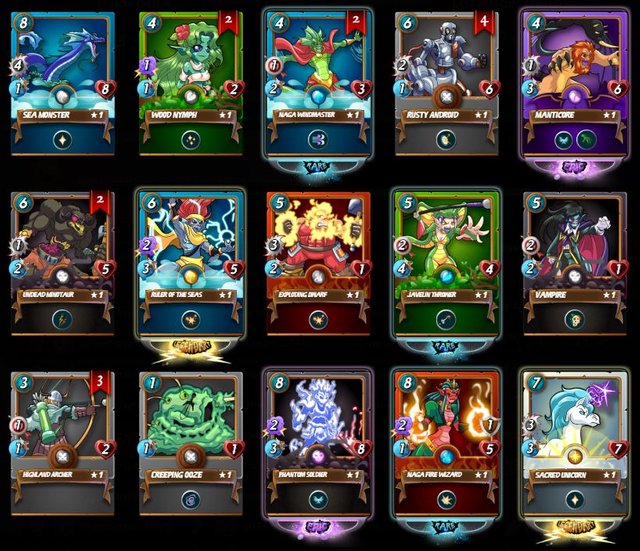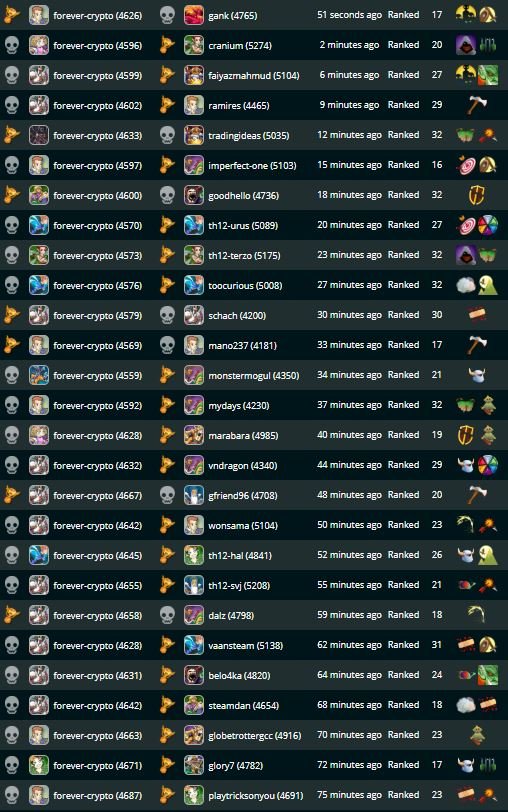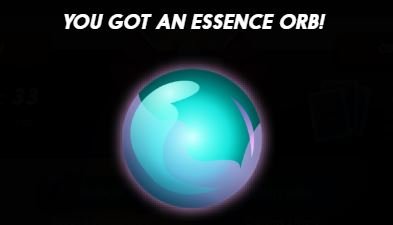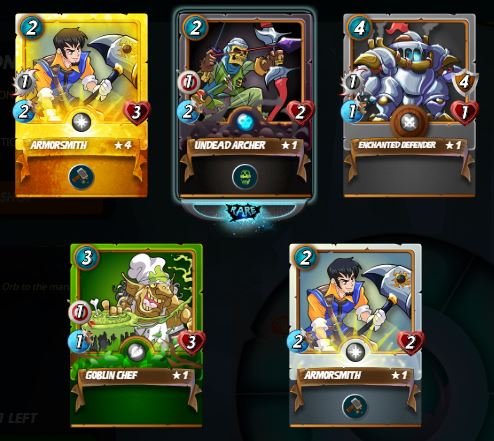 Season Rewards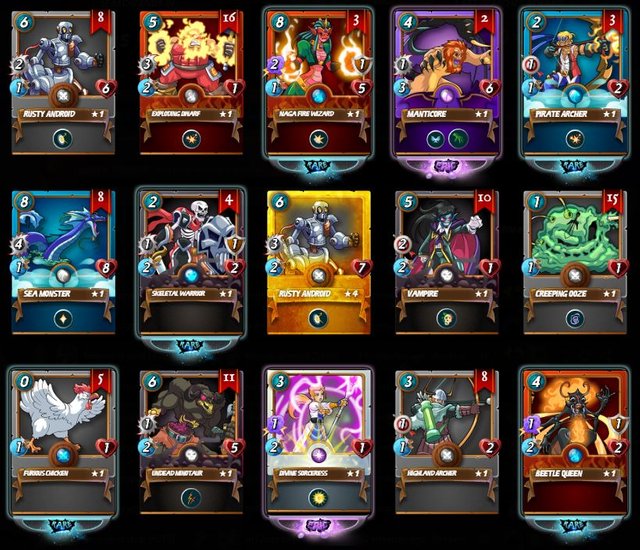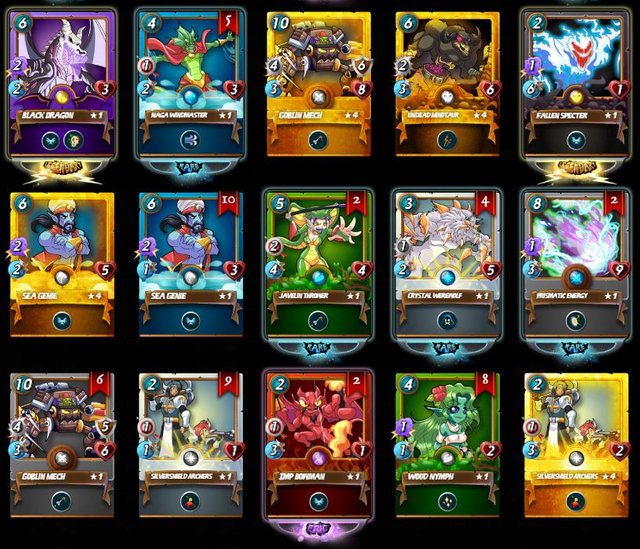 !!! Steem on my Monsters !!!