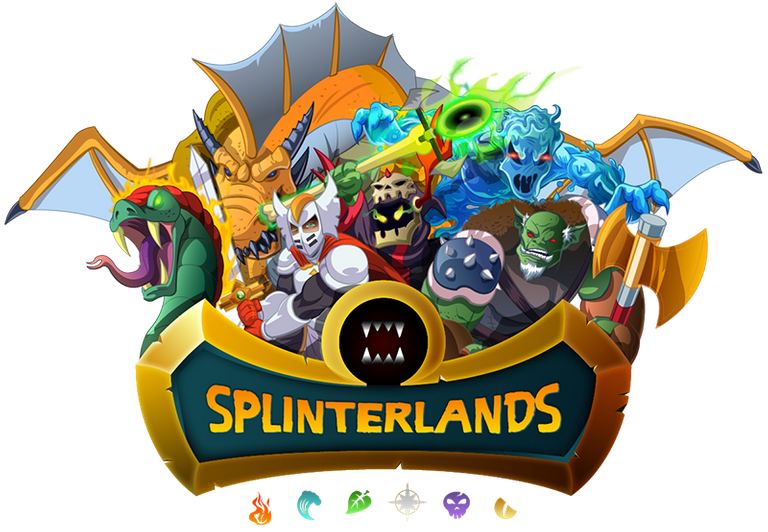 source
Hello Splinterlands Maniacs :)
Season 16 ended yesterday so I thought I will post some short summary.
My personal goals for the last season was to end up in top10, earn as many DEC as possible and improve my gold cards collection. Unfortunately I wasn't playing my best game and few days ago I was pretty convinced that I will not end in top10. But the last day of playing was really good for me which allows me to end up on 8th place.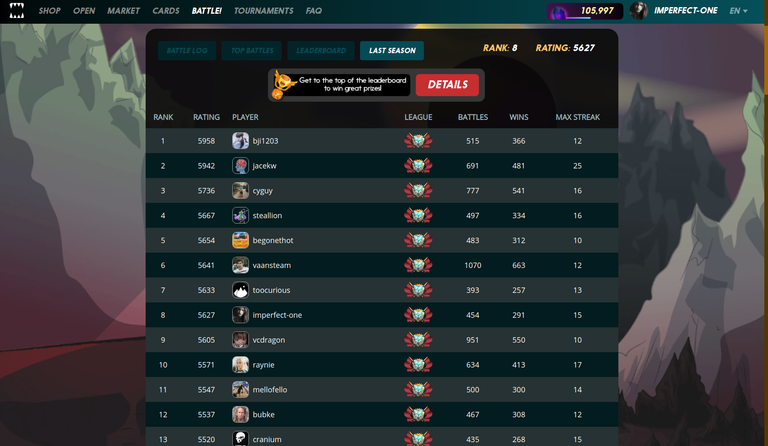 So, I achieved my main goal, I was also able to win a decent amount of DEC from playing and get some new gold cards. On a final note I'm very satisfied with this season.
The only thing that worries me a little bit is my luck when opening the reward cards and reward booster packs. Check it out yourself, let's start from the reward cards: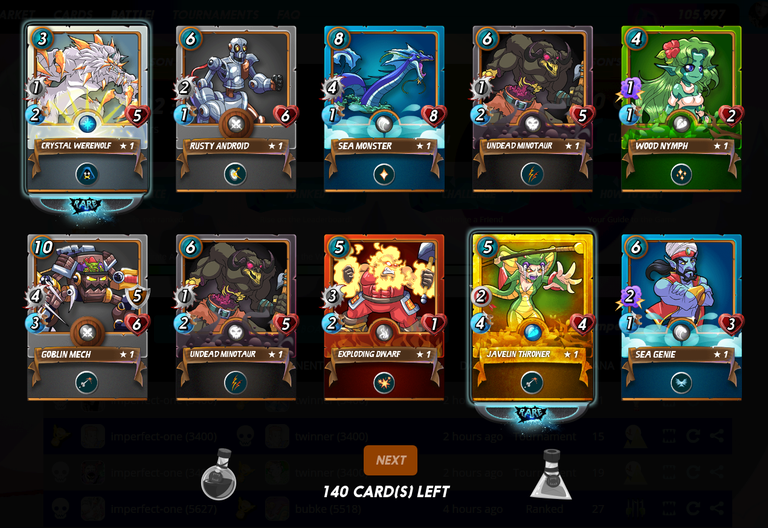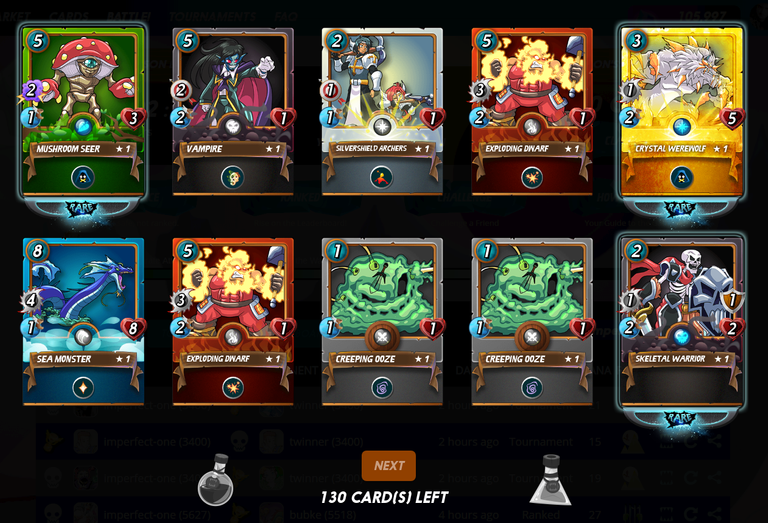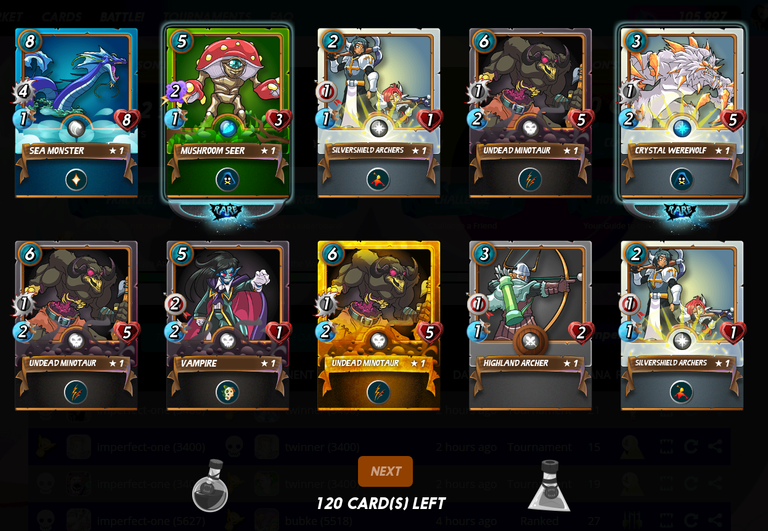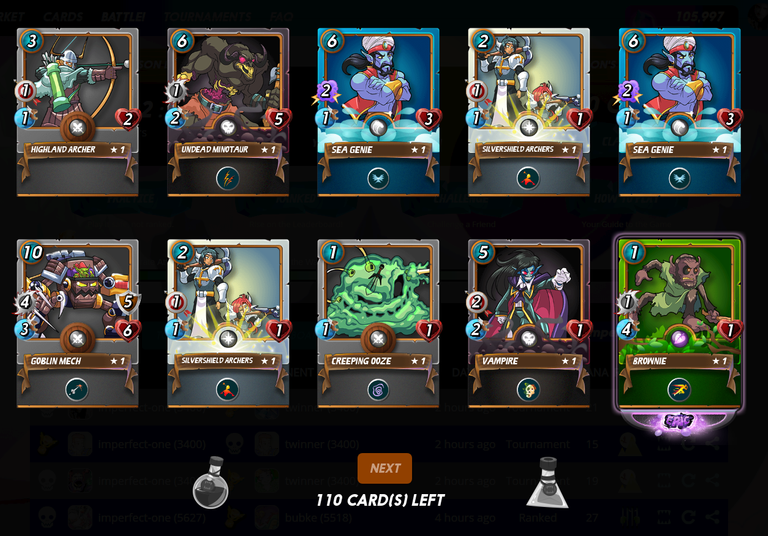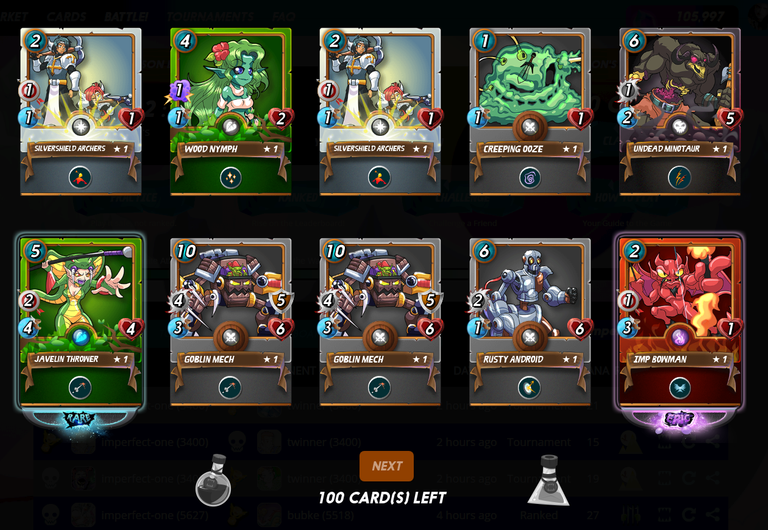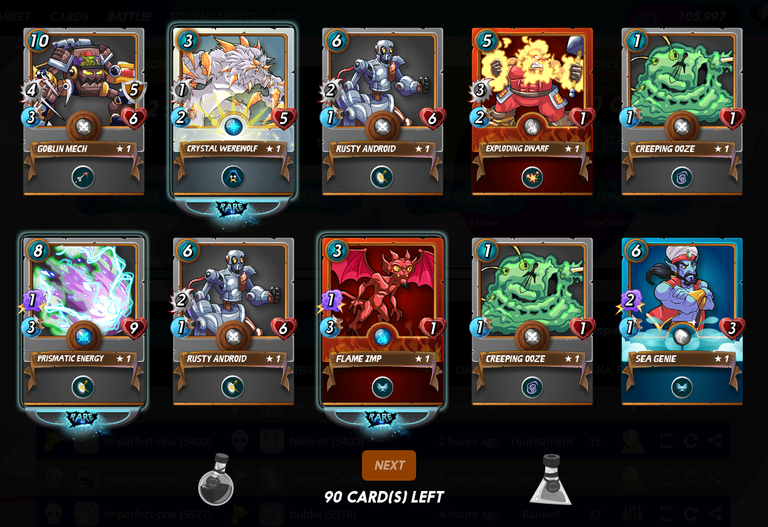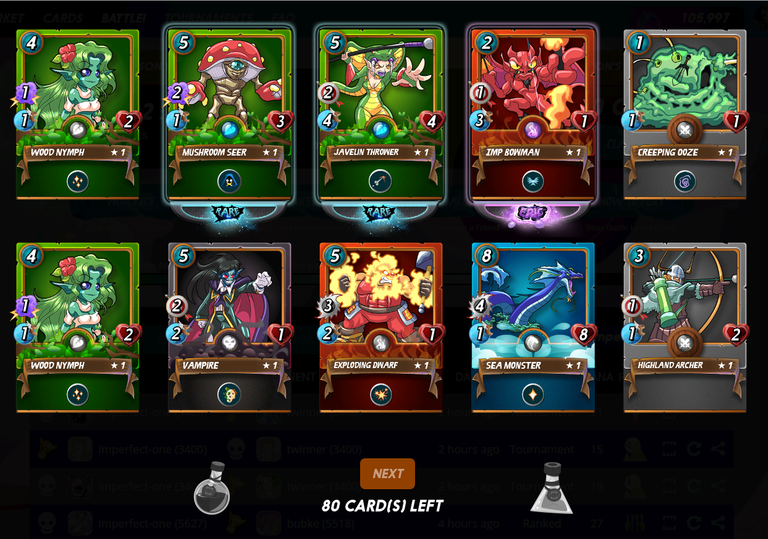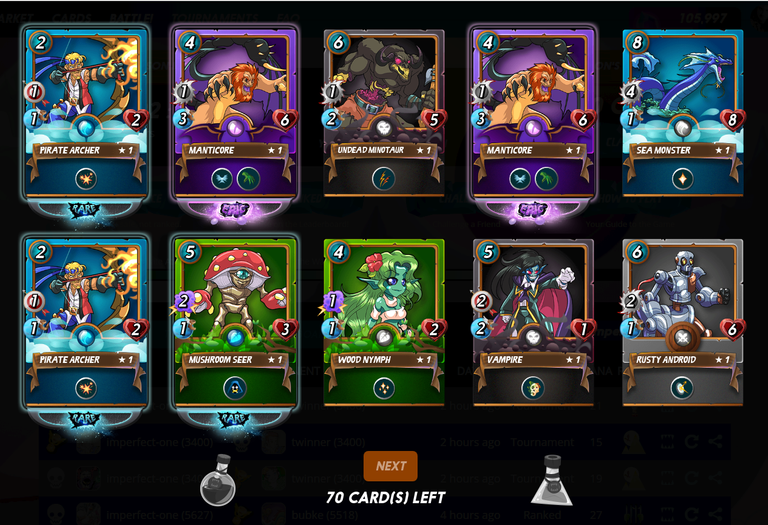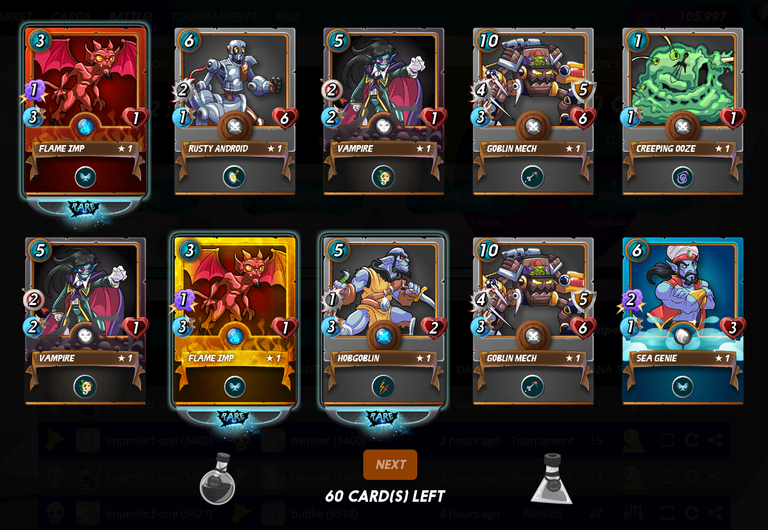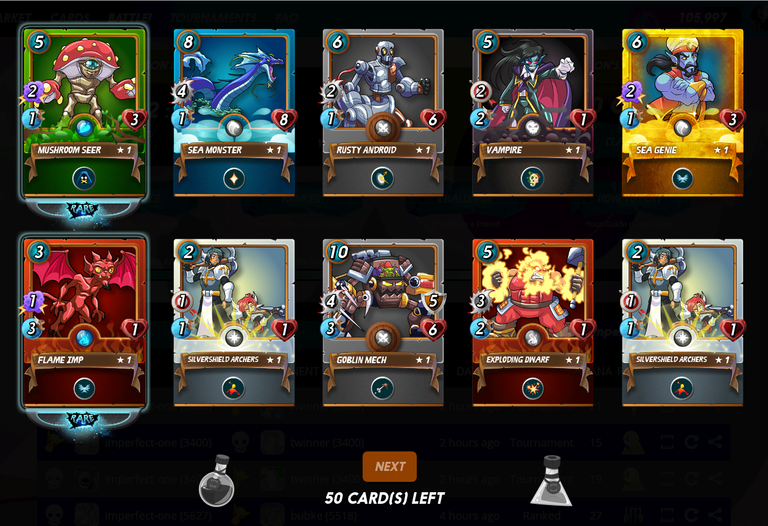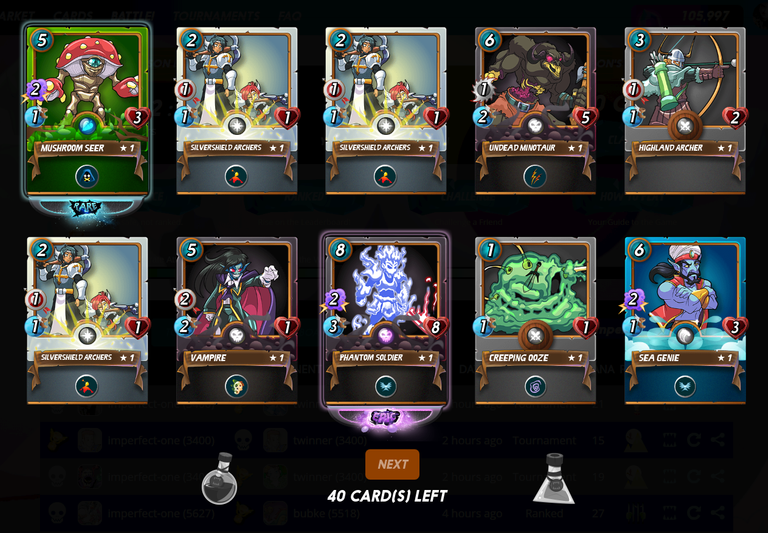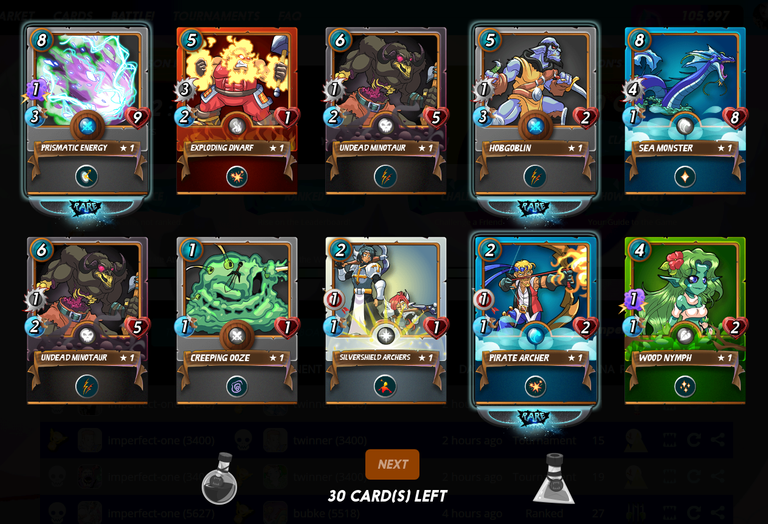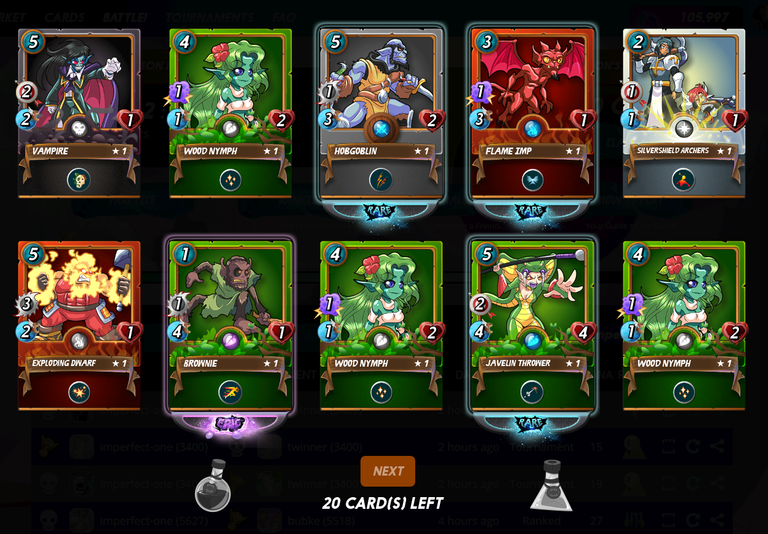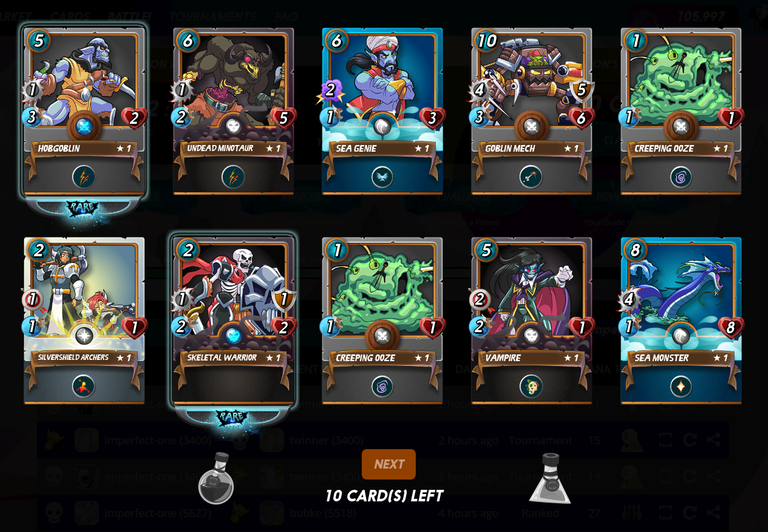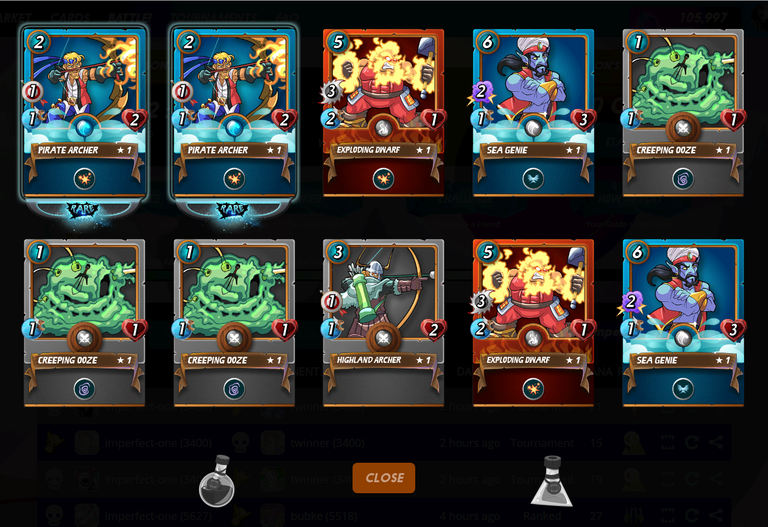 I also get 30 beta booster packs as a reward. But the inside was really disappointing, no gold cards, few regular epics and only one Legendary...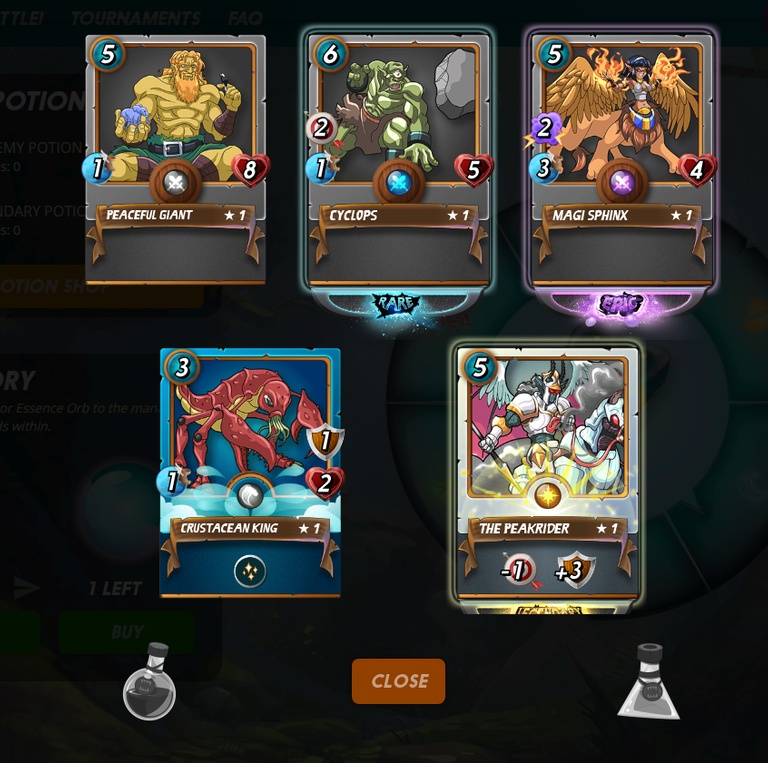 My goals for current season don't change. I only hope, that rewards will bring some better luck ;)