Still trying to grind up to this Silver League. I'm going to need a few win streaks to pull it off by tomorrow though. Seems like the competition picks up right before the end of a league. I've been shuffling back and forth between a 600 and 900 rank for the last few days. Only been playing for a week but I'm getting the hang of it.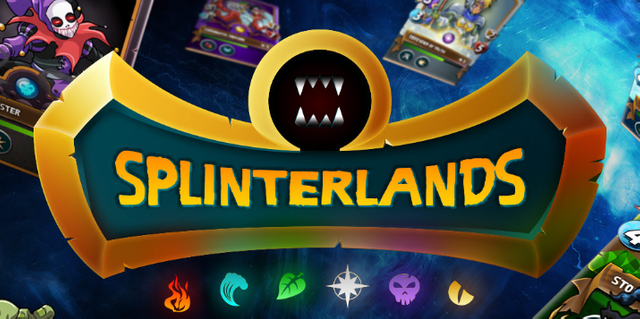 Thanks to participating in a Steem Monsters/Splinterlands meme contest, I got a booster pack to add more cards to my collection. A pretty nice pack if I must say myself. Much appreciation to the @steemmonsters team and @clove71 for the gift.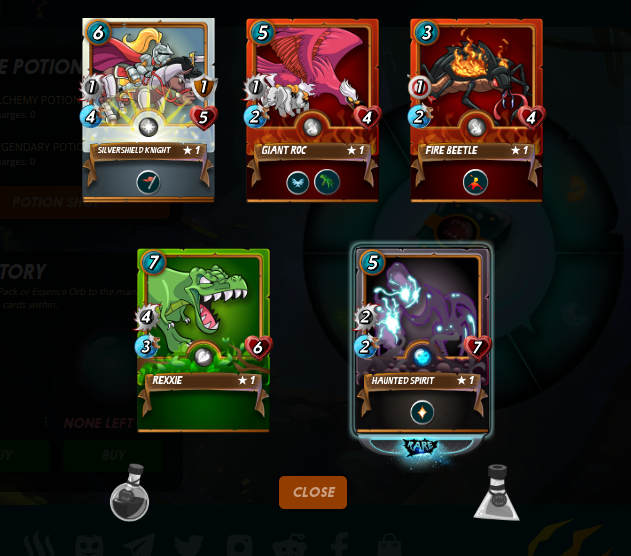 I got an even better pack from the daily quest w/ potion. 2 Rares and 1 Epic!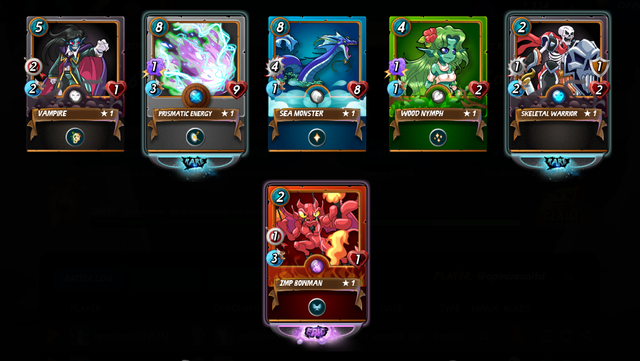 These packs will help me push on through to Silver. Gonna be a long night...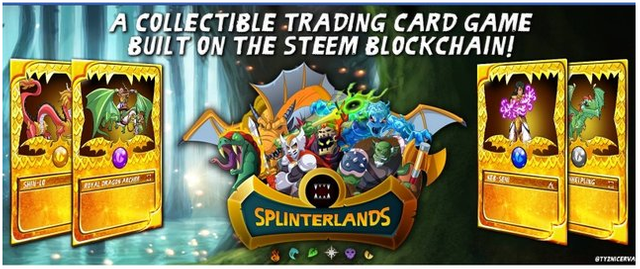 ---
---